Desired outcome
COVID-19 is a pandemic that has just exposed the weakest points in every country, including Singapore. Beyond its immediate impact on health outcomes and, tragically, human lives – the coronavirus outbreak is also very likely to have long-lasting economic and social impacts stemming from the direct and indirect effects of illness. Reduced trade and economic activity have left some of the most vulnerable social groups without jobs, incomes while faced with rising costs of everyday essentials as well as medical supplies. Schools have been shut and services have been suspended.

While the first few months have been focused on managing the spread of the disease at the cost of the economy and society – it is now time focus be quickly returned to mitigating negative impacts on the most vulnerable in the short and medium-terms. Without immediate intervention to curb this shock, the social costs of this outbreak would be drastic and irreversible.

To support the community in co-creating impactful and lasting solutions in these troubled times, IMDA, The National Volunteer & Philanthropy Centre, Golden Energy and Resources, GlobalSign.In and ABM Media are coming together to bring you the COVID-19 & Beyond – Innovation For Social Good challenge.

We hope that this effort sets the pace for social-minded groups to come forward with their innovative ideas to address some of the biggest social challenges and issues of the post-COVID-19 pandemic.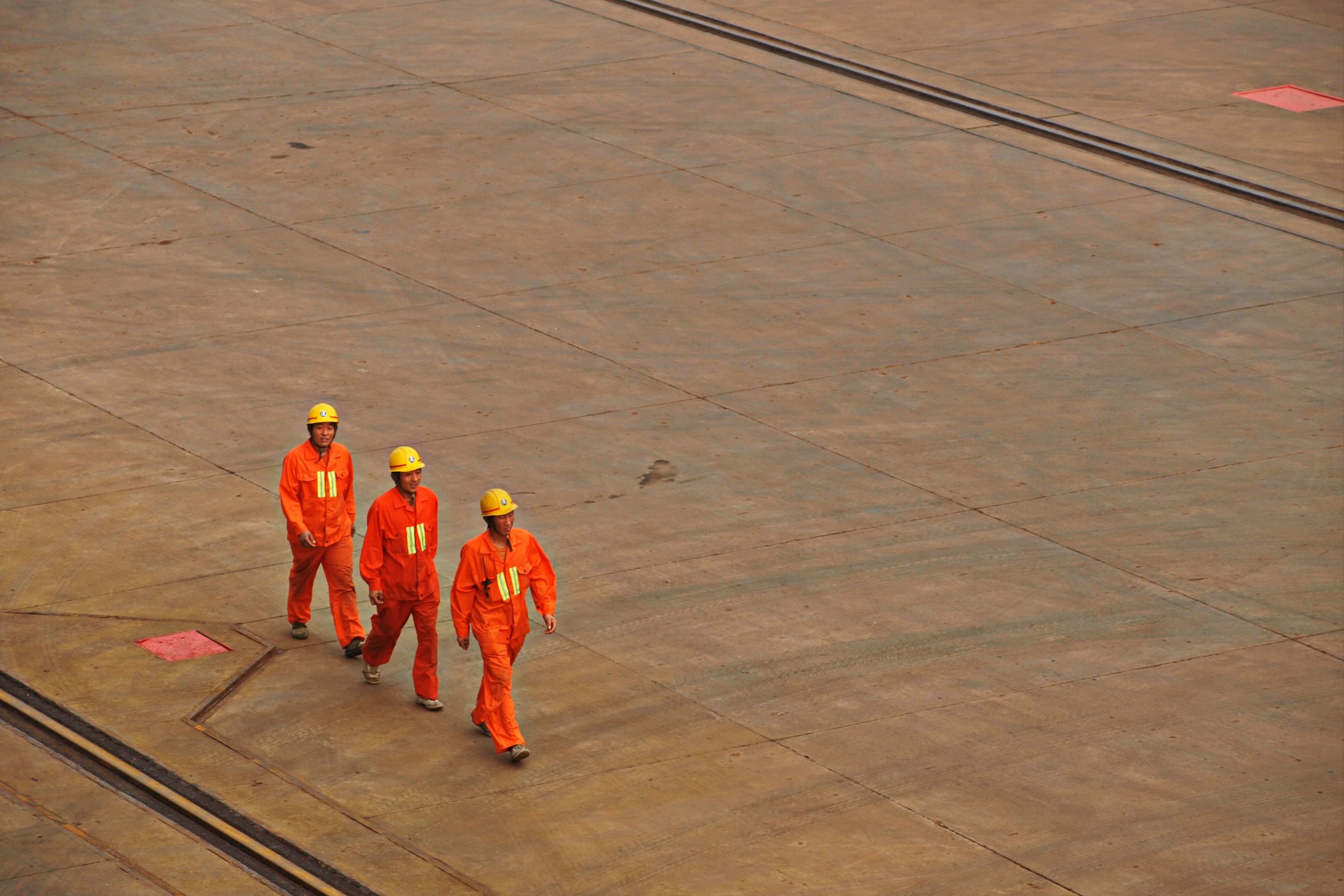 Workforce Optimisation
How can we leverage digital and other complementary technologies to optimise our workforce and business operations across different locations and countries to support segregation, testing and isolation requirements, ensuring workforce safety while minimising business disruption and cost?
The Context
Countries are adopting various test strategies as a key intervention method to curb Covid-19. For example, in Singapore, systematic testing is used to rapidly identify and isolate infected patients. This provides data on disease transmission, survival, and mortality rates. In turn, this helps public health officials and employers break chains of transmissions, allocate existing resources, make business continuity, and risk management plans, all while efficiently keeping the wider community safe and protected. Other countries in the region adopt variants of this approach and at different level of scale, hence also resulted in varying advisories/policies imposed on companies.
Companies with local and regional presence needs to adapt to the postures taken in the respective markets. There will be a strain on operational resources and productivity in three important aspects: (a) when workers take time off from work to undertake testing and need to take leave of absence when they are awaiting results or tested positive. E.g. current serological testing is only accurate 5-10 days after infection, meaning isolation of newly arrived workers needs to be at least 10 days.; (b) our companies need to adopt physical segregation measures and business continuity plans at each workplace to protect our workers, and (c)the cost of administering the required testing and segregation measures.
GEAR is seeking an enterprise solution (leveraging digital and other complementary technologies) that helps our companies optimise business operations across markets, while ensuring the safety of our workforce. Specifically, the solution needs to be data-driven and allow continuous risk quantification with adjustable risk threshold and generate options for decision making. The solution needs to be easily deployed in our various markets and companies which have regional presence.
What's in it for you?
• SG $15,000 of prize money for one winner of this challenge (see Award Model)
• Opportunity to work with the social community on tackling this issue
• Be associated with GIN to develop this social impact solution
About the Challenge Owner: GEAR
Golden Energy and Resources Ltd (GEAR) is one of the largest vertically-integrated mining, energy, and resource groups in Southeast Asia. Its innovation arm GEAR Innovation Network (GIN) is a strategic investor that searches for partners to build an ecosystem of innovative technology companies with disruptive technologies in highly "physical" industries like mining, energy, utilities, oil & gas, construction, and agriculture.
Related keywords
Protecting Man and Environment
Safety
Social and Economics concerns
Socio-economic development models, economic aspects
Education and Training
Information and media, society
Technology, Society and Employment
Infrastructures for social sciences and humanities
Citizens participation
Smart City
Covid-19
coronavirus
workforce
About Covid-19 Innovation Challenges by Innoget
Innovation Intermediary from United Kingdom
Covid-19 Innovation Challenges by Innoget
Ahead of the current Coronavirus outbreak, Innoget is fully committed to contributing to mobilizing scientific and expert communities to find a real solution to the Covid-19 pandemic. Therefore, we're supporting worldwide calls and programs that could help in any aspects of the coronavirus crisis.

Is your organization promoting or looking for innovation or research initiatives to mitigate the Covid-19 outbreak? Email us at covid19@innoget.com to list them.

Channeled through Innoget's online open innovation network, initiatives in the health, virology, medicine, or novel technologies applied to human health, among others, are listed and disseminated to Innoget members -ranging from hospitals, research institutes, scientists, businesses, and public administrations- and innovation partners worldwide.
Technology Calls on Innoget are directly posted and managed by its members as well as evaluation of proposals.
Innoget is the trusted open innovation and science network aimed at directly connect industry needs with professionals online.
FAQs
The average response rate for this user is 1 week
The posting company will directly contact you to open up discussions about your proposal and collaboration opportunities.
You will also be notified and receive feedback from the posting company. You can always transform your proposal into a Technology Offer and post it to other members at no cost.