Desired outcome
Calling for innovation related to coronavirus: data, diagnostics, tests, telehealth, or other solutions.

Numerous Health Transformers in the StartUp Health community are working tirelessly on COVID-19 solutions that may be able to save lives in this and future outbreaks. Much more innovation is needed, which is why StartUp Health is looking to invest in innovators from around the world working on direct or indirect solutions for mitigating, managing, or treating coronavirus or future pandemics. StartUp Health is launching an open call for innovation as part of our Cure Disease Moonshot and putting the full support of the StartUp Health platform and network behind bringing your innovations to the world.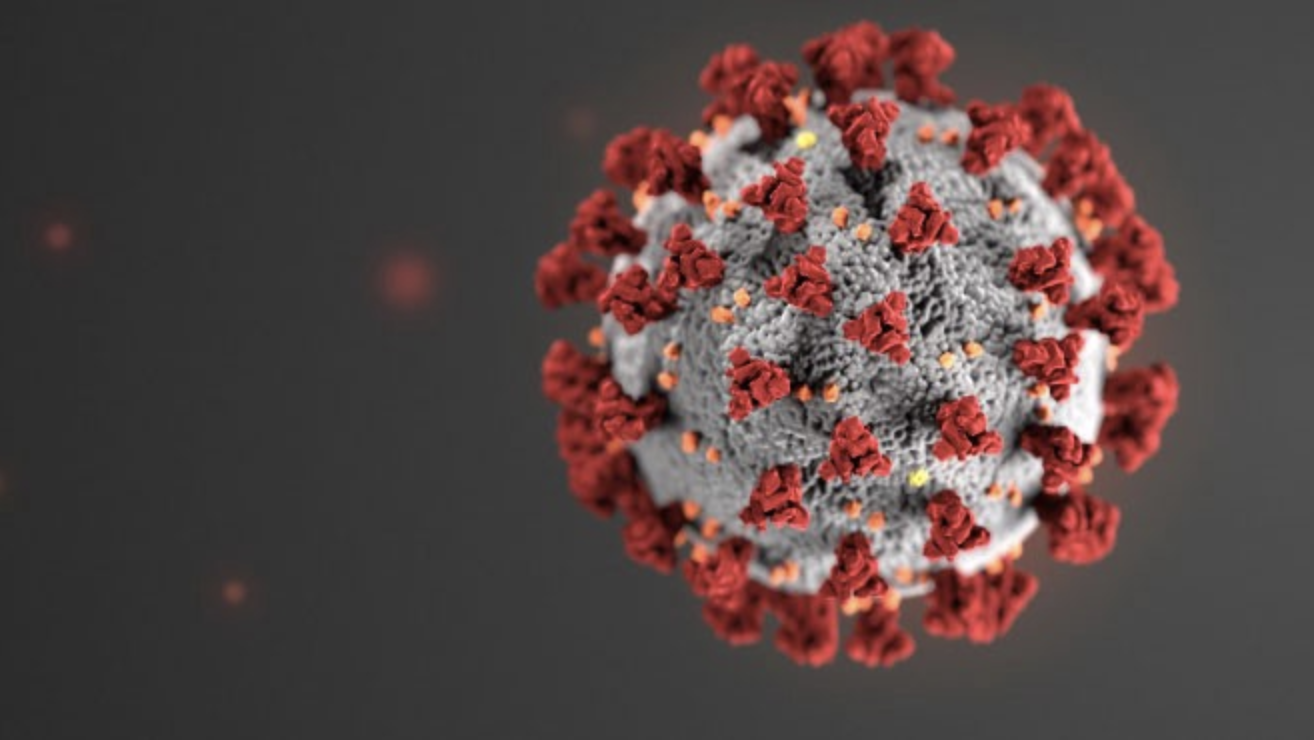 Details of the Technology Call
Whether you have technologies that may help speed up the R&D process for finding treatments or you have solutions that can help with diagnostics, home care, hygiene or telemedicine, we want to meet you. This is a broad call for innovations that can aid the public, patients, and health professionals alike.
Apply to schedule a meeting with the StartUp Health team.
Related keywords
Biological Sciences
Medicine, Human Health
Biostatistics, Epidemiology
Clinical Research, Trials
Diagnostics, Diagnosis
Environmental Medicine, Social Medicine, Sports Medicine
Medical Research
Medical Technology / Biomedical Engineering
Pharmaceutical Products / Drugs
Virus, Virology / Antibiotics / Bacteriology
Medical Textiles
Medical Furniture
Medical Biomaterials
Human vaccines
Emergency Medicine Technology
Biology / Biotechnology
E-Health
Medical Health related
Diagnostic
Therapeutic
Other Medical/Health Related
Clinical Medicine
Medical equipment
coronavirus
covid19
About Covid-19 Innovation Challenges by Innoget
Innovation Intermediary from United Kingdom
Covid-19 Innovation Challenges by Innoget
Ahead of the current Coronavirus outbreak, Innoget is fully committed to contributing to mobilizing scientific and expert communities to find a real solution to the Covid-19 pandemic. Therefore, we're supporting worldwide calls and programs that could help in any aspects of the coronavirus crisis.

Is your organization promoting or looking for innovation or research initiatives to mitigate the Covid-19 outbreak? Email us at covid19@innoget.com to list them.

Channeled through Innoget's online open innovation network, initiatives in the health, virology, medicine, or novel technologies applied to human health, among others, are listed and disseminated to Innoget members -ranging from hospitals, research institutes, scientists, businesses, and public administrations- and innovation partners worldwide.
Technology Calls on Innoget are directly posted and managed by its members as well as evaluation of proposals.
Innoget is the trusted open innovation and science network aimed at directly connect industry needs with professionals online.
FAQs
The average response rate for this user is 4 weeks
The posting company will directly contact you to open up discussions about your proposal and collaboration opportunities.
You will also be notified and receive feedback from the posting company. You can always transform your proposal into a Technology Offer and post it to other members at no cost.