Desired outcome
P&G is seeking products and technologies that contain a fast-moving, consumable product to adress symptoms related to menopause without requiring a prescription, including but not limited to: hot flashes, night sweats, mood swings, brain fog, fatigue, weight gain, vaginal dryness, incontinence, and thinning hair.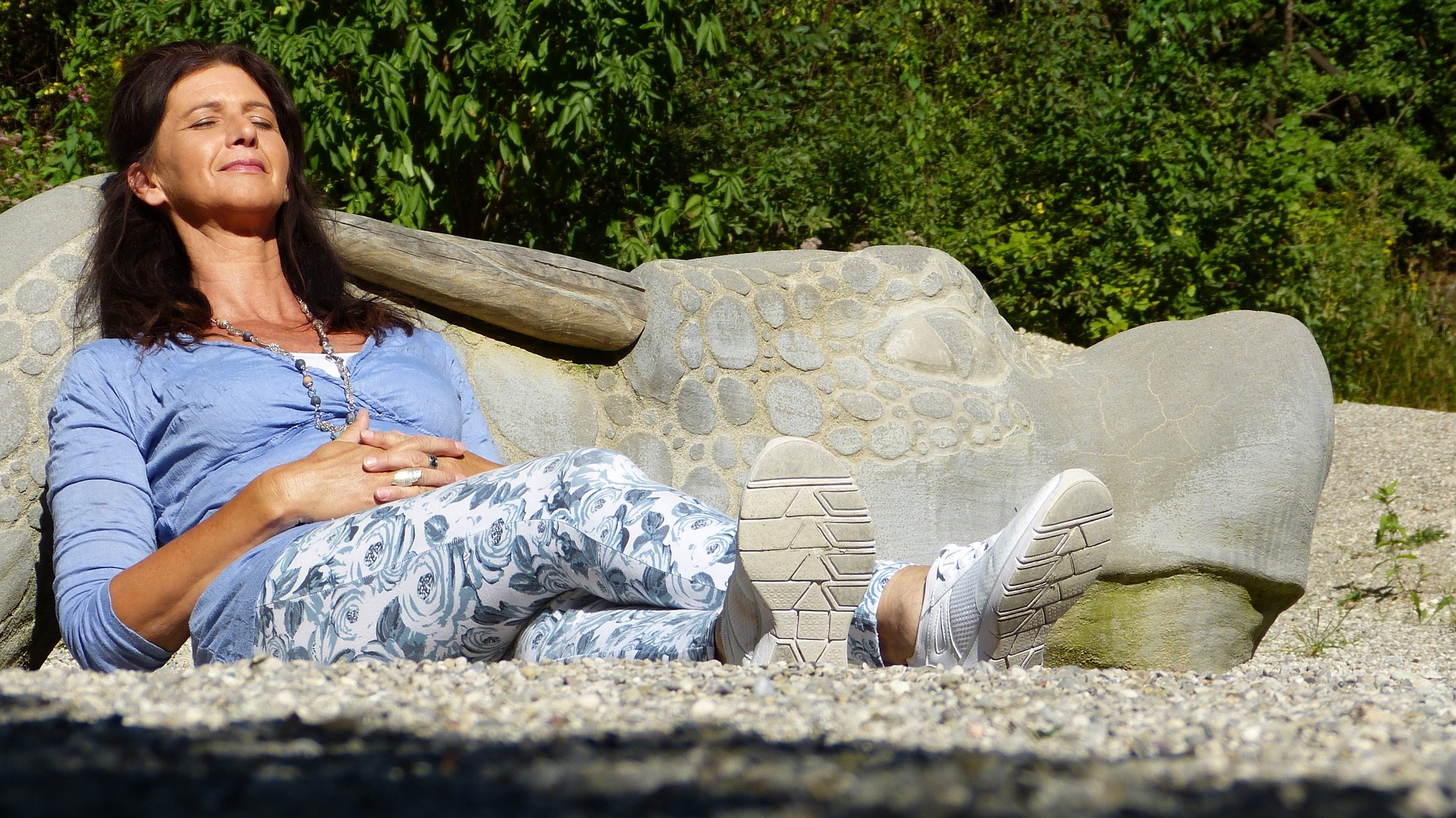 Details of the Technology Call
Menopause for most women begins in their mid-40s. In developed countries, there are now more women over the age of 45 than under the age of 45. Nearly 1B women worldwide, roughly 40% of the world's female population, and 48MM women in the US alone are over the age of 45. Nearly 90% of them will experience symptoms of menopause driven by the loss of estrogen over time. However, due to lack of information, fear/inaccessibility of treatments, confusion and frustration, 50% of women do nothing to alleviate the sometimes debilitating discomfort and disruptions caused by menopause symptoms.
Provide women with the information, support, and treatments they need to embrace the change of menopause without fear, frustration, or confusion.
We are looking for
Solutions for key symptoms of menopause and female aging
Product forms including Topicals, Supplements, Medical Foods, Medical Devices or other regulatory classification that does not require a prescription
Meaningful and measurable efficacy
Consumer-noticeable benefit in an acute/fast manner
Early consumer or clinical studies
Confirmed human safety
Identified regulatory path with primary data needed for FDA approval
Clear point of disctinction versus current market alternatives
Ideal solution will
Be non-estrogenic (does not activate estrogen receptors)
Have IP protection (granted or filed patent applications are preferred), know how, trade secret, exclusive agreements or some other form of business protection
Be a Non-GMO approach to increase function/activity of biologicals
Have a novel ingredient delivery approach
Include a consumable product with demonstrated consumer appeal
Related keywords
Medicine, Human Health
Clinical Research, Trials
Diagnostics, Diagnosis
Physiotherapy, Orthopaedic Technology
Social and Economics concerns
Medical Physics, Physiology
Plant and animal health
Consumer related
Consumer Products
Health and beautty aids, Cosmetics
menopause
About The Procter & Gamble Company
Large Enterprise from United States
The Procter & Gamble Company
An American multinational consumer goods corporation headquartered in Cincinnati, Ohio. P&G was founded over 180 years ago as a simple soap and candle company. Today, we're the world's largest consumer goods company and home to iconic, trusted brands that make life a little bit easier in small but meaningful ways. We've spanned three centuries thanks to three simple ideas: leadership, innovation and citizenship.
Technology Calls on Innoget are directly posted and managed by its members as well as evaluation of proposals.
Innoget is the trusted open innovation and science network aimed at directly connect industry needs with professionals online.
FAQs
The average response rate for this user is 4 weeks
The posting company will directly contact you to open up discussions about your proposal and collaboration opportunities.
You will also be notified and receive feedback from the posting company. You can always transform your proposal into a Technology Offer and post it to other members at no cost.