Desired outcome
Healthy, clear skin is a key component to overall health, and can affect one's mental, emotional and physical well-being. When we're comfortable in our own skin, it boosts our self-esteem and confidence. For those that suffer from chronic skin conditions, the journey to clear skin can be long, difficult and expensive. People are often faced with the dilemma of choosing between products that are safe, but don't work well or dealing with the side effects of prescription medications and harsh chemicals. Looking to help consumers with chronic skin conditions live comfortably and confidently in their own skin.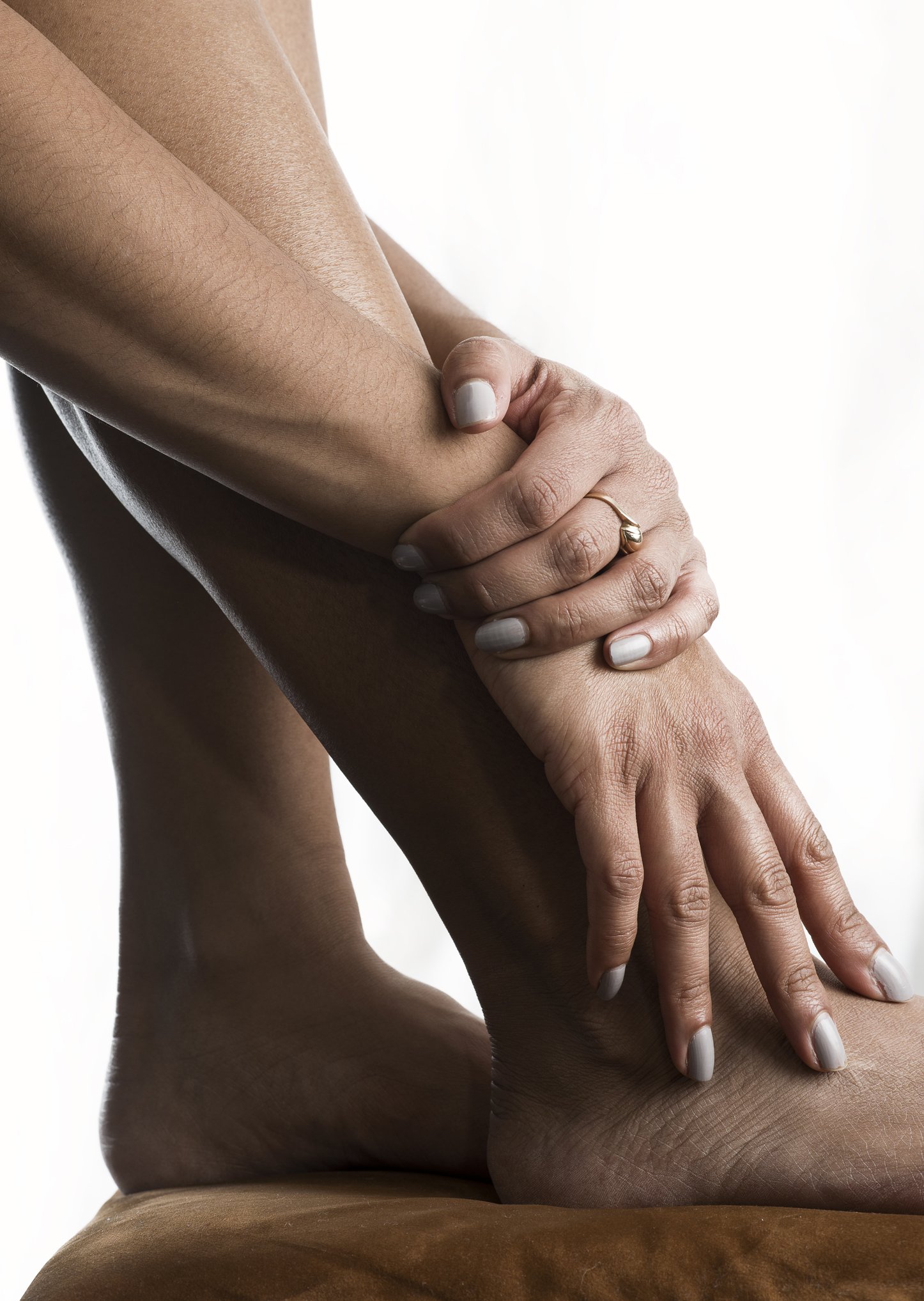 Details of the Technology Call
We are looking for
Solutions treating or preventing important skin conditions and/or key symptoms
Topical or ingestible product forms
OTC drugs, cosmetics, supplements, medical foods, nutraceuticals, devices, or other regulatory classification that does not require a prescription
Meaningful and measurable efficacy
Early consumer or clinical studies
Confirmed human safety
Identified regulatory path with primary data needed for FDA approval
Clear point of disctinction versus current market alternatives
Ideal solution will
Have IP protection (granted or filed patent applications are preferred)
Be naturally based with scientific evidence – e.g. sourced from botanicals, food sources, traditional medicine, etc.
Have novel ingredient delivery approaches
Provide both acute and chronic benefits
Include a consumable product with demonstrated consumer appeal
Related keywords
Applications for Health
Care, Hygiene, Beauty, Cosmetics
Medicine, Human Health
Pharmaceutical Products / Drugs
Food Additives/Ingredients/Functional Food
Medical/health
Medical Health related
Consumer related
Health food
Consumer Products
Health and beautty aids, Cosmetics
acne
psoriasis
dermatitis
skincare
eczema
rosacea
About The Procter & Gamble Company
Large Enterprise from United States
The Procter & Gamble Company
An American multinational consumer goods corporation headquartered in Cincinnati, Ohio. P&G was founded over 180 years ago as a simple soap and candle company. Today, we're the world's largest consumer goods company and home to iconic, trusted brands that make life a little bit easier in small but meaningful ways. We've spanned three centuries thanks to three simple ideas: leadership, innovation and citizenship.
Technology Calls on Innoget are directly posted and managed by its members as well as evaluation of proposals.
Innoget is the trusted open innovation and science network aimed at directly connect industry needs with professionals online.
FAQs
The average response rate for this user is 2 weeks
The posting company will directly contact you to open up discussions about your proposal and collaboration opportunities.
You will also be notified and receive feedback from the posting company. You can always transform your proposal into a Technology Offer and post it to other members at no cost.