Desired outcome
The global home insecticide market is dominated by chemicals that are toxic to insects, people, and pets. P&G Ventures is interested in insect control products and technologies that are non-toxic to people and pets, yet perform as well or better than their toxic counterparts.

P&G is interested in all segments of insect control (contact killer, barriers, traps, on-body repellents and foggers) and managing the following insects: House Flies, Mosquitoes, Fruit Flies, Stink Bugs, Bed Bugs, Roaches, Ants, Moths, Gnats, Spiders, Silverfish, Centipedes, Millipedes.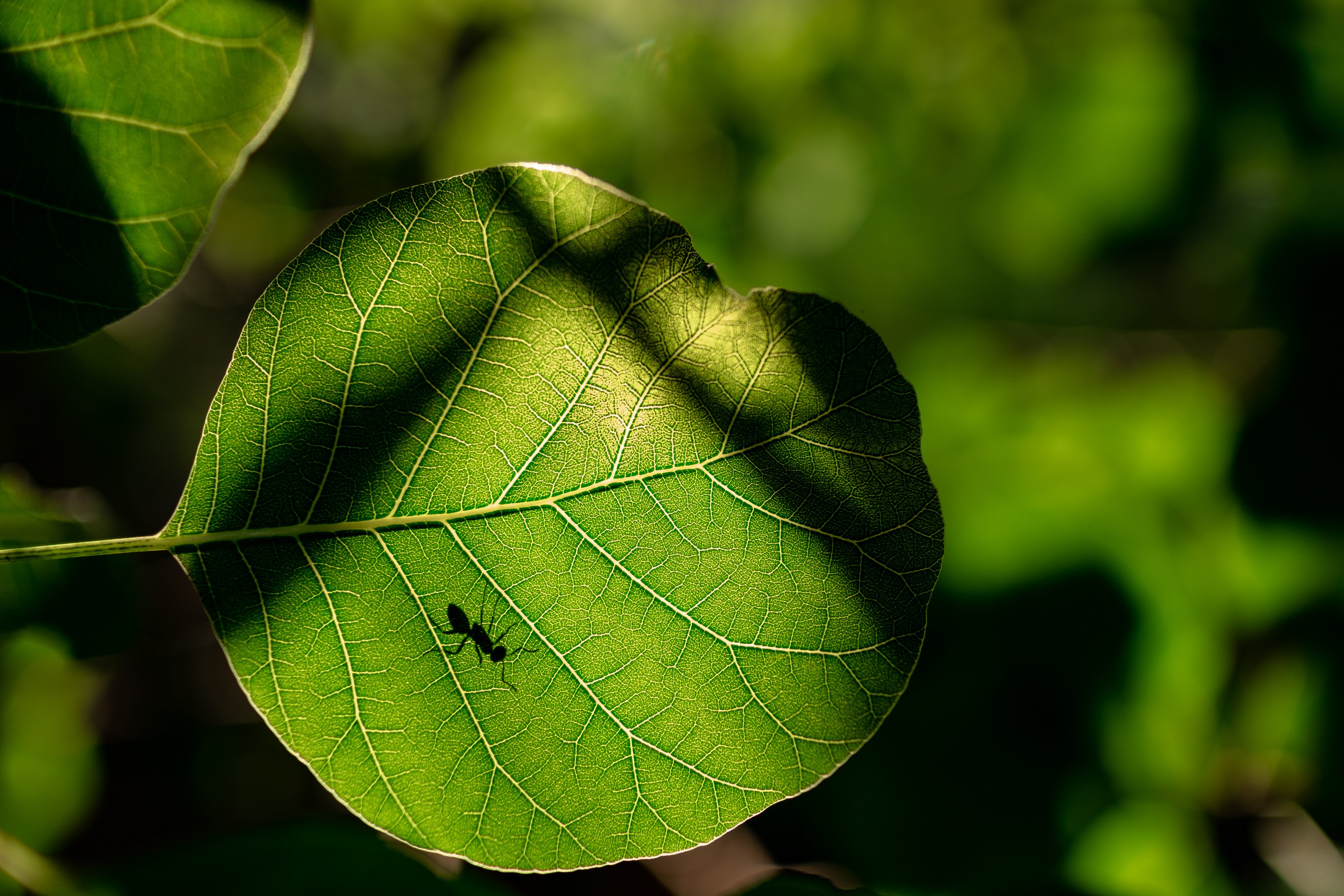 Details of the Technology Call
We are looking for insect control technologies that
Are non-toxic to people and pets
Kill on contact
Create barriers
Can be used Indoors and outside the home
Will not impact beneficial species (such as: bees, fish, butterflies).
Have a clear point of disctinction versus current market alternatives
Ideal solution will
Deliver a competitive advantage versus existing/known technologies
Have IP protection (granted or filed patent applications are preferred), know how, trade secret, exclusive agreements or some other form of business protection
Have experimental evidence of efficacy
Use ingredients from the FIFRA 25b exempt list (Non 25B are less preferred but also acceptable.)
Have a unique form or formulation
Related keywords
Smart Appliances
Applications for Health
Medical Research
Protecting Man and Environment
Environment
Medical/health
Genetic Engineering / Molecular Biology
Other Medical/Health Related
Plant health
Consumer related
Consumer Products
Other consumer products
insect control
About The Procter & Gamble Company
Large Enterprise from United States
The Procter & Gamble Company
An American multinational consumer goods corporation headquartered in Cincinnati, Ohio. P&G was founded over 180 years ago as a simple soap and candle company. Today, we're the world's largest consumer goods company and home to iconic, trusted brands that make life a little bit easier in small but meaningful ways. We've spanned three centuries thanks to three simple ideas: leadership, innovation and citizenship.
Technology Calls on Innoget are directly posted and managed by its members as well as evaluation of proposals.
Innoget is the trusted open innovation and science network aimed at directly connect industry needs with professionals online.
FAQs
The average response rate for this user is 4 weeks
The posting company will directly contact you to open up discussions about your proposal and collaboration opportunities.
You will also be notified and receive feedback from the posting company. You can always transform your proposal into a Technology Offer and post it to other members at no cost.