Desired outcome
For aging adults, when help is needed to perform daily self-care activities, dignity, independence, and the ability to make personal choices are threatened, straining precious relationships with loved ones. For their caregivers, finding the right balance between multiple life-priorities and providing the right care for their loved one is a constant struggle. We believe that developing solutions that resolve these simultaneous tensions by empowering both aging adults and their caregiving ecosystem is the key to redefining aging at home.

Ideal solution will
• Solve a hard problem in a dignified way
• Address needs for both the older adult and those who care for them
• Have early proof that people want to try the solution, and those who have tried it, have liked it and want to use it again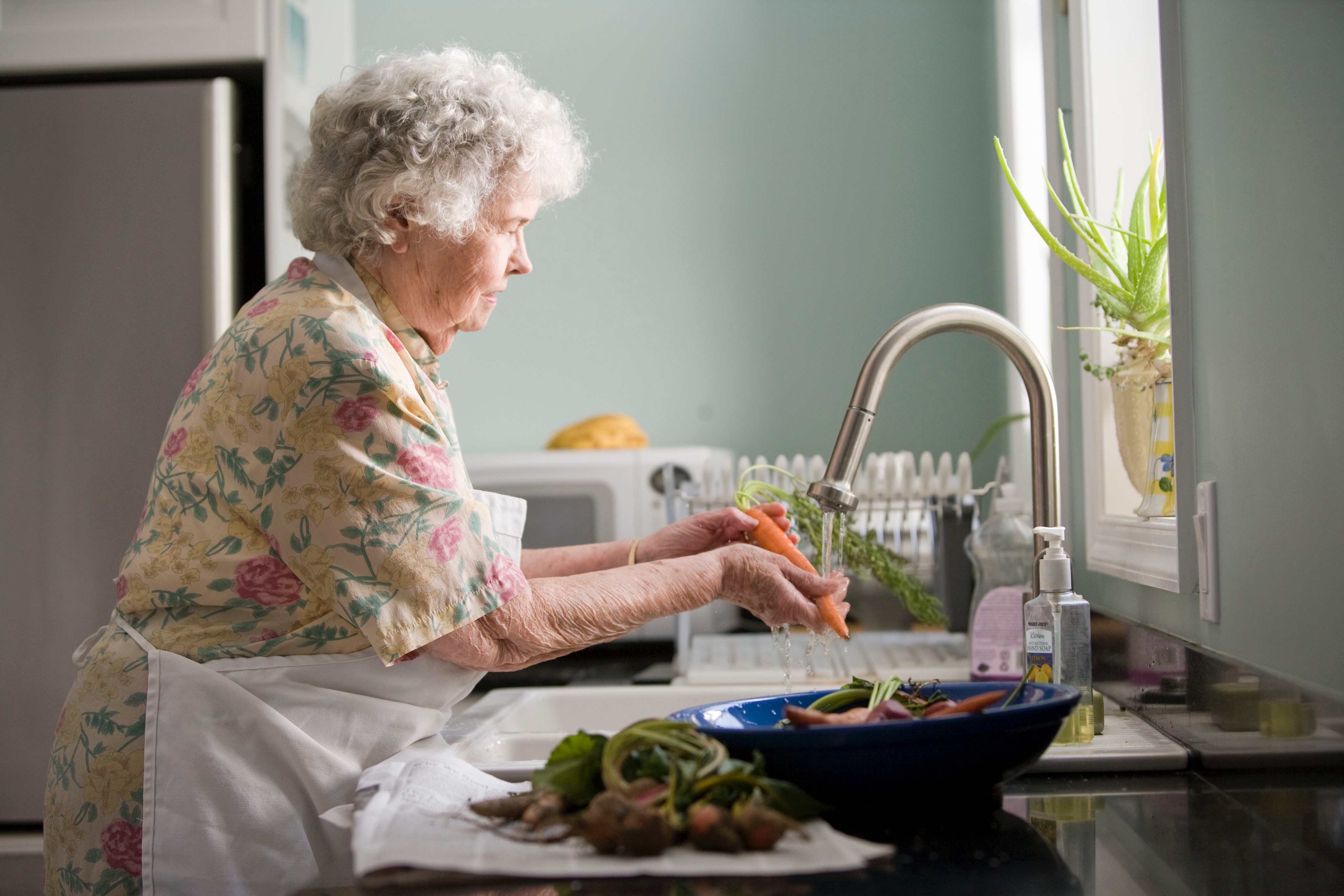 Details of the Technology Call
Looking for disruptive solutions in the area of Activities of Daily Living that address some of the biggest threats to being able to age and thrive at home. Areas of immediate interest include:
• De-risk Showering & Improve Personal Hygiene
• Continence Care (including UTI management)
• Hydration Detection & Management
• Skin Health Management
• Improved Mobility & Fall Prevention
Related keywords
Smart Appliances
Household Goods & Appliances
Protecting Man and Environment
Safety
Social and Economics concerns
Socio-economic development models, economic aspects
Technology, Society and Employment
Infrastructures for social sciences and humanities
Creative services
Creative products
Smart City
Consumer related
Consumer Products
Home furnishing and housewares
Other consumer products
aging
About The Procter & Gamble Company
Large Enterprise from United States
The Procter & Gamble Company
An American multinational consumer goods corporation headquartered in Cincinnati, Ohio. P&G was founded over 180 years ago as a simple soap and candle company. Today, we're the world's largest consumer goods company and home to iconic, trusted brands that make life a little bit easier in small but meaningful ways. We've spanned three centuries thanks to three simple ideas: leadership, innovation and citizenship.
Technology Calls on Innoget are directly posted and managed by its members as well as evaluation of proposals.
Innoget is the trusted open innovation and science network aimed at directly connect industry needs with professionals online.
FAQs
The average response rate for this user is 4 weeks
The posting company will directly contact you to open up discussions about your proposal and collaboration opportunities.
You will also be notified and receive feedback from the posting company. You can always transform your proposal into a Technology Offer and post it to other members at no cost.