Desired outcome
What we are looking for disruptive solutions (i.e. Technologies, Products and/or Services) in Women's Wellness. Areas of immediate interest include the following consumer needs based categories.
1. Manage my daily fatigue over the long term so I can be productive. (Works with my body to fill in the gaps in energy.)
2. Buy me a window of energy to help me get through my daily tasks. (Flexing/adapting to the energy demand in the moment)
3. Enable me to make and stick to the good lifestyle choices. (Behavior modification to achieve restorative sleep, healthy diet and exercise.)
4. Manage my stress overload without disrupting my day to day life.
5. Reduce the feelings of worry and anxiety that happen when I'm feeling overwhelmed and that I'm in this alone.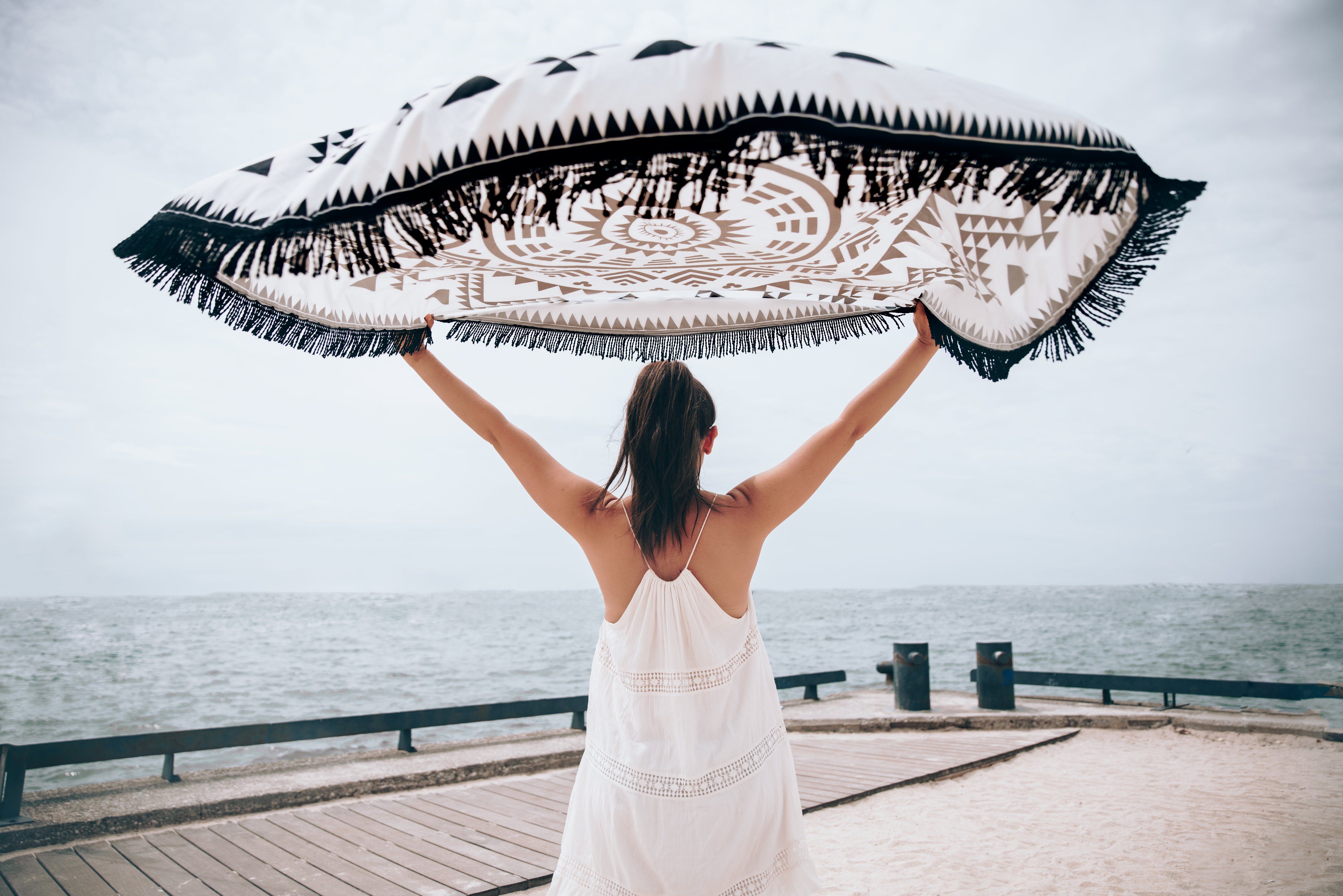 Details of the Technology Call
P&G is on a mission to help women (18+) optimize/enhance their health and wellness by (a) creating products that are designed specifically for women, (b) address gaps in her self-care and (c) offer meaningful difference in her life. We will start by addressing frequent, daily fatigue that negatively impacts her day, her capacity and ultimately her relationships.
Additional areas of interest include:
Predict when fatigue could be disruptive during her day.
Track progress and improvement in her fatigue over time, i.e. measurement, scale, biofeedback.
Unique forms and delivery systems that are 1) appealing/friendly for women, and 2) fit in her busy lifestyle.
Ideal Technology, Product and/or Services will be/include:
Fast moving consumable that adds unique value to the overall product/service
Demonstrate evidence of real efficacy (ex. Clinicals)
Impart no significant tradeoffs (ex. Jitters, sudden crash in energy, addiction, need for drastic lifestyle change)
Can be integrated into consumer's existing habits
Have early proof that people want to try the solution, and those who have tried it, have liked it and want to use it again
Is not Rx
Related keywords
Applications for Health
Medicine, Human Health
Environmental Medicine, Social Medicine, Sports Medicine
E-Health
Medical/health
Therapeutic
Therapeutic services
Consumer related
Consumer Products
Health and beautty aids, Cosmetics
About The Procter & Gamble Company
Large Enterprise from United States
The Procter & Gamble Company
An American multinational consumer goods corporation headquartered in Cincinnati, Ohio. P&G was founded over 180 years ago as a simple soap and candle company. Today, we're the world's largest consumer goods company and home to iconic, trusted brands that make life a little bit easier in small but meaningful ways. We've spanned three centuries thanks to three simple ideas: leadership, innovation and citizenship.
Technology Calls on Innoget are directly posted and managed by its members as well as evaluation of proposals.
Innoget is the trusted open innovation and science network aimed at directly connect industry needs with professionals online.
FAQs
The average response rate for this user is 4 weeks
The posting company will directly contact you to open up discussions about your proposal and collaboration opportunities.
You will also be notified and receive feedback from the posting company. You can always transform your proposal into a Technology Offer and post it to other members at no cost.