Desired outcome
We are interested in products, technologies and packaging that will improve the benefit areas of: Manage and/or enhance Digestive Wellness.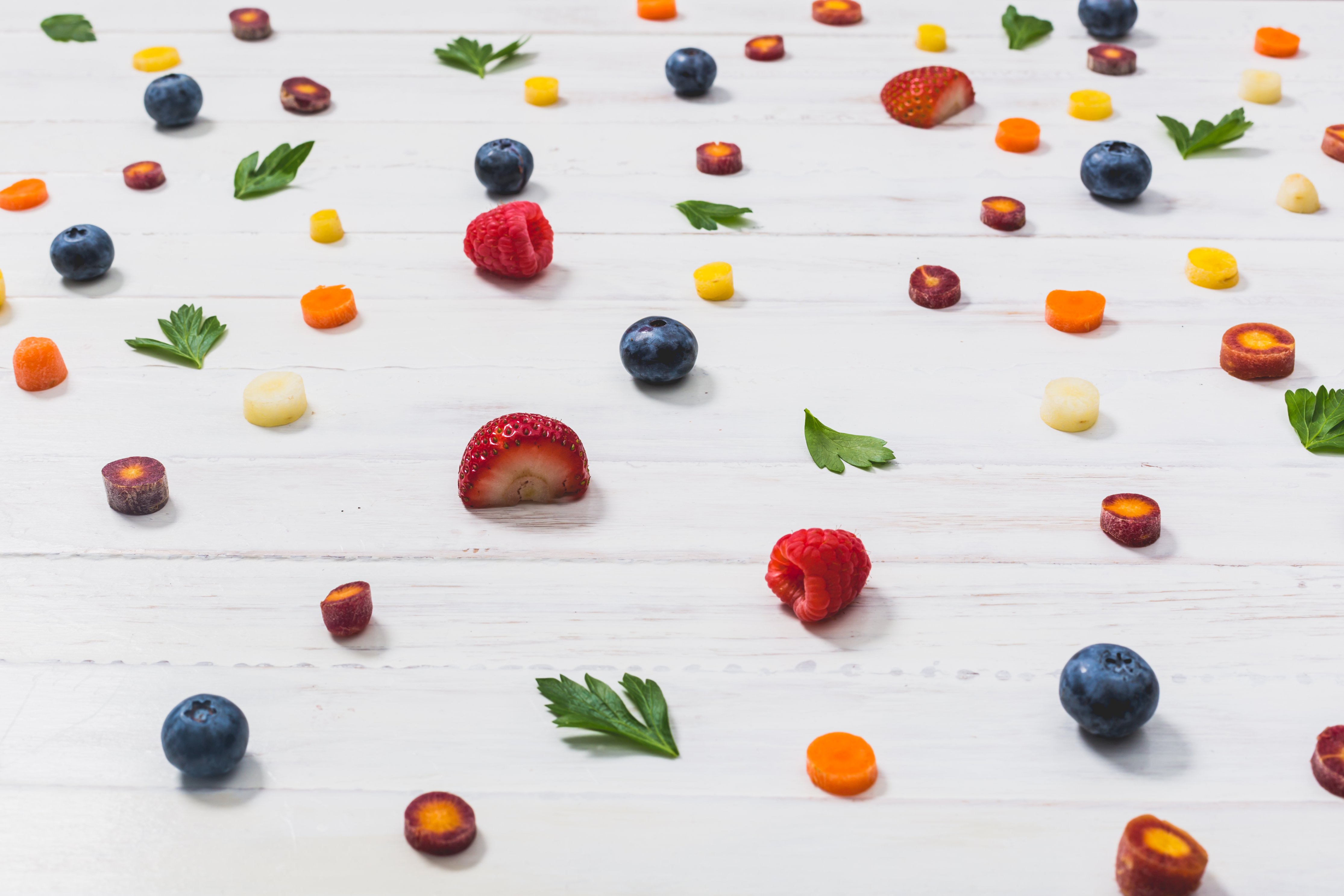 Details of the Technology Call
We are looking for technologies capable of providing new or augmented established health claims, increasing consumer satisfaction, enhancing consumer compliance, or enabling consumer convenience. Opportunities may consist of new product forms, packaging innovations, delivery technologies, new actives/ingredients or active/ingredient combinations that may include, but are not limited to, probiotics and fiber. We are looking for opportunities that are in-market, market-ready or require limited development. We are not interested in opportunites that need to be marketed as pharmaceutical products or require significant investment to complete the development.
Related keywords
Medicine, Human Health
Other medical/health related (not elsewhere classified)
Consumer related
Health food
Consumer Products
Health and beautty aids, Cosmetics
Packing products and systems
digestive wellness
About The Procter & Gamble Company
Large Enterprise from United States
The Procter & Gamble Company
An American multinational consumer goods corporation headquartered in Cincinnati, Ohio. P&G was founded over 180 years ago as a simple soap and candle company. Today, we're the world's largest consumer goods company and home to iconic, trusted brands that make life a little bit easier in small but meaningful ways. We've spanned three centuries thanks to three simple ideas: leadership, innovation and citizenship.
Technology Calls on Innoget are directly posted and managed by its members as well as evaluation of proposals.
Innoget is the trusted open innovation and science network aimed at directly connect industry needs with professionals online.
FAQs
The average response rate for this user is 2 weeks
The posting company will directly contact you to open up discussions about your proposal and collaboration opportunities.
You will also be notified and receive feedback from the posting company. You can always transform your proposal into a Technology Offer and post it to other members at no cost.