Desired outcome
* Minimum energy consumption
* Shortest production cycle
• Without the need for significant expansion (additional space)
• Work in the temperature range of +35 -25 degrees C.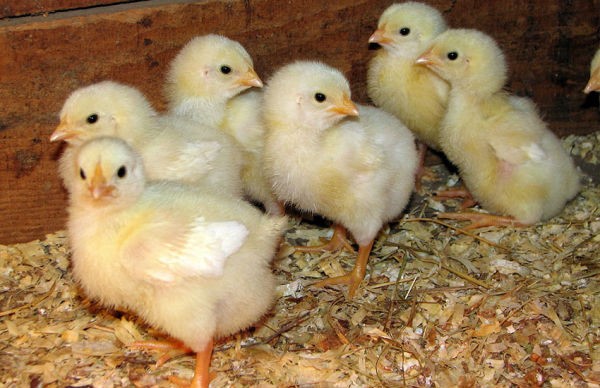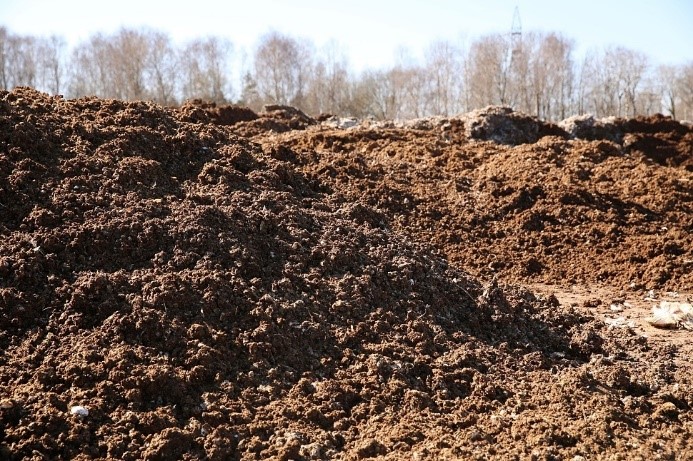 Details of the Technology Call
The poultry farm is engaged in growing broilers in poultry houses using a deep bed of straw. The broiler is grown on this material for 40 days, then the used waste substance (UWS) together with the droppings is removed from the poultry house by a mechanized method. On average, 1 kilogram of broiler weight accounts for 3 kilograms of produced UWS and for each chicken during the growing period, approximately 2.5 - 3 kg of straw is required.At the moment, the company produces an average of 6060 tons of UWS per year. UWS humidity 45%. A significant amount of water enters UWS from droppings and drinkers. Cleaning of UWS is carried out in a traditional mechanized way.The company under consideration generates 16.6 tons of UWS per day. In Kazakhstan there are more than 5 enterprises with the same problem and comparable parameters.
Related keywords
Materials Technology
Chemical Technology and Engineering
Agro chemicals
Biological Sciences
Biology / Biotechnology
Industrial Biotechnology
Crop Production
Agrofood Industry
Food quality and safety
Detection and Analysis methods
Waste Management
Wastewater Recycling
Egg and Egg Products Meat and Meat Products, Game and Poultry
biofertilizer
About Qaztech Ventures
Economic Promotion Agency from Kazakhstan
Qaztech Ventures
Main Kazakhstan public operator in Kazakhstan responsible for startups, venture financing and corporate innovation policies and funding. Strong link to medium and large industrial companies in Kazakhstan. Till 2018 known as National Agency for Technological Development.
Technology Calls on Innoget are directly posted and managed by its members as well as evaluation of proposals.
Innoget is the trusted open innovation and science network aimed at directly connect industry needs with professionals online.
FAQs
The average response rate for this user is 4 weeks
The posting company will directly contact you to open up discussions about your proposal and collaboration opportunities.
You will also be notified and receive feedback from the posting company. You can always transform your proposal into a Technology Offer and post it to other members at no cost.