Desired outcome
The technology to be implemented in enterprises and at a price comparable to Syngenta products. The price can be higher depending on efficiency.
• Preference is given to non-chemical solutions.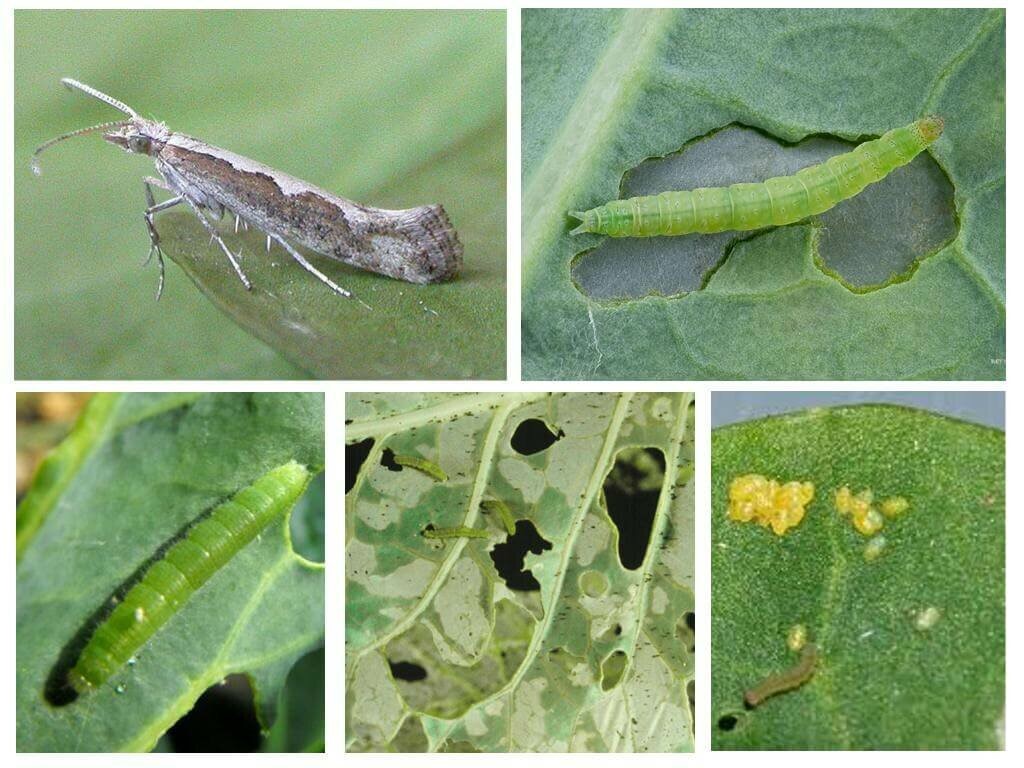 Details of the Technology Call
Diamondback moth (DM) being the main pest of rapeseed (canola) farms in the Central and Northern regions of Kazakhstan during the early arrival of warm temperatures multiplies in large quantities. Mostly farmers use chemicals, which makes it difficult to export (and sell) rapeseed products (in particular in China). Another problem is that DM also quickly moves from neighboring fields which lives no chances of effective control by every individual company.
Third problem is that DM has the ability to develop resistance to pesticides, forcing organizations to constantly look for new chemicals. Forthly, in DM lifecycle the stages of its transition are a pupa-caterpillar-butterfly transition, and on the farms all stages can be found at the same time. The rate of destruction of the crop can reach up to 4 weeks.
Scale of the problem: all rapeseed (canola) farms of the Republic of Kazakhstan. On average in central and northern regions yield loss is around 30-40%, with intensive use of chemistry. There are farms where the impact reaches 70%.
Related keywords
Industrial Technologies
Chemical Technology and Engineering
Biological Sciences
Agriculture and Marine Resources
Agriculture
Pesticides
Agrofood Industry
Micro- and Nanotechnology related to agrofood
Measurements and Standards
Genetic Engineering / Molecular Biology
About Qaztech Ventures
Economic Promotion Agency from Kazakhstan
Qaztech Ventures
Main Kazakhstan public operator in Kazakhstan responsible for startups, venture financing and corporate innovation policies and funding. Strong link to medium and large industrial companies in Kazakhstan. Till 2018 known as National Agency for Technological Development.
Technology Calls on Innoget are directly posted and managed by its members as well as evaluation of proposals.
Innoget is the trusted open innovation and science network aimed at directly connect industry needs with professionals online.
FAQs
The average response rate for this user is 1 week
The posting company will directly contact you to open up discussions about your proposal and collaboration opportunities.
You will also be notified and receive feedback from the posting company. You can always transform your proposal into a Technology Offer and post it to other members at no cost.