Desired outcome
I am looking for a consultant with formulation expertise in, and regulatory knowledge of, edible food coatings for shelf-life extension of whole fruits and vegetables. The consultant will assist in reformulating a shelf-life extension product and may also assist in adding line-extensions to the product range.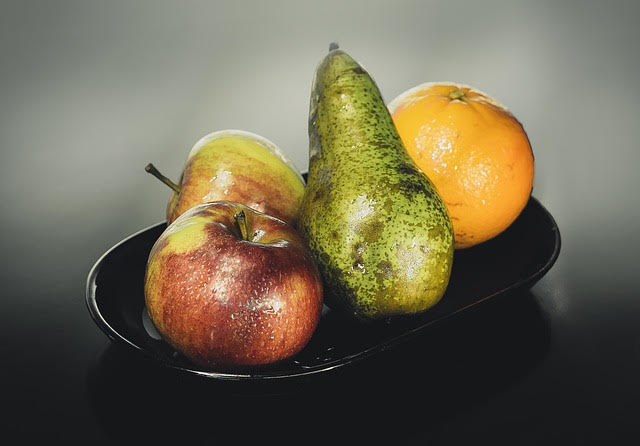 Details of the Technology Call
Formulation expertise for whole fruit edible food coating products is important along with a knowledge of what can be used in these products in major markets (e.g. US and Europe) from a regulatory perspective.
Preferentially a knowledge of the major types of coatings, e.g. gas barriers, water barriers, lipid barriers & antimicrobials. Applications may include fruits such as as apple, avocado, banana, cherry plum, lime, melons, papaya, pears & pineapple etc.
The aim will be to reformulate and improve an existing product. The work will be done on a project basis, the terms of which will be discussed with the expert or team once selected.
Requirements
formulation expertise
regulatory undertanding
whole fruit and vegetable experience
Related keywords
Agrofood Industry
Food quality and safety
Food Microbiology / Toxicology / Quality Control
post-harvest
About CPL Business Development Consultants
Small and Medium Enterprise from United Kingdom
CPL Business Development Consultants
Consultants in food, biotechnology and agriculture.
Technology Calls on Innoget are directly posted and managed by its members as well as evaluation of proposals.
Innoget is the trusted open innovation and science network aimed at directly connect industry needs with professionals online.
FAQs
The average response rate for this user is 4 weeks
The posting company will directly contact you to open up discussions about your proposal and collaboration opportunities.
You will also be notified and receive feedback from the posting company. You can always transform your proposal into a Technology Offer and post it to other members at no cost.