Desired outcome
Synthetic polymers are often used as thickening agents for liquid formulations. Already small quantities (< 1%) enable the formation of a gel network, which is most important for the correct application of the product. However, due to their persistence the reputation of synthetic polymers has deteriorated during the last years, which has increased the demand for natural alternatives. Despite the huge interest of the industry in green alternatives, successful candidates are a rarity, due to numerous technical and commercial hurdles. It is therefore most important to find partnerships with universities, start-ups, or well-established companies, which may lead to the development of new sustainable polymers for industrial and consumer applications.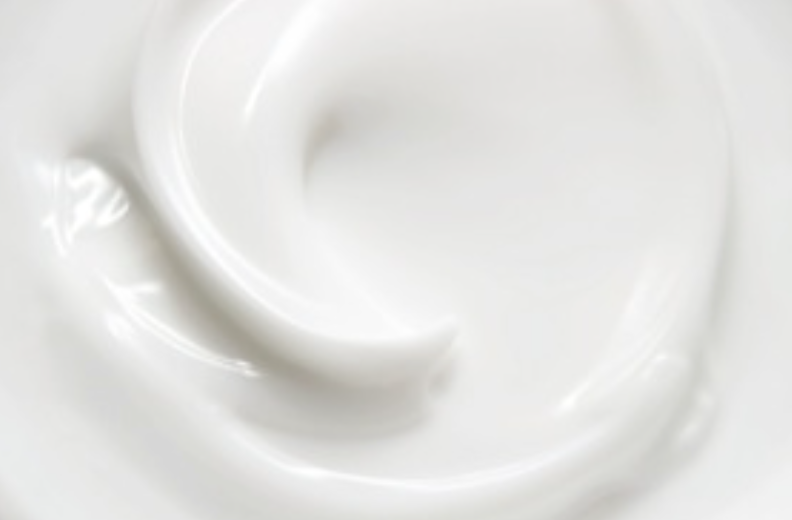 Requirements
- Biorenewable building blocks and/or new processing technologies.
- Biopolymers based on natural resources or microbial strains.
- Suggested materials shall be derived from non-animal sources, e.g. terrestrial and maritime plants, fungi, etc
Discarted solutions
There is no interest in PEG or PPG containing materials.
Related keywords
Industrial manufacturing, Material and Transport Technologies
Materials Technology
Plastics, Polymers
Hybrid materials
Biobased Materials related to Construction Technology
Industrial Technologies
Clean Industrial Technologies
Chemical Technology and Engineering
Soaps, detergents
Physical Sciences and Exact Sciences
Chemistry
Separation Technologies
Consumer related
Consumer Products
Health and beautty aids, Cosmetics
About Clariant
Large Enterprise from Switzerland
Clariant
COMPANY PROFILE
Clariant is a globally leading specialty chemical company and stands out for above-average value creation for all stakeholders. We develop sustainable and innovative solutions for many industries. Our portfolio is designed to meet very specific needs with as much precision as possible. At the same time, our research and development is focused on addressing the key trends of our time. These include energy efficiency, renewable raw materials, emission-free mobility, and conserving finite resources. For Clariant, sustainability is a prerequisite to entrepreneurial thinking. Development, innovation, procurement, manufacturing and customer benefits – there are starting points for more sustainable business everywhere.

BUSINESS AREAS
Clariant is active in three key focus Business Areas: Care Chemicals, Catalysis, and Natural Resources. We have a broad geographical footprint with close to 50% of sales coming from emerging markets. The majority of the end-markets have inherent growth drivers.

– Care Chemicals comprises Industrial & Consumer Specialties and New Business Development activities as well as the future industrial biotechnology business. It follows lifestyle-driven megatrends. Innovative developments like sugar-based surfactants for personal care as well as biofuel made from agricultural residues or crop protection adjuvants produced from renewable oils rank high in their respective market segments and strengthen our position as a supplier of sustainable products.

– Catalysis develops, manufactures and sells a wide range of catalysts for the petrochemicals, plastics and refining industries. Its main business drivers are improving chemical process efficiency, enabling the use of alternative feedstocks (natural gas, coal and biomass) and developing environmentally compatible catalytic solutions which e.g. reduce harmful greenhouse gases.

– Natural Resources, consisting of the businesses Oil & Mining Services and Functional Minerals, is characterized by high growth, low cyclicality and a strong orientation towards promising industry trends. From bentonite for oil refining to natural molding sand additives with Low Emission technology, we create special chemicals which help to keep the global economic engine fueled.


TECHNOLOGY PLATFORMS
In order to leverage synergies across all Business Areas and create greater transparency, Clariant's research and development is based on four technology platforms: Chemistry & Materials, Biotechnology, Process Technology, and Catalysis. Here, the forward-looking chemical technologies are combined with custom-made and sustainable solutions, using holistic and innovative process development.
Technology Calls on Innoget are directly posted and managed by its members as well as evaluation of proposals.
Innoget is the trusted open innovation and science network aimed at directly connect industry needs with professionals online.
FAQs
The average response rate for this user is 4 weeks
The posting company will directly contact you to open up discussions about your proposal and collaboration opportunities.
You will also be notified and receive feedback from the posting company. You can always transform your proposal into a Technology Offer and post it to other members at no cost.