Desired outcome
Looking for academic partners from all over the world with expertise in forming processes and emerging materials technologies to collaborate in the design and development of more efficient technologies to create structural components.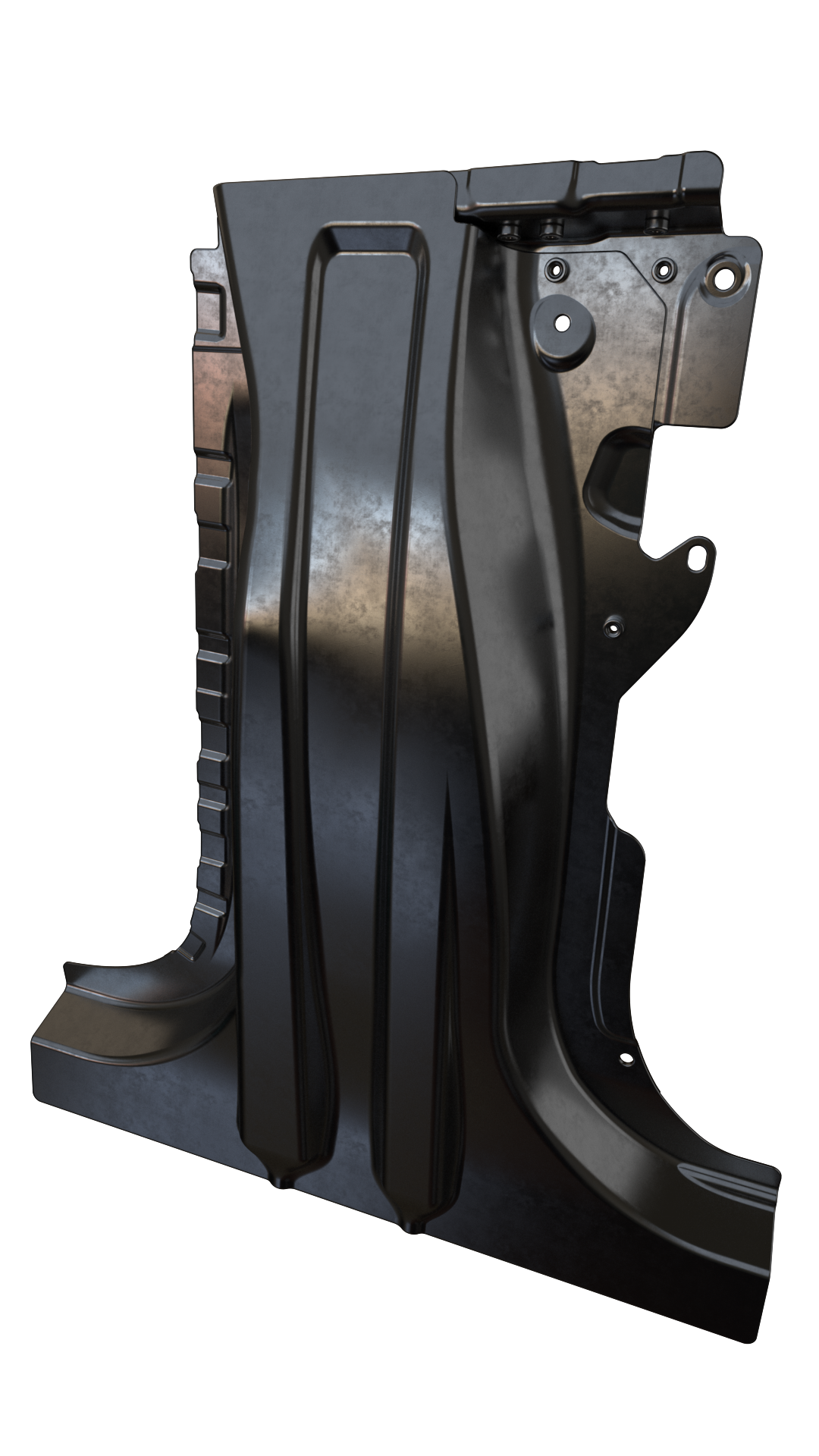 Details of the Technology Call
The automotive industry needs new methods for forming high-strength steel and other hard materials.
To overcome the industry paradigms for forming steel, Metalsa is looking to collaborate with academic institutions with forming expertise, either for the auto-industry or for any other industry.
The objective is to collaborate in the development of processes and tools that overcome today's highly capital-intensive requirements.
Metalsa believes that academic talent could trigger innovation in a way that the industry hasn't done so, because of the "this is the way we do things around here" bias.
If you want to know more about the challenge and expertise areas of interest, please send your Non-Confidential information about your expertise and research capabilities via the online submission form to start a conversation about the potential of collaboration.
Related keywords
Industrial manufacturing, Material and Transport Technologies
Industrial Manufacture
Forming (rolling, forging, pressing, drawing)
Materials Technology
Composite materials
Metals and Alloys
Aerospace Technology
Household Goods & Appliances
Speciality metals (including processes for working with metals)
Machine tools, other metal working equipment (excluding numeric control)
Manufacturing
About METALSA
Large Enterprise from Mexico
METALSA
Metalsa is a private company and a subsidiary of Proeza Group.

We manufacture tier 1 and tier 2 structural components for the light and commercial vehicle markets. We are constantly growing and innovating. Having state of the art technology that keeps products at the forefront. Our portfolio includes light duty frames, space frames, suspension modules, body structures, safety systems, transmission modules and fuel tanks for passenger cars and light trucks as well as chassis frames, side rails and cross members of heavy trucks and buses.

For us, our collaborators are the engine of the company and everyone works together to achieve our vision; "Best global option for automotive structures".

Our culture is a strong asset to foster collaboration and communication in order to support efficient decision-making processes. We continually strive to eliminate barriers of collaboration and seek for human development and the well-being of our communities. We create a multicultural team of more than 13,000 employees around the world giving Metalsa the opportunity to offer solutions to the customer with a strategically global perspective.
Technology Calls on Innoget are directly posted and managed by its members as well as evaluation of proposals.
Innoget is the trusted open innovation and science network aimed at directly connect industry needs with professionals online.
FAQs
The average response rate for this user is 2 weeks
The posting company will directly contact you to open up discussions about your proposal and collaboration opportunities.
You will also be notified and receive feedback from the posting company. You can always transform your proposal into a Technology Offer and post it to other members at no cost.