Desired outcome
Chitin is an important biopolymer that is converted to chitosan for use in many industries. The raw material from which chitin is extracted is typically shrimp/crab shells. Although chitin/chitosan is touted as a green material because it is recovered from waste crustacean shells, the global demand for it is rapidly increasing, whereas the farming or harvesting of crustaceans is environmentally unsustainable. There is thus, the opportunity to develop new processes for the production of chitosan from environmentally sustainable sources.

The company has conducted preliminary research on the extraction of chitin from a particular type of animal biomass, and conversion into chitosan via chemical methods. The method has been designed to recover other valuable biomaterials, in addition to chitosan. The research has proven to be feasible and the company is now searching for partners with expertise in chitosan production to scale up this process on a semi-industrial scale.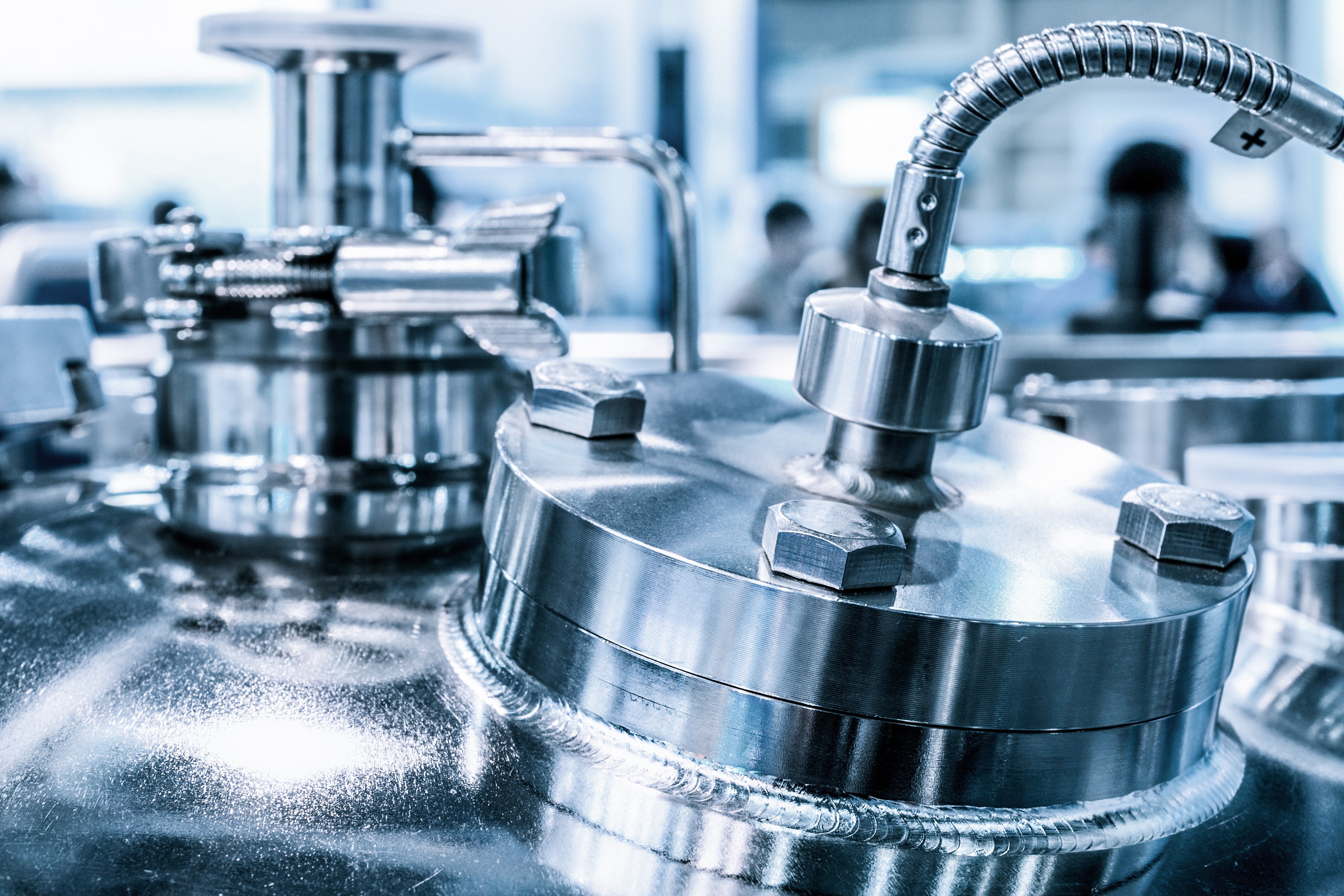 Details of the Technology Call
The technology partner should:
• Have the know-how in chitosan production, including its scale up and optimisation
• Have the necessary facilities for manufacturing test batches of chitosan from animal biomass
• Be able to characterise the produced chitosan according to industry standards, including but not limited to: purity, molecular weight distribution and viscosity, degree of deacetylation, ash/dry matter/heavy metals content, insolubility, protein content, total bacterial and mould count
• Preferably have experience in manufacturing low molecular weight chitosan
Related keywords
Physical Sciences and Exact Sciences
Chemistry
Organic Chemistry
Separation Technologies
Agriculture and Marine Resources
Resources of the Sea, Fisheries
Agrofood Industry
Technologies for the food industry
Food Additives/Ingredients/Functional Food
About IPI
Economic Promotion Agency from Singapore
IPI
Time-to-market is critical in a rapidly evolving marketplace, and R&D can often be time consuming and resource intensive. IPI can help you close that capability gap. At IPI, we embrace all aspects of Open Innovation. This means that we help firms go beyond their four walls by crowd-sourcing and searching the world for the best available technology, product, solution or business partner to help you boost your business and leapfrog the competition.

In short, we will help you drive business growth by connecting you to the innovation tools and partners that will enable you to access newer and better ways of doing things.
Technology Calls on Innoget are directly posted and managed by its members as well as evaluation of proposals.
Innoget is the trusted open innovation and science network aimed at directly connect industry needs with professionals online.
FAQs
The average response rate for this user is 4 weeks
The posting company will directly contact you to open up discussions about your proposal and collaboration opportunities.
You will also be notified and receive feedback from the posting company. You can always transform your proposal into a Technology Offer and post it to other members at no cost.