Desired outcome
Specialized in the food industry process we are constantly seeking for new and more efficient surface disinfection methods able to remove microbiological risks.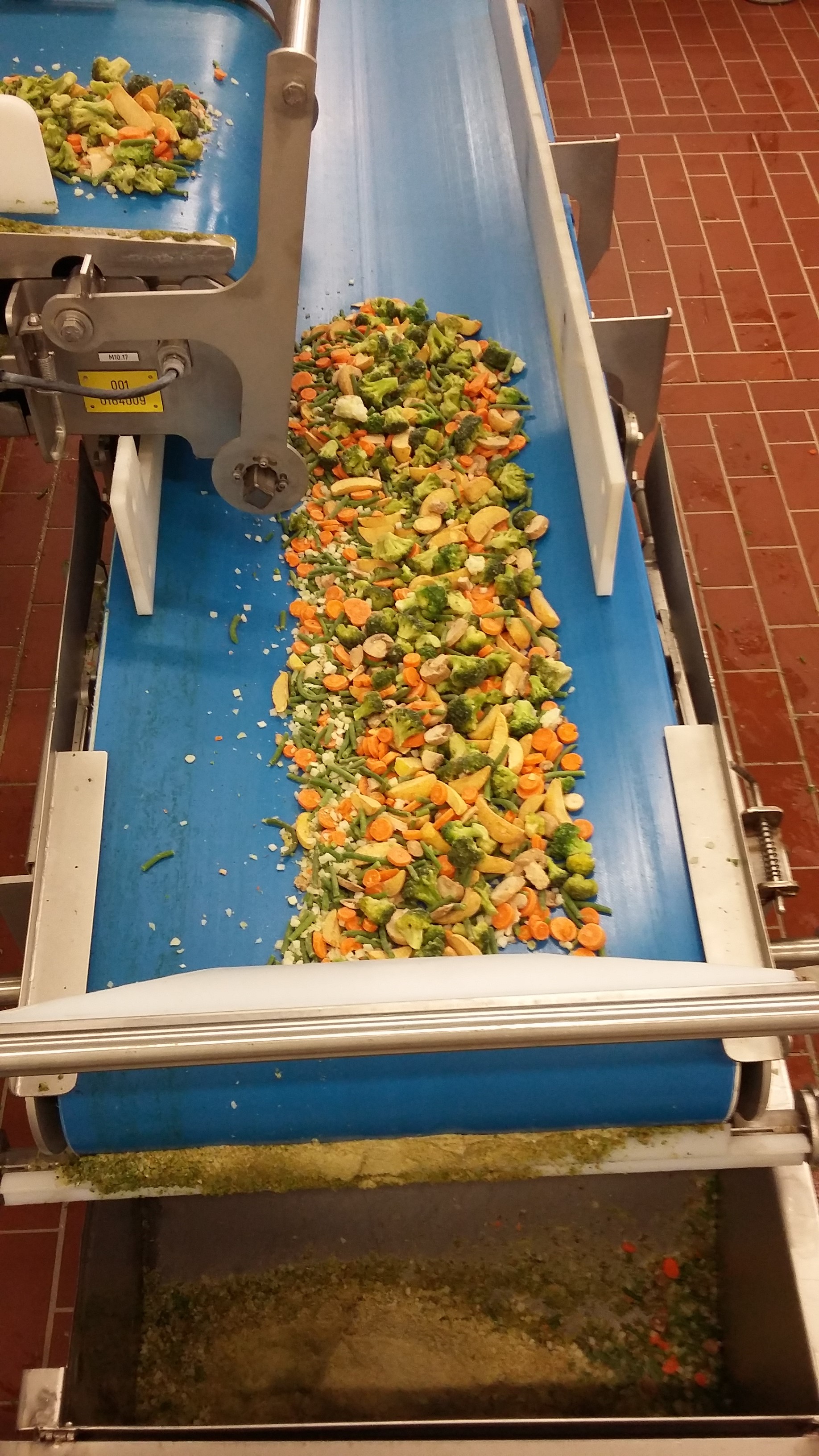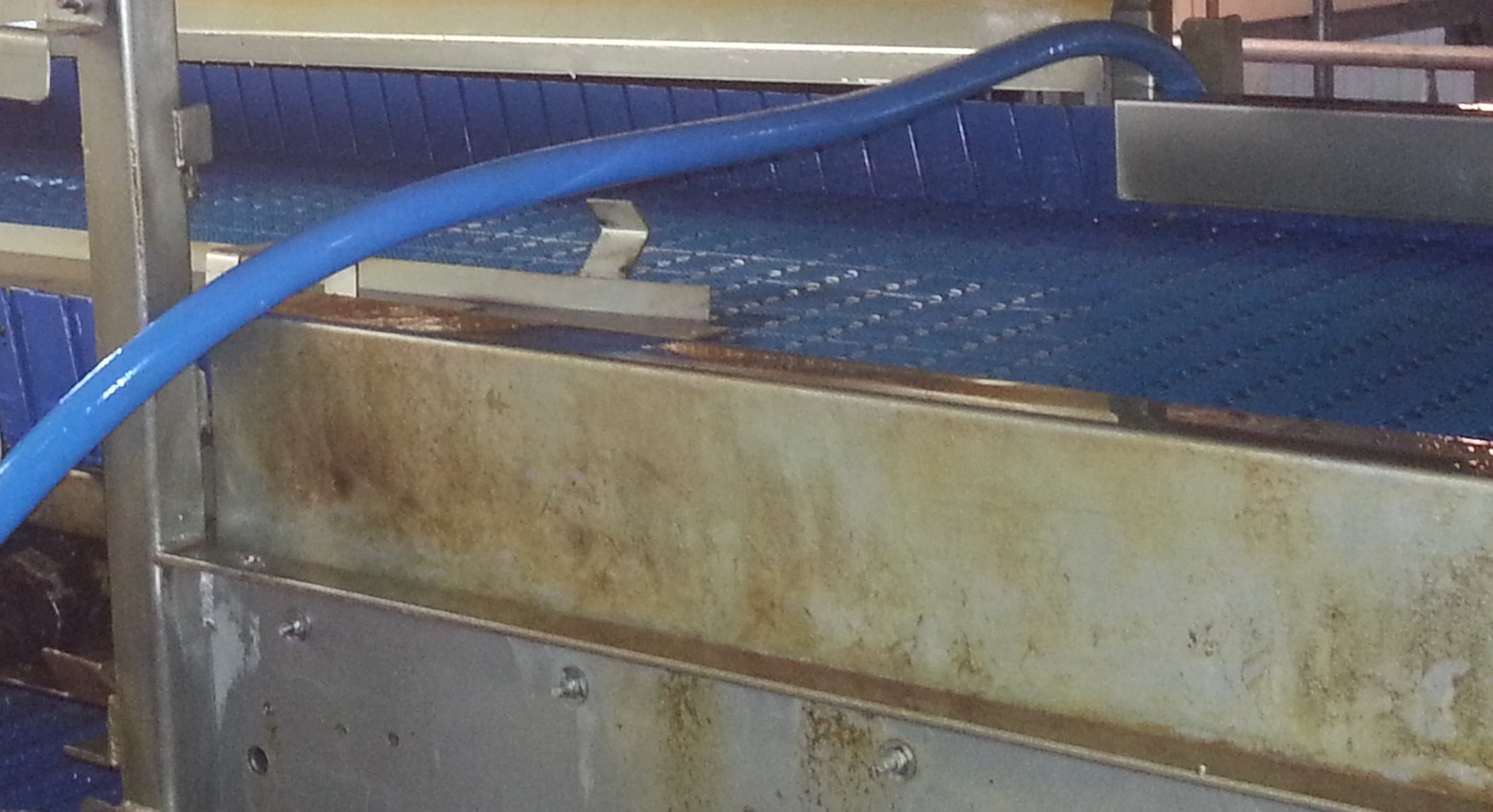 Details of the Technology Call
We are looking for an efficient machin surface decontamination method, which must fullfill our requirements :
- online treatment (at best, without cleaning shift)
- not chemical or irradiation based
- compliant with direct food contact
The surfaces to be cleaned are food industry standards : belt (wire mesh, plastic, cleated conveyor... ), stainless steal, weigher and so on.
Related keywords
Industrial manufacturing, Material and Transport Technologies
Industrial Manufacture
Packaging / Handling
Materials Technology
Industrial Technologies
Clean Industrial Technologies
Physical Sciences and Exact Sciences
Biological Sciences
Agriculture and Marine Resources
Agrofood Industry
Technologies for the food industry
Food Packaging / Handling
Food Processing
Protecting Man and Environment
Medical Health related
Industrial Products
Industrial Automation
decontamination
About Us
Large Enterprise from France
Organization from France
We are leading market food producer with annual turnover of + €3bn and more than 50 plants distributed in more than 10 countries. We strongly believe in open innovation and annually invest +1% of our turnover in R&D.
Technology Calls on Innoget are directly posted and managed by its members as well as evaluation of proposals.
Innoget is the trusted open innovation and science network aimed at directly connect industry needs with professionals online.
FAQs
The average response rate for this user is 1 week
The posting company will directly contact you to open up discussions about your proposal and collaboration opportunities.
You will also be notified and receive feedback from the posting company. You can always transform your proposal into a Technology Offer and post it to other members at no cost.