Desired outcome
The company is interested in library partners for rapid compound screening for it's new highly-flexible high throughput experimentation laboratory. This laboratory is designed with a plug-and-play concept, which allows quick integration of specialized workstations to automate each specific workflow. Now the company is looking for compound libraries as basis for a high throughput screening to develop new products for their businesses. For this purpose, they are seeking both synthetic and natural molecule collections and is open to partners from any country.

While the company itself is interested to exploit the results of the screening a variety of cooperation is possible. Research cooperation agreements with research organizations might yield into publications or consequent R&D contracts. Technical cooperation with large libraries might help the libraries to describe their portfolio much more in detail or exclusively sell library components to the company. Depending on the development stage of the library compounds licensing compounds to the company might be an option. Depending on joint interests and capacities joint venture might be a way to further develop usability of compounds.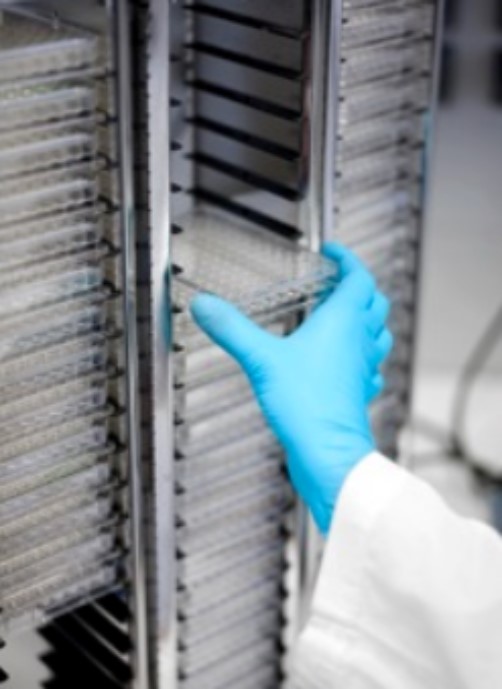 Details of the Technology Call
The company is only interested in compound libraries that are available for high throughput screening studies. The company is not interested in natural or artificial polymers. Thecompound libraries should be sizeable and available for demonstration.
Related keywords
Organic Chemistry
Biological Sciences
Pharmaceutical Products / Drugs
Biobased chemical building blocks
Biobased high-performance materials
Genetic Engineering / Molecular Biology
Pharmaceuticals/fine chemicals
Industrial chemicals
high throughput screening
screening
compounds
About Us
Large Enterprise from Switzerland
Organization from Switzerland
We are a world leader company in performance chemicals with operations in over 50 countries.
Technology Calls on Innoget are directly posted and managed by its members as well as evaluation of proposals.
Innoget is the trusted open innovation and science network aimed at directly connect industry needs with professionals online.
FAQs
The average response rate for this user is 4 weeks
The posting company will directly contact you to open up discussions about your proposal and collaboration opportunities.
You will also be notified and receive feedback from the posting company. You can always transform your proposal into a Technology Offer and post it to other members at no cost.