Desired outcome
One or more of the molecules Mahuannin B, F, and A from Ephedra Radix plant should be provided in one of the following forms:

1- Synthetically pure molecules
2- Enriched fractions of the plant extract
3- Isolated fraction from plant extract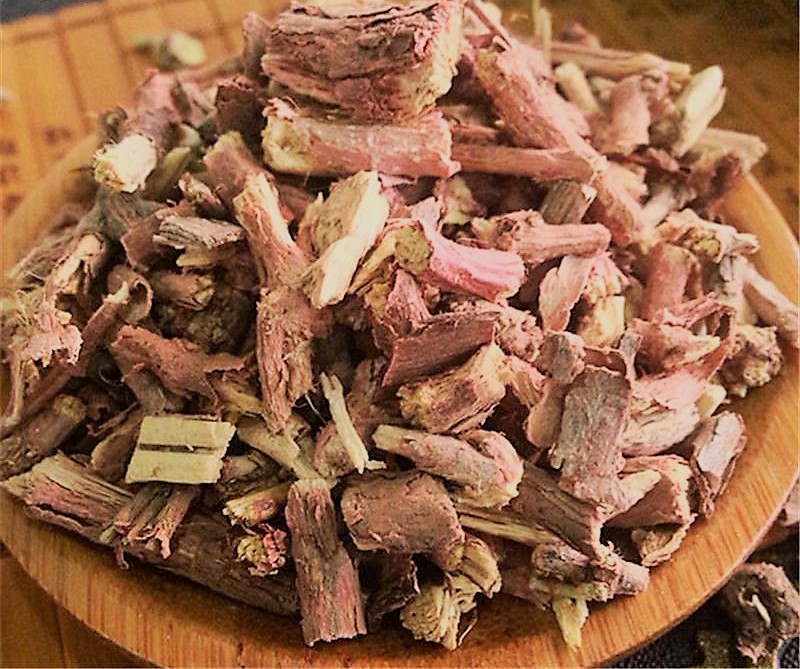 Details of the Technology Call
The proposed solutions will be evaluated according to the highest possible compound(s) purity and in abscence of Norephedrine, Ephedrine, and Pseudoephedrine as impurities
Technical requirements
Must have:
- Extract obtained from Ephedra Radix and not Ephedra Herba.
- The desired molecule(s) has to be present in abundant amounts (>4% of whole extract)
- A minimum of 7 grams as a sample of the product
Nice to have:
- Toxicological data for skin sensitization and genotoxicity
- If delivered in an isolated form 90%+ purity
Should not have:
- Norephedrine, Ephedrine, and Pseudoephedrin
Possible solution areas
Biotech, Chemcial Suppliers, academic groups, and pharmaceutical companies
Previously attempted solutions (discarded)
- Raw extracts with full mixture of compounds
​- Extracts from Ephedra Herba
Related keywords
Fine Chemicals, Dyes and Inks
Special chemicals, intermediates
Extraction
Biological Sciences
Pharmaceuticals/fine chemicals
Consumer related
Consumer Products
Health and beautty aids, Cosmetics
Chemicals and Materials
skin
compounds
About Us
Large Enterprise from European Union
Organization from European Union
We are a consumer products company with global and multinational brands. Our skin care and personal care business is highly R&D driven. We sell our products worldwide and target considerable market sizes with our innovations.
Technology Calls on Innoget are directly posted and managed by its members as well as evaluation of proposals.
Innoget is the trusted open innovation and science network aimed at directly connect industry needs with professionals online.
FAQs
The average response rate for this user is 4 weeks
The posting company will directly contact you to open up discussions about your proposal and collaboration opportunities.
You will also be notified and receive feedback from the posting company. You can always transform your proposal into a Technology Offer and post it to other members at no cost.