Desired outcome
We're looking for commercially ready/available conversion technologies that can take the prepared syngas and convert it into valuable/saleable end energy products, such as diesel fuel, gasoline, methanol, dimethyl ether, ethanol, others.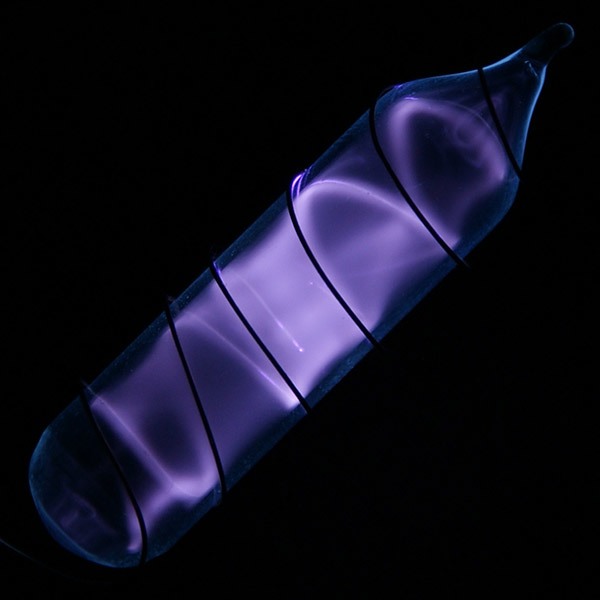 Details of the Technology Call
We have a multi-staged processing technology that will accept virtually any organic carbon material and convert it into a renewable syngas that can be adjusted to meet a desired hydrogen/carbon monoxide ratio.
Technical requirements
non-polluting
low energy demand
commercially available
low pressure reaction
Previously attempted solutions (discarded)
Fischer - Trope Catalytic reforming hydropyrolysis pyrolysis
Related keywords
Energy production, transmission and conversion
Hydrogen production
Solid biomass
Liquid biofuels
Biotreatment / Compost / Bioconversion
Chemical Technology and Engineering
Industrial Technologies
Protecting Man and Environment
Biomass and Biofuels
gasification
renewable fuels
pyrolysis
petrochemical feedstocks
About D4 Energy
Innovation Intermediary from United States
D4 Energy
Designer, builder of organic carbon waste disposal, conversion facilities that can accept materials such as municipal solid waste, biomass, refinery waste, wastewater treatment plant sludge, agricultural waste, manure and many others...converting them into useful, valuable energy products, such as electrical power, diesel fuel, gasoline, dimethyl ether, methanol, ethanol, and others.
Technology Calls on Innoget are directly posted and managed by its members as well as evaluation of proposals.
Innoget is the trusted open innovation and science network aimed at directly connect industry needs with professionals online.
FAQs
The average response rate for this user is 4 weeks
The posting company will directly contact you to open up discussions about your proposal and collaboration opportunities.
You will also be notified and receive feedback from the posting company. You can always transform your proposal into a Technology Offer and post it to other members at no cost.