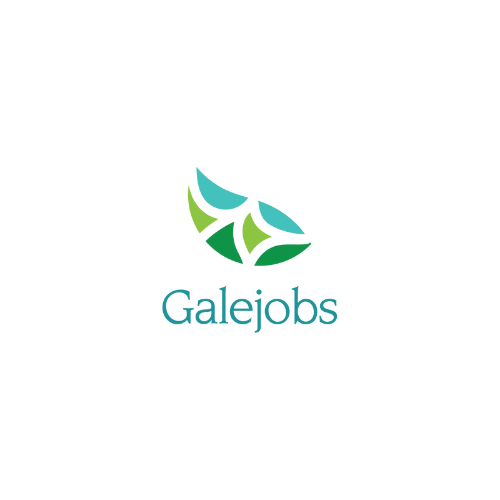 TECHNOLOGY TRANSFER MANAGER VIGO
Job description
Galejobs Selección is looking for a Technology Transfer Manager to work in the performance of tech transfer activities to potential partners.
Of its functions, we highlight:
· Exploitation management (IP focused) in national & international R&D projects.
· Evaluation of precompetitive: technologies management inbound technologies received through tech transfer unit and perform first screening by analyzing the quality of the proposals to potential transfer through external networks.
· Manage exploitation of Research Results of Universities and RTOs, including supervision of competitive intelligence studies and promotion plans performed internally or with the aid of advisors and external collaborators.
Requirements:
· Education: Engineering or Scientific background degree. Valuable post-graduate qualifications and RTTP certification.
· Experience in knowledge transfer activities (management of IPR issues, dissemination and exploitation plans, etc).
· Strong analytical skills - to be able to make accurate judgements independently. Ability to form and defend recommendations based on objective evidences.
· Ability to explain complex concepts to different audiences.
· Ability to speak, write and read fluently in English (please refrain from applying if do not meet this requirement).
· Proactive and responsible. Relation building capabilities. Able to organize work within established deadlines. Effective communication & negotiation skills
· Availability to travel.
Job Functions

Technology Scouting Manager
Technology Transfer Manager