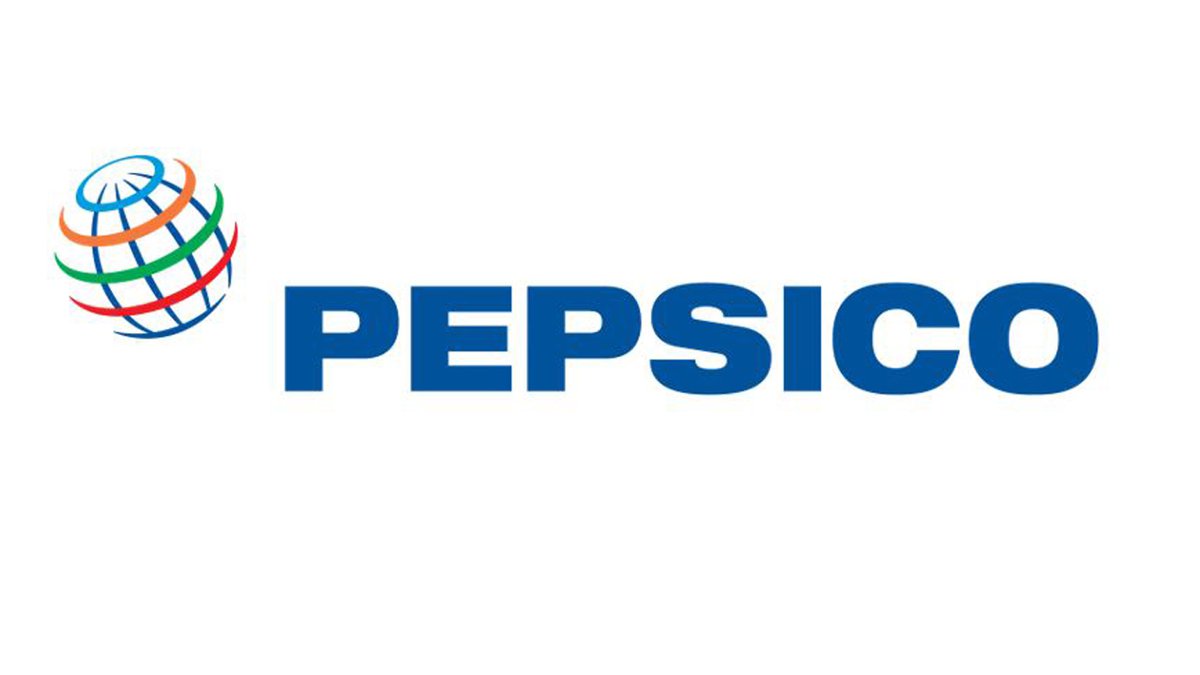 R&D Pkg Sr Technician
Job description
Responsibilities
 
Bring delight through our packaging by designing engaging consumer experiences.   Developing multi-year packaging innovation with key Brand Teams, rooted in Brand DNA, Strategy & Consumer Insights and Identifying opportunities to incubate/pilot new technologies.

The packaging lab technician's primary role is knowledge of distribution testing protocols for packaging components and methodologies. They will manage the coordination of distribution testing utilizing third party vendors to complete simulated distribution models. Experience with testing the performance of packaging materials within the distribution modeling methods using approved scientific methods & equipment, technical report writing, and analysis of the data to offer insights. Additionally, technicians may attend plant trials, offering field support, conduct or support pilot plant work, provide lab safety and general equipment training, provide lab tours and presentations.  Areas of focus include supporting the management of the test queue, working collaboratively with a team, maintaining a safe, tidy lab environment, maintenance of equipment,  developing test methods for new equipment, performing package tests across a wide variety of materials, formats and testing technologies, recording and analyzing data, developing and maintaining standards, and training.

Location:  Valhalla, NY

Job Accountabilities
Execute lab testing according to PepsiCo/ Industry standards, maintaining solid documentation and observation skills, develops new SOPs as needed.

Translate technical knowledge of industry standard methodology and equipment operating guardrails into effective package test plans as needed meeting ISTA standards for distribution testing standards.

Provide final distribution testing results to project leaders.

Work with a variety of packaging materials (bottles, closures, labels, cans, glass, corrugated, unit loads, etc), processing conditions (hot fill, cold fill, carbonation, aseptic), and demonstrates aptitude to work with a variety of materials, and processing conditions. Technician must be willing to learn about packaging materials

Support packaging development, application and integration initiatives by accurately testing, and preparing beverage prototypes and submitting samples for analytical and sensory evaluation

Coordinate activities for and attend plant trials or pilot plant trials to support engineers as needed. Coordinates the storage of samples, submits samples for required analytical or sensory testing, etc. as a result of those trials.

Provide leadership in a team environment that supports the needs of multiple business units and sometimes competing priorities

Perform all on the job activities in a safe manner and within the context of all PepsiCo safety protocols, as well as willing to lead safety platform

Develops presentations based on work

Compose custom package test protocols, standard operating procedures and standard test methodologies when none exists.

Takes direction from multiple sources, from junior engineers to senior leaders

Attend business meetings and project reviews.

Has basic knowledge of most of the packaging equipment in the lab.

Support the coordination of distribution packaging testing at third party vendors.

Manage distribution testing weekly schedule and timelines.

Work closely with package developers to ensure proper distribution methods are performed at vendor and issue final report once complete.

Ensure Unit Loads are properly erected for distribution testing prior to delivery to 3rd party vendor.

COVID-19 vaccination is a condition of employment for this role.  Please note that all such company vaccine requirements provide the opportunity to request an approved accommodation or exemption under applicable law.
#LI-USA 
Qualifications
 
Associate degree or equivalent with work experience in a scientific field

Strong interpersonal skills: will work with Engineers to effectively and efficiently meet business objectives, asks questions for clarity, offers insights on additional testing that may be beneficial

Works independently with little or no supervision to meet daily objectives

Excellent technical report writing skills: Collects & interprets data, and communicates observations to the Packaging Engineers

Must be proficient in CAPE, TOPS, Word, Excel, and PowerPoint and Outlook as well as other general computer skills

Must work well in ambiguous environment, where tasks may change on daily basis, and team divides the workload

Ability to develop presentations and give lab tours to cross functional team members, and external groups, describing what we do, and what specific equipment is capable of testing

Trains new hires/ interns as they join the company

Willing to be flexible with work hours and work overtime

#LI-USA

EEO Statement
 
All qualified applicants will receive consideration for employment without regard to race, color, religion, sex, sexual orientation, gender identity, national origin, protected veteran status, or disability status.
PepsiCo is an Equal Opportunity Employer: Female / Minority / Disability / Protected Veteran / Sexual Orientation / Gender Identity
If you'd like more information about your EEO rights as an applicant under the law, please download the available EEO is the Law & EEO is the Law Supplement documents. View PepsiCo EEO Policy.
Please view our Pay Transparency Statement
Seniority Level

Mid-Senior Level