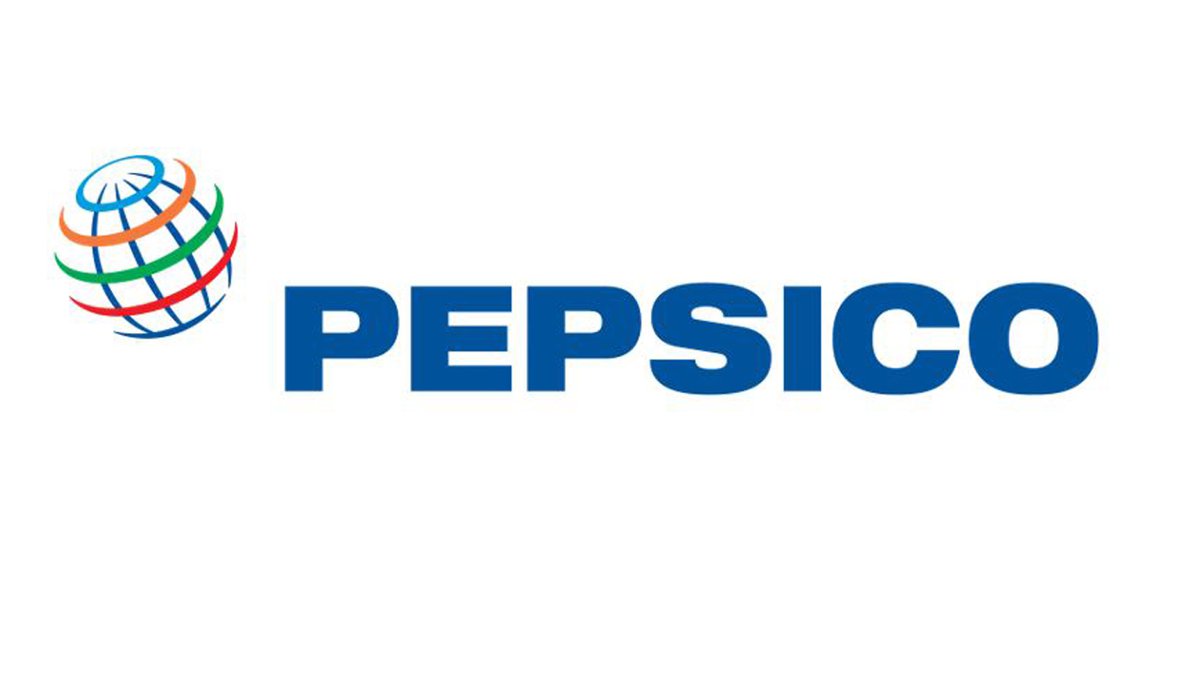 Senior Manager Scientific Affairs - Toxicologist, North America Foods & LATAM
Job description
Overview
 
Job Title: Senior Manager Scientific Affairs - Toxicologist, North America Foods & LATAM
Position Location is flexible, near PepsiCo major hubs, Chicago, IL; Plano, Texas; or Purchase, NY

PepsiCo is a global food and beverage leader operating in more than 200 countries and territories with a product portfolio that includes 23 world-famous, billion-dollar brands. From Gatorade to Quaker, LIFEWTR to Lay's, we make hundreds of enjoyable foods and beverages that are loved throughout the world.

Scientific Affairs is a critical partner in delivering PepsiCo's innovation strategies, safeguarding our products and future-proofing our portfolio of foods and beverages.  Working with R&D colleagues, our role is to assess the toxicological safety of ingredients, packaging and new technologies to drive safe product design. You will work closely with our cross-functional partners to identify and build pre-market pathways to successfully launch new ingredients and technologies for the beverage business.

Through external collaboration and engagement, Scientific Affairs promotes and advocates for the integration of sound science into decision-making to protect public health.  By representing PepsiCo in external organizations, you will encourage dialogue and support research that both advances the science and allows access to necessary tools and technologies, all while ensuring our top priority – consumer safety.

Role:
The Senior Manager, Scientific Affairs, Toxicology will support the North American Foods and Latin American Food & Beverage businesses. Bringing expertise in scientifically sound chemical hazard and safety assessment, the successful candidate will deliver technical input to deliver new ingredient, product, and process development initiatives within the respective regional R&D agendas.  This role will also build an external network of experts and engage with trade associations and scientific institutions to stay up-to-date on evolving risk assessment principles, methods, and regulatory requirements to support advocacy for science-based policies.
Job Location: Flexible: Plano, TX; Valhalla, NY; relocation assistance may be provided
#LI-HYBRID

Responsibilities
 
Provide toxicological expertise and guidance to PFNA and LATAM teams, including recommendations on the safety and suitability of ingredients, processes, and products

Develop scientific strategies to enable pre-market innovation of novel ingredients and technologies ensuring consumer safety

Deliver accurate and efficient technical post-market support on matters relating to ingredient and product safety

Communicate highly technical toxicological guidance to similarly trained as well as non-technical audiences at all levels of the organization including R&D and cross-functional leadership teams

Work with external organizations, notably trade associations and scientific institutions, to develop and promote science-based policies which support the business' strategic direction

Actively contribute to the identification (Horizon Scanning) and implementation of scientific strategies for the management of emerging ingredient and contaminant issues relevant to PepsiCo

Actively monitor and integrate new scientific developments and risk assessment approaches relevant to PepsiCo's goals and priorities

Qualifications
 
PhD in Toxicology, pharmacology, or other related science 

In depth understanding and skill in toxicological risk assessment: familiarity with current and evolving risk assessment paradigms and ability to conduct and interpret risk assessments and coach others to do so

Minimum five years of direct experience in the food industry is preferred, other consumer goods support will also be considered.

Specific experience in toxicological risk assessment of ingredients, food contact materials, contaminants and pesticides

External Affairs experience working with trade associations and/or scientific organizations preferred

Knowledge of the regulatory environment in the US and LATAM, including experience with the regional pre-market approval processes, is desirable

Excellent written and verbal communications skills.  In particular, a demonstrated ability to explain complex science to non-scientists and business leaders

Ability to work independently, manage multiple priorities and execute efficiently

Experience managing and mentoring others is desired

Ability to build networks with industry, academic, and governmental counterparts

Fluent in English and Spanish; Brazilian Portuguese considered

COVID-19 vaccination is a condition of employment for this role.  Please note that all such company vaccine requirements provide the opportunity to request an approved accommodation or exemption under applicable law
Closing Statement:
Our R&D organization recognizes that both the talent of our people and the scope of our impact are great, and that sharing a set of beliefs elevates our ability to reach our goals and business objectives.

As such, we encourage each other to pursue innovative solutions without fear of failure and nurture a culture where talent development and continuous learning are key priorities. We're a global team that works collaboratively across business silos and regions to deliver meaningful outcomes, smarter and faster—join us!
COVID-19 vaccination is a condition of employment for this role.  Please note that all such company vaccine requirements provide the opportunity to request an approved accommodation or exemption under applicable law

EEO Statement
 
All qualified applicants will receive consideration for employment without regard to race, color, religion, sex, sexual orientation, gender identity, national origin, protected veteran status, or disability status.
PepsiCo is an Equal Opportunity Employer: Female / Minority / Disability / Protected Veteran / Sexual Orientation / Gender Identity
If you'd like more information about your EEO rights as an applicant under the law, please download the available EEO is the Law & EEO is the Law Supplement documents. View PepsiCo EEO Policy.
Please view our Pay Transparency Statement
Seniority Level

Mid-Senior Level
Job Functions

Project Manager
Scientist