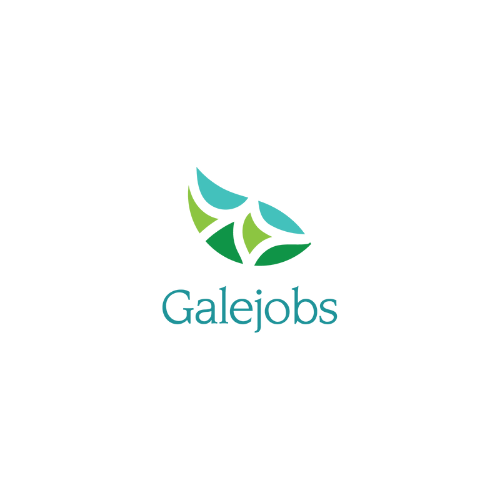 SENIOR INNOVATION AGENT - EU FUNDING PROGRAMMES
Job description
Galejobs Selección is looking for a Senior Innovation Agent to attract and develop European research and innovation projects (Horizon Europe, Interreg, Erasmus) in the field of argiculture and food.
We seek a scientific profile with a technical and commercial vocation to generate new opportunities for public-private collaboration at an international level.
Of its functions, we highlight:
- Participate in events, seminars, conferences, and other national and international events in order to find new opportunities for cooperation between public and private organizations.
- Promote the capacities of the organization and its affiliated entities, seeking new opportunities for cooperation at the international level.
- Actively participate in the definition of the organization's strategy in the Horizon Europe program, giving support to the management, in the financing of programs related to the agroforestry field.
- Coordinate the research groups and R + D + I teams.
- Promote, define and manage R&D and Innovation projects (business models, business plan, market analysis, environmental, economic and social impact, call alignment, lobbying, etc.).
- Implement the project proposal plan, in order to meet the technical, administrative and financial requirements.
- Establish the work team.
- Plan and coordinate the project budget, according to the schedule and available resources.
- Coordinate technical activities in cooperation with the project coordinator.
- Describe the activities of impact, management and communication, dissemination and exploitation in new project proposals.
- Develop the business plan and manage intellectual property rights issues related to the project results.
- Follow up on the project plan in terms of activity, cost and time.
We are looking for a professional with technical training in agricultural, forestry or similar engineering, with a minimum of 4 years of experience in a similar position.
English at a professional level.
Flexible schedule.
Social benefits.
Job Functions

Alliance Manager
Business Development Manager
Scientist