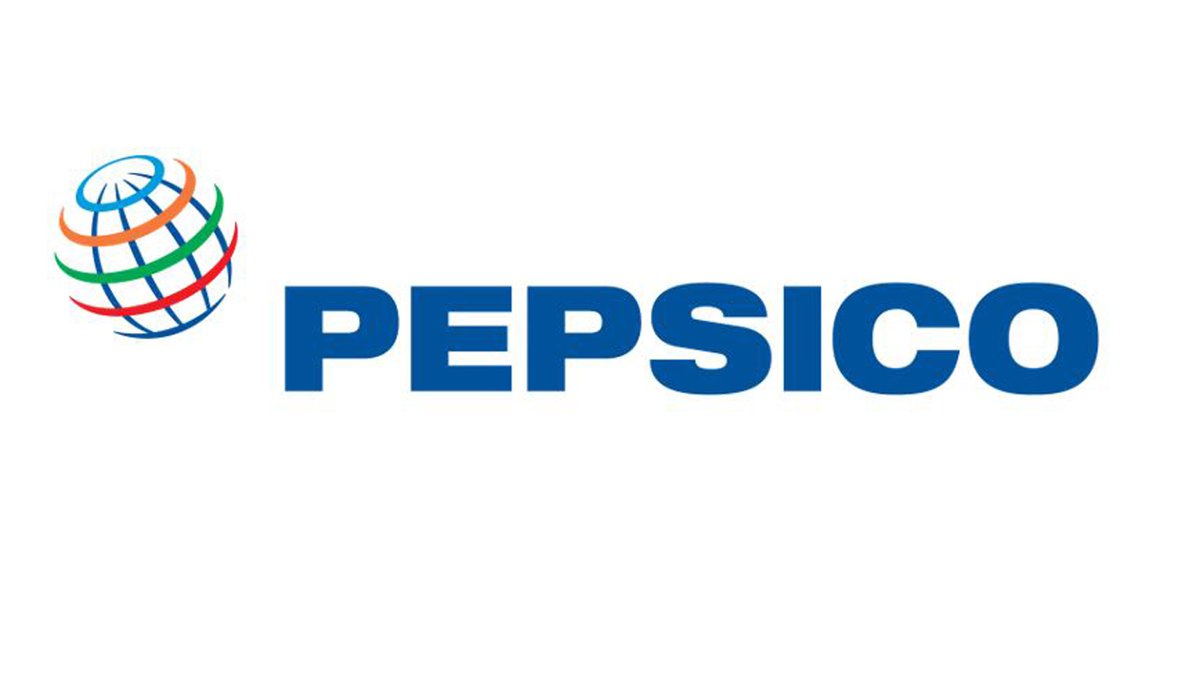 Senior Engineer
Job description
Bring your passion and talent to our stage and continue to share our future and deliver innovative products to our consumers.

This fast paced, driven team of engineers focuses on driving water reduction efforts in support of pep+ water sustainability goals. This team leads groundbreaking research and takes projects from conception to global implementation transforming the global competitiveness and environmental sustainability of our foods and beverages businesses.

As a R&D Sr. Engineer for the Water Processing Technology team in Valhalla, NY, you will utilize your engineering knowledge to develop and conduct research for water sustainability programs and identify and validate new water treatment technologies. Additional responsibilities include:

Key Accountabilities:
Conducts hands-on applications testing at bench and pilot scale leveraging experimental design.

Leverages external partners identify new technologies. Assesses technology applicability and delivers proven solutions to supply chain sustainability engineering teams.

Oversees and executes research programs to deliver technical solutions that can effectively treat water contaminants while ensuring food safety and quality.

Completes engineering calculations to estimate material and energy flows, and other parameters of various water treatment systems

Analyze experimental data, interpret results and communicate findings to both technical and non-technical audiences.

Leverages strong partnerships with external and internal experts (water treatment, analytical, academia) to resolve key technical challenges

Performs basic economic evaluations on technologies and water savings to assess viability

Maintain and create water documentation outlining guidelines defined by team findings

Provide technical support for field issue resolution

Participate as an active member of cross-functional teams comprised of individuals from a variety of disciplines, including Food Safety, Quality, Engineering, Regulatory, legal, and other groups.

COVID-19 vaccination is a condition of employment for this role. Please note that all such company vaccine requirements provide the opportunity to request an approved accommodation or exemption under applicable law.
Qualifications/Requirements
Bachelor's Degree in Chemical Engineering or Environmental Engineering

3-5 yrs of experience, preferably in water sustainability, water treatment, or food/beverages manufacturing.

Experience designing or operating industrial treated water systems and wastewater systems preferred.

Proven expertise in utilization of scientific method and critical thinking to drive robust research programs and deliver results.

Ability and interest to work in laboratory, pilot plant, and manufacturing scale environments in a Food/Beverage company.

Functional knowledge of analytical test methodologies and data interpretation.

Demonstrated fundamental understanding of the incorporation of business need into technical programs.

Detail-oriented individual with proven ability to independently lead multiple projects and work streams simultaneously, leveraging project management tools.

Positive learner--highly creative individual with desire to gain and apply knowledge to new technologies.

Willingness to travel
Relocation Eligible: Not Eligible for Relocation
Job Type: Regular


All qualified applicants will receive consideration for employment without regard to race, color, religion, sex, sexual orientation, gender identity, national origin, protected veteran status, or disability status.

PepsiCo is an Equal Opportunity Employer: Female / Minority / Disability / Protected Veteran / Sexual Orientation / Gender Identity

Our Company will consider for employment qualified applicants with criminal histories in a manner consistent with the requirements of the Fair Credit Reporting Act, and all other applicable laws, including but not limited to, San Francisco Police Code Sections 4901 - 4919, commonly referred to as the San Francisco Fair Chance Ordinance; and Chapter XVII, Article 9 of the Los Angeles Municipal Code, commonly referred to as the Fair Chance Initiative for Hiring Ordinance.
Seniority Level

Mid-Senior Level