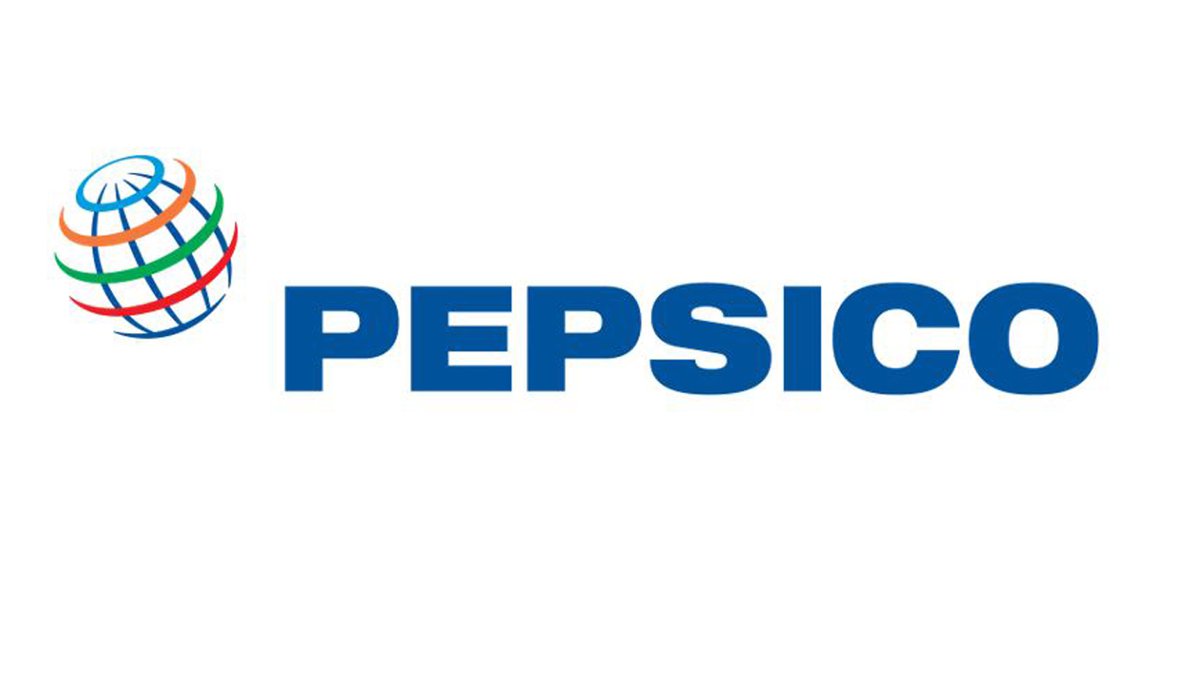 Senior Data Scientist
Job description
Bring your passion and talent in Data Science to our stage and continue to share our future and deliver innovative products to delight our consumers.

PepsiCo Global R&D's Data Science and Analytics team focuses on the autonomous or semi-autonomous examination of data and content to discover deep insights, make predictions, and/or provide recommendations. We use various techniques and tools beyond traditional business intelligence. Our major techniques and expertise include ML/AI for predictive modeling and cognitive computing (vision, speech, language analytics, etc.), robotic process automation (RPA), and advanced statistical and experimental techniques. We support research and development of PepsiCo's diverse portfolio of beverages and foods to enable market success. 

A rewarding opportunity for personal and professional growth awaits the right candidate. You will have a unique opportunity to propel the use of Data Science in an R&D setting to build and sustain our innovation pipeline.

As a data scientist, you will proactively obtain data/information from various sources and analyze them to provide a better understanding of R&D Innovation performance. You will build AI/ML tools that automate certain processes within Global R&D. Your duties typically include creating various AI/ML-based tools or processes within Global R&D, such as recommendation engines or predictive models. Ability to perform statistical analyses and design efficient statistical experiments are also crucial aspects of the role.

The position is located in Plano, TX and will support our LATAM (Latin American) region. 
Critical Competencies:
Execute operating plan projects through advanced statistical methods and data modeling techniques that provide business impact and value

Partner with R&D Categories to identify new advanced analytic tools as needed

Select features, build, and optimize classifiers using machine learning techniques

Data mining using state-of-the-art methods

Extend company's data with third party sources of information when needed

Enhance data collection procedures to include information that is relevant to building analytic systems

Process, cleanse, and verify the integrity of data used for analysis

Communicate and present complex information in a clear and concise manner

#LI-USA
Qualifications/Requirements
Minimum Master's degree in Statistics, Computer Science, or other quantitative Science/Engineering field. 

A minimum of 2 years experience in an industrial environment.

Strong problem-solving skills with an emphasis on innovation applications.

Experience using statistical computer languages (R, Python, SQL, etc.) to manipulate data and draw insights from large data sets.

Experience working with and creating data architectures.

Knowledge of advanced statistical techniques and concepts (regression, distributions, multivariate analysis, statistical tests and proper usage, experimentation beyond factorial designs, etc.) and experience with their application.

Knowledge of a variety of machine learning techniques (clustering, decision trees, artificial neural networks, etc.) and their real-world advantages/drawbacks.

Excellent written and verbal communication skills for coordinating across teams.

A drive to learn and master new technologies and techniques.

Experience with Azure cloud services is a plus.

Experience in Computer Vision is a plus.

Experience with NLP is a plus.

Experience with distributed machine learning is a plus.

Ability to speak Spanish is a plus.
COVID-19 vaccination is a condition of employment for this role, effective December 31, 2021. Please note that all such company vaccine requirements provide the opportunity to request an approved accommodation or exemption under applicable law
R&D Culture:
Our academy R&D organization recognizes that both the talent of our people and the scope of our impact are great, and that sharing a set of beliefs elevates our ability to reach our goals and business objectives. We encourage each other to pursue innovative solutions without fear of failure by nurturing a culture where talent development and continuous learning are key priorities. We look for and assume the best in each other. We are a global team that works collaboratively across business silos and regions to deliver meaningful outcomes, faster.

#LI-USA
Relocation Eligible: Eligible for Standard Relocation
Job Type: Regular


All qualified applicants will receive consideration for employment without regard to race, color, religion, sex, sexual orientation, gender identity, national origin, protected veteran status, or disability status.

PepsiCo is an Equal Opportunity Employer: Female / Minority / Disability / Protected Veteran / Sexual Orientation / Gender Identity

Our Company will consider for employment qualified applicants with criminal histories in a manner consistent with the requirements of the Fair Credit Reporting Act, and all other applicable laws, including but not limited to, San Francisco Police Code Sections 4901 - 4919, commonly referred to as the San Francisco Fair Chance Ordinance; and Chapter XVII, Article 9 of the Los Angeles Municipal Code, commonly referred to as the Fair Chance Initiative for Hiring Ordinance.
Seniority Level

Mid-Senior Level
Topics

Computer Hardware
Food & Beverages