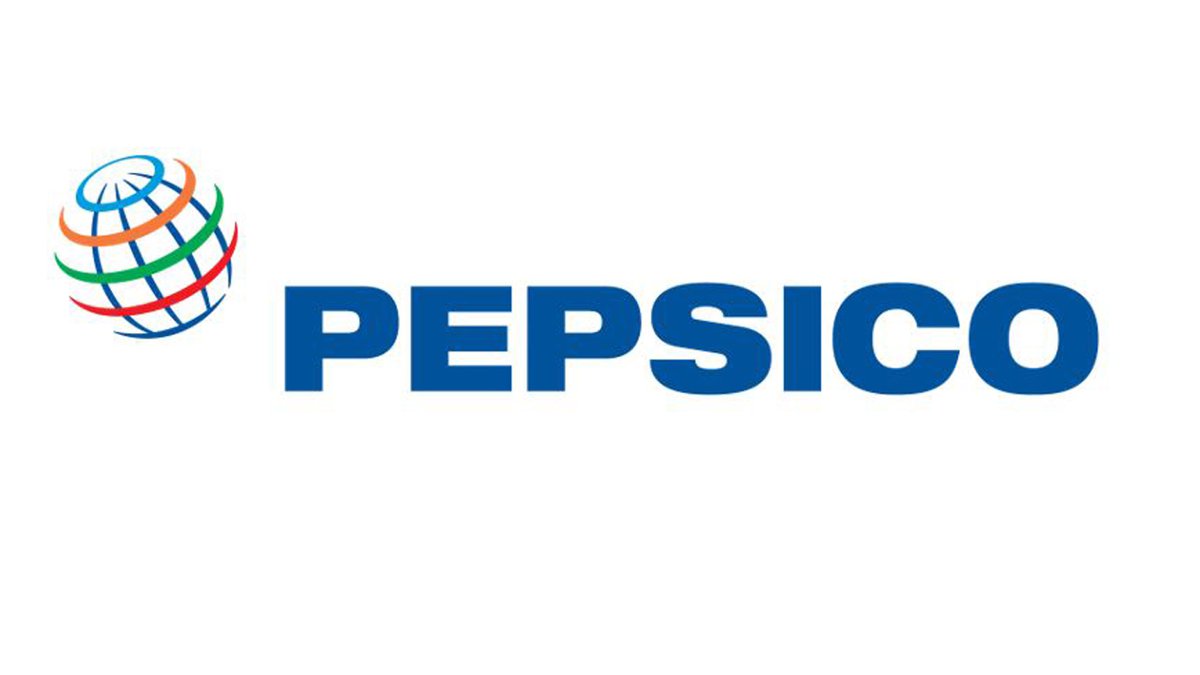 R&D Sr. Technician
Job description
Overview
 
A responsible and enthusiastic individual to support R&D product innovation/development team, duties include but not limited to the following:

Responsibilities
 
Ensure labs comply with GMP (Good Manufacturing Practice) guidelines and established operating sanitation standards including allergen management and maintain labs according to AIB (American institute of Baking), Regulatory and internal PEP (PepsiCo) standards.  Participate as a member of the safety committee and the food GMP committee to assure compliance in the labs

Actively participate in WCL (World Class Lab) to promote new and improved ways of working, finding creative solutions to logistics and tactical challenges   

Consumer test product coordination and shelf-life testing management other than preparing, shipping, or submitting samples for tastings, sensory evaluations and analytical testing for internal and external meetings

Support the product development team on various lab activities, such as executing bench formulation as designed by product development Scientists, running process equipment as needed and supporting pilot plant and plant trials

Maintain up-to-date equipment list and assist in identification of new equipment

Coordinate outside service of equipment maintenance as needed

Manage ingredient and lab supply inventory (receiving, registration on system, inventory control, etc), as well as look for innovative and time saving ideas for the team to improve functionality and time management in the lab 

Manage product and materials storage both in the lab and at R&D's warehouses

Be the point person for specifications and other crucial documents for incoming materials

Maintain the schedule of activities in the labs in alignment with the team priorities.  Must work effectively with cross-functional teams

Must have ability to partner with colleagues to manage day to day priority changes

Demonstrates high sense of urgency for results

Provides excellent customer service

Contributes to training and development of others

Effectively and independently manages his/her time and priorities

Delta System, Micro & WinLims sample submissions 

Coordinate shipping both locally and internationally in support of PD and Lab 

Manage POs (purchase orders) including communication and partnership with vendors and purchasing & finances

Manage T&E (travel and expense) associated to the role's needs 

Manufacturing experience is a plus

Other projects as assigned by Manager

Data processing (MS Suite) – input, organization, and interpretation as well as other development computer systems

Some travel required to support product developers and engineers (25%)

 

Qualifications
 
 High-school degree & 3-5 years of work experience, lab experience is a plus

Computer proficiency required

Strong verbal and written communication skills required

Good organizational and time management skills

Ability to work in a fast-paced environment and adapt to change

Knowledgeable of GMPS and lab safety 

COVID-19 vaccination is a condition of employment for this role.  Please note that all such company vaccine requirements provide the opportunity to request an approved accommodation or exemption under applicable law

EEO Statement
 
All qualified applicants will receive consideration for employment without regard to race, color, religion, sex, sexual orientation, gender identity, national origin, protected veteran status, or disability status.
PepsiCo is an Equal Opportunity Employer: Female / Minority / Disability / Protected Veteran / Sexual Orientation / Gender Identity
If you'd like more information about your EEO rights as an applicant under the law, please download the available EEO is the Law & EEO is the Law Supplement documents. View PepsiCo EEO Policy.
Please view our Pay Transparency Statement
Seniority Level

Mid-Senior Level