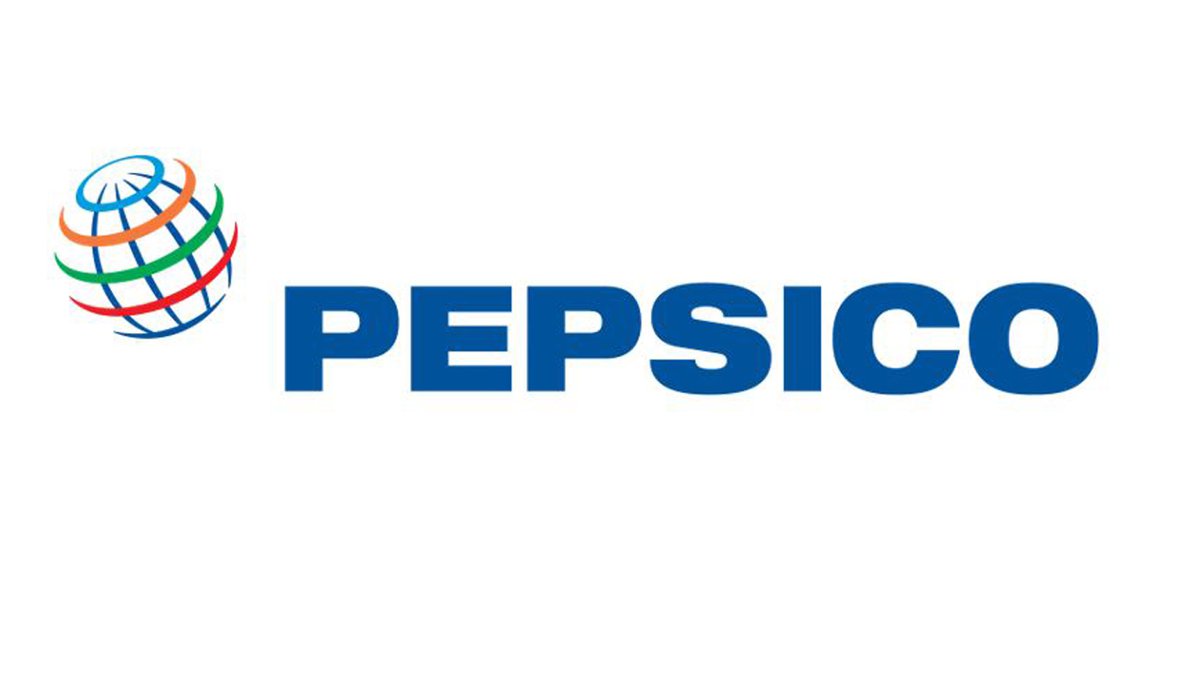 R&D Sr Scientist
Job description
Responsibilities
 
As R&D Sr. Scientist, you will be part of a diverse and fast paced team in R&D, that leads development for grain-based products, such as oatmeal, ready to eat cereal, and pancake mixes. You will be responsible to translate consumer needs into product requirements & technical parameters to launch delicious and nourishing products for US and Canada markets.
We are looking for a hands-on food product developer that has a passion for food and science and is both highly creative and technical oriented.    

This role provides an excellent opportunity to impact consumers through new product development and build strong skillset to manage technical projects. You will be able to deliver results independently, and thrive in a collaborative team environment with R&D functions, Insights, and Marketing.

What you'll be working on:
Develop and commercialize products with superior design for Quaker, leveraging expertise in process design, food chemistry, food ingredient functionality, and experimental design

Work together with a cross-functional team to design and develop new products, formulate lab prototypes, and lead scale-up the prototypes via pilot plant trials and final manufacturing plants

Partner with R&D disciplines, such as Quality Assurance, Food Safety, Nutrition, Regulatory, to ensure a robust, safe and legal product design

Perform basic economic evaluations on ingredient usage in product formulations

Leverage internal expertise such as Technology Applications and Platforms teams, as well as partner externally to source ingredients and leverage vendor expertise in ingredient functionality.

Translate consumer needs and market trends into strategic and tactical product innovation and renovation projects

Provide technical and business risk assessment / perspectives related to new product development

Design and execute experiments following good scientific protocol, and analyze / interpret data to make sound technical recommendations on product and process issues

Collect data and analyze using statistical methods. Leverage external and internal experts for key analytical and sensory research.

Qualifications

 
B.S or M.S in Food Science or related scientific field

3 (M.S) to 5 (B.S) years of experience – Preferably developing products in the Food Industry

Skills & Capabilities:
Detail oriented individual who can manage and partner across R&D functions during product development life cycles that include new idea generation, prototype development, product optimization, production start-up, and national launching of new products

Product Development – Deep Knowledge of ingredient function, formulation, mass balances

Process Development – Knowledge of Grain-based products; Oatmeal, Ready to eat cereal, Pancake mix, baked products

Food Production — Knowledge of techniques and equipment for planting, growing, and harvesting food products (both plant and animal) for consumption, including storage/handling techniques

Project management - Experience managing technical projects for several complexities, setting up the agenda and building timelines to meeting deadlines

Ability to manage multiple priorities, think on their feet, and execute with speed

Effective Communication skills to work with the whole value chain of the company

Demonstrated ability to function effectively in stressful, fast-paced situations, with the personal leadership to influence and positively motivate self and peers

Team player (good interpersonal skills, able to inspire/lead others)

Positive, "can do" attitude, creative mindset to look for out-of-the- box solutions, both for innovation and technical challenges

Note: COVID-19 vaccination is a condition of employment for this role.  Please note that all such company vaccine requirements provide the opportunity to request an approved accommodation or exemption under applicable law.
  
EEO Statement
 
All qualified applicants will receive consideration for employment without regard to race, color, religion, sex, sexual orientation, gender identity, national origin, protected veteran status, or disability status.
PepsiCo is an Equal Opportunity Employer: Female / Minority / Disability / Protected Veteran / Sexual Orientation / Gender Identity
If you'd like more information about your EEO rights as an applicant under the law, please download the available EEO is the Law & EEO is the Law Supplement documents. View PepsiCo EEO Policy.
Job Functions

R&D Manager
Scientist