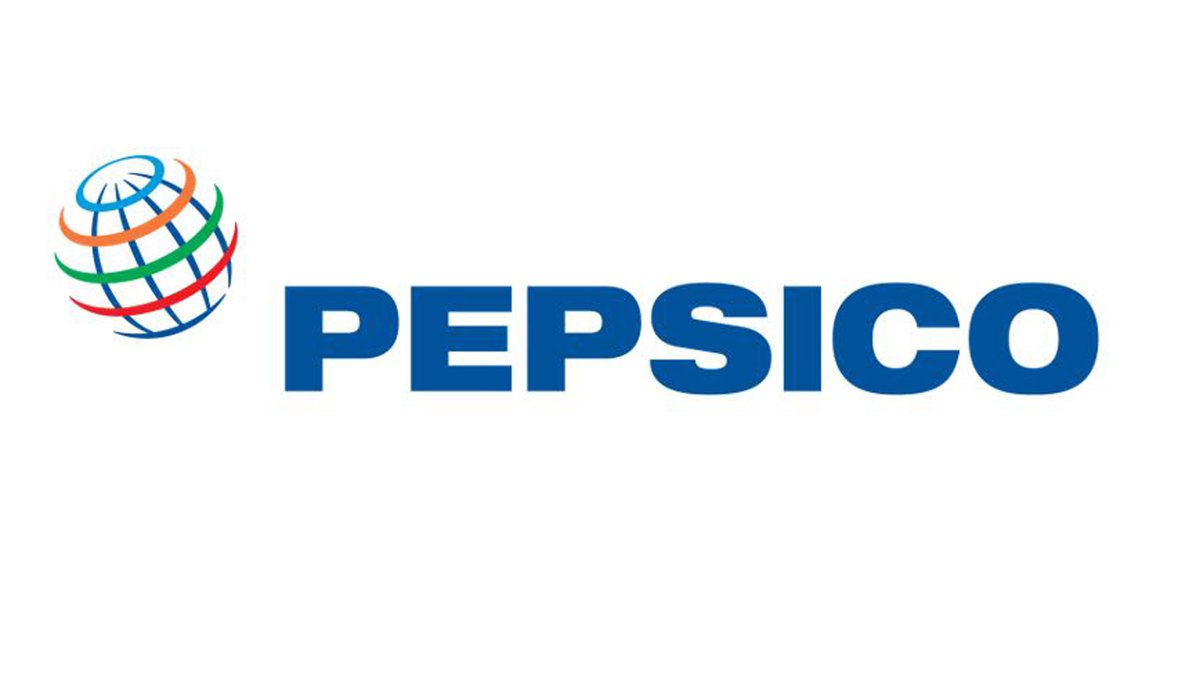 R&D Sr. Manager, Sensory and Consumer Product Insights
Job description
Using front end qualitative research and Sensory Science to create joyful moments through delicious and nourishing products and unique brand experiences. Create More Smiles with Every Sip and Every Bite!

We are PepsiCo. PepsiCo is a global food and beverage leader operating in more than 200 countries and territories with a product portfolio that includes 22 world-famous, billion-dollar brands. From Gatorade to Quaker, LIFEWTR to Lay's, we make hundreds of enjoyable foods and beverages that are loved throughout the world. Guiding PepsiCo is our vision to be the global leader in convenient foods and beverages by Winning with PepsiCo Positive (pep+). Pep Positive means we want to win by operating within planetary boundaries and inspiring positive change for the planet and people.  Our employees drive our culture. No two days are the same - we're dynamic and full of passionate teams embracing new ideas through our collaborative spirit. At PepsiCo, what makes you unique, makes us better!  

As an R&D front-end human scientist, you enable our consumers to lead the way!  As a R&D Scientist with PepsiCo, you will have unique opportunities to increase technical knowledge by participating in the development of a diverse portfolio of foods & beverages. Together we translate strategic market objectives into new products and processes.  Specifically as part of the Sensory and Consumer Product Insights team, working in the front end of innovation, you will work closely with consumers to guide early stage and breakthrough innovations to address key tensions. You will translate these consumer centric learnings into technical insights, product and package attributes, that are critical to the solutions. Join us to reimagine, unlock and define the future!

What to expect in the role...
Lead a small team of research scientists to p

artner with Early Stage Innovation (ESI) developers to drive ESI and breakthrough innovation agenda for the Foods & Beverage categories as tied to strategic company imperatives.

Design compelling learning plans, determine front end methodologies and influence organization for implementation. Conduct qualitative sensory and consumer research in support of innovation product development and other research initiatives

Elevate understanding around the consumer product experience to drive empathy understanding into the organization, leading to meaningful innovations that stick. 

Design research (consult on design) to fuel new innovative thinking to provide R&D guidance on product cues and sensorial experiences of all Innovation projects for food and beverage brands across the organization globally.

Nurture culture of excellence, collaboration, engagement, and innovation by maintaining open lines of communication with global teams within SCPI.

Build front end understanding across R&D so we can work as better-informed partners 

COVID-19 vaccination is a condition of employment for this role. Please note that all such company vaccine requirements provide the opportunity to request an approved accommodation or exemption under applicable law
Qualifications/Requirements
15+ Years in CPG R&D

Masters or PhD Degree or higher in Consumer Centric Science (Psychology, Behavioral-Social-Innovation Science, Anthropology, Sensory Science)

Deep experience in qualitative and quantitative consumer research methods for new products. 

Proven coach and talent developer

Proven skill at designing & facilitating qualitative methodologies to uncover consumer insights for the organization; with strong ability to translate into action; with probing language of a sensory scientist, in order to drive guidance for product, package and platform development. Preferred: Certified/Trained moderator and facilitator.

Strong understanding of the Front end of Innovation process, as well as the ability to shape the organization via compelling research plans.

Strong ability to thinking strategically to drive identification of opportunity spaces the organization can leverage to pursue meaningful consumer solutions.
Differentiating Skills
Certified/Trained moderator and facilitator

An insightful understanding of the evolving technology and trends in the Data &Analytics landscape

Ability to connect the dots across consumer insights, technology, and strategy to identify new growth opportunities

Analytical & Creative thinking – identifying patterns across data sources and translating consumer knowledge into actionable insights
Relocation Eligible: Eligible for Standard Relocation
Job Type: Regular


All qualified applicants will receive consideration for employment without regard to race, color, religion, sex, sexual orientation, gender identity, national origin, protected veteran status, or disability status.

PepsiCo is an Equal Opportunity Employer: Female / Minority / Disability / Protected Veteran / Sexual Orientation / Gender Identity

Our Company will consider for employment qualified applicants with criminal histories in a manner consistent with the requirements of the Fair Credit Reporting Act, and all other applicable laws, including but not limited to, San Francisco Police Code Sections 4901 - 4919, commonly referred to as the San Francisco Fair Chance Ordinance; and Chapter XVII, Article 9 of the Los Angeles Municipal Code, commonly referred to as the Fair Chance Initiative for Hiring Ordinance.
Seniority Level

Mid-Senior Level
Topics

Consumer Goods
Food & Beverages
Job Functions

Business Development Manager