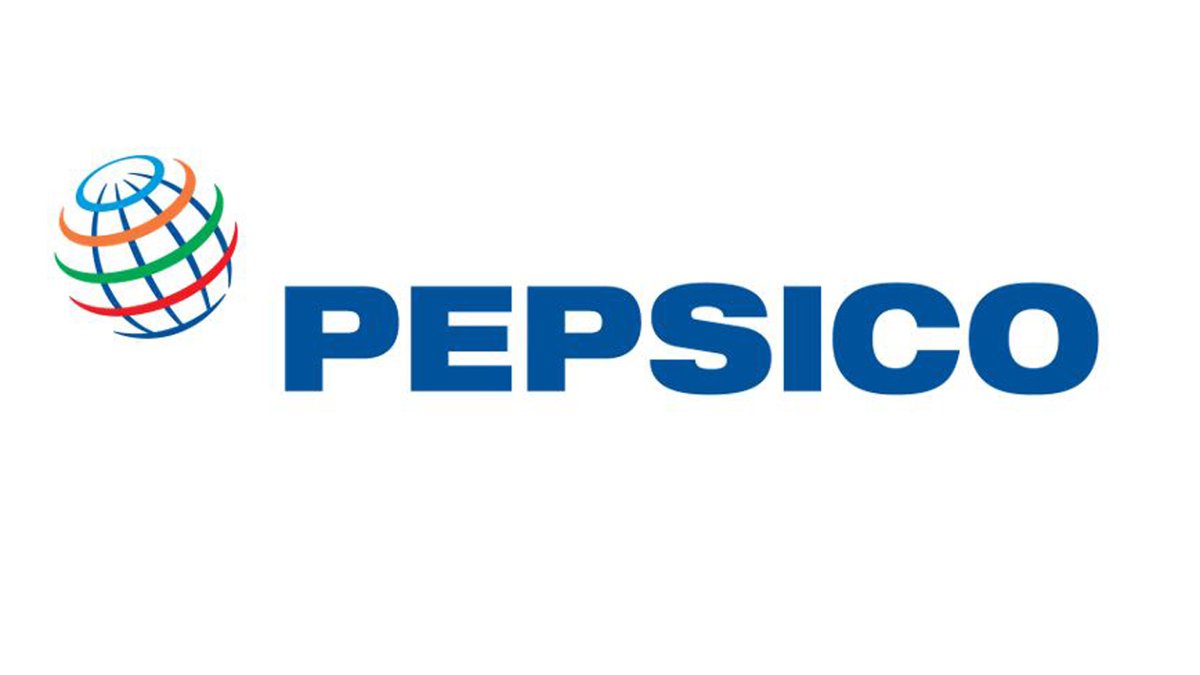 R&D Scientist
Job description
Responsibilities
 
PepsiCo, a leader in the food and beverage industry, has an opening for a role on the PFNA Quality Assurance Team. This role is will support PFNA Quality Compliance agenda thru providing data analysis, performance monitoring/reporting and providing the business with actionable insights.  

The role will support key quality initiatives and be a contributor to the PFNA business unit.  The role supports the quality assurance team across multiple workstreams with cross functional partners. This role is instrumental in ensuring quality standards are leveraged across the respective work streams. 
Self-starter, have high capacity for managing multiple work streams at the same time

Strong analytical and fact-based problem-solving skills

Superb organizational, communication, and analytical skills.

Keen interest in learning about the business

Strong presence and maturity to influence leadership and throughout all levels of the organization
This person must be able to develop effective working relationships and gain resource support to enable the group's initiatives.


The position is located in Plano HQ, Plano, TX

KEY RESPONSIBILITIES
Provide oversight and performance manage to critical regulatory compliance program.

Successfully deploy existing quality tools to enable business speed and agility.

Manage existing exception monitoring program while supporting and training field teams/HQ partners on program requirements.

Work directly with front line to train on and execute program requirements, troubleshooting and root cause analysis.

Deliver program results to cross functional senior leaders to enable awareness and long-term business planning initiatives. 

Participate as an active member of cross-functional business development teams to provide data insights for business continuity

Ability to clearly communicate and win support of ideas and plans to all levels of the organization, both written and verbally.

Write clear and concise proposals for new systems or procedures

Ability to travel to field locations (10% - 15%)

Other tasks as required

Qualifications
 
REQUIRED SKILLS
B.S. (advanced degree preferred)

Experience with analytics and Tableau/PowerBI building/reporting.

3+ years of food manufacturing experience (e.g. Baking, frying, extrusion and retorting)

Ability to work effectively in a fast-paced environment with ambiguity and change.

Demonstrated Analytical Skills with Intermediate to Advanced proficiency in Excel

Solid interpersonal skills in listening, coaching and communicating with integrity

Demonstrated Adaptability and Change Management skills

Prior experience in a quality or quality related capacity

PERFERRED SKILLS
Bachelor of Science degree or equivalent

Knowledge of computer applications and quality specific programs

Experience in a food manufacturing environment

FSMA awareness

At the PepsiCo companies, we are committed to achievement of equality of opportunity for all of our employees and applicants for employment without regard to race, color, religion, sex, sexual orientation, marital status, age, national origin, disability, veteran status or any other protected group status under federal, state or local law. We respect, value, and welcome diversity in our work force, as well as in our customers, our suppliers and the global marketplace.




Note : COVID-19 vaccination is a condition of employment for this role.  Please note that all such company vaccine requirements provide the opportunity to request an approved accommodation or exemption under applicable law.

EEO Statement
 
All qualified applicants will receive consideration for employment without regard to race, color, religion, sex, sexual orientation, gender identity, national origin, protected veteran status, or disability status.
PepsiCo is an Equal Opportunity Employer: Female / Minority / Disability / Protected Veteran / Sexual Orientation / Gender Identity
If you'd like more information about your EEO rights as an applicant under the law, please download the available EEO is the Law & EEO is the Law Supplement documents. View PepsiCo EEO Policy.
Please view our Pay Transparency Statement
Job Functions

R&D Manager
Scientist