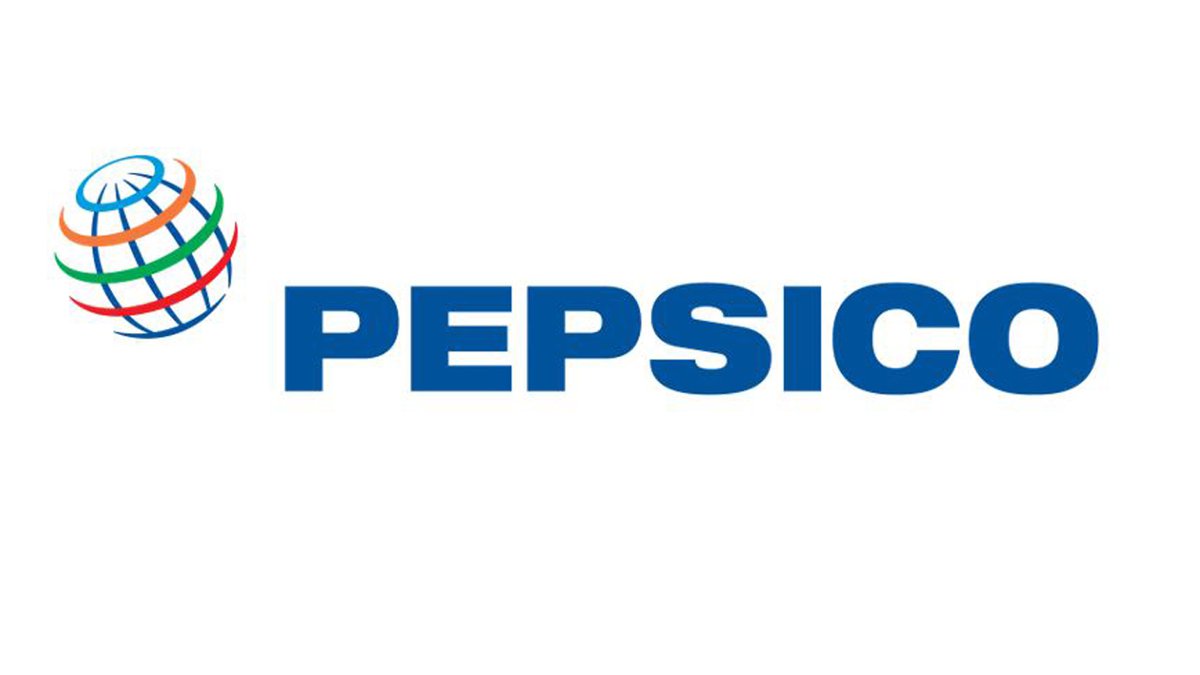 R&D Product Development, Sr. Scientist or Associate Principal Scientist – Foods & Beverages
Job description
We are proactively looking for R&D Product Development talent! PepsiCo's R&D team is hiring for a large number of Product Development roles across multiple levels and R&D disciplines. Accountabilities and Requirements may include some but not all of the below bullets included in the job description. If you are interested in a PepsiCo Product Development role across any R&D disciplines, please apply. 

We are PepsiCo  
Your Change-the-World Ambitions 
Our Industry Transforming Goals 
The research and development work performed at PepsiCo changes the world, quite literally! Our teams of scientists, technologists and engineers are breaking new ground every day to make a positive and visible effect on consumer health and our planet. 

We're leading the way in developing what's next, not only being one step ahead of consumer demand, but also raising the bar on responsibility by collaborating upstream with the sales, marketing, supply chain and sustainability departments. 

Ultimately, our goal is to make a global impact led by purpose. At PepsiCo, you'll be making a difference in society while advancing the interests of our communities and planet, helping reshape the future by delivering innovative products in categories of not only beverages, but also snacks, nutrition and sustainability—staying one step ahead of consumer demand while raising the bar on responsibly. 

Functional Description:  
You will play a key role in leading new product development, product optimization and technology creation projects across our portfolio of exciting Food and Beverage brands, such as Pepsi, Doritos, Gatorade and Quaker – just to name a few.  

As a project leader, you will work in an exciting, fast-paced environment, routinely interacting with engineering, ingredient technology, marketing, sales, supply chain and other cross functions to develop and launch new products that consumers love. The diversity of products and the span of organizational interaction will expand your knowledge of the food and beverage industry. This is a challenging and rewarding opportunity for personal and professional growth. 

What you can expect to do in role: 
Develop Food & Beverage products with superior design leveraging food chemistry, ingredient functionality and experimental design 

Lead accelerated product development life cycles that include new idea generation, prototype development, product optimization, production start-up and national launching of new products. 

Follow technical stage gate innovation process to drive robust product design and specifications with full cross functional alignment

Design and execute experiments, analyze & interpret data to make sound technical recommendations on product & process needs

Serve as an active member of cross functional business teams including marketing, supply chain, global procurement, legal etc. 

Collaborate with R&D cross functional partners including Quality Assurance, Food Safety, Packaging, Life Sciences, Regulatory and Sensory & Consumer Product Insights to ensure robust, consumer-centric, safe and legal product designs

Provide technical and business risk assessment/perspective related to new product development

Perform basic economic evaluations on ingredients, suppliers and product formulations to meet P&L targets

Ensure scaled-up formulas meet product specification at plants; partner with engineering to identify, test and scale-up any new equipment requirements to produce new products at plants

Translate market trends and consumer insights into strategic and tactical new products or science & technology unlocks

Leverage scientific methods to develop knowledge that creates incremental business opportunities

Partner with technology applications and new platform teams to develop competitive solutions for the platform

Leverage external partners and ingredient suppliers to develop expertise in ingredient functionality
Qualifications/Requirements
Qualifications and Skills Needed:
BS, MS or PhD Degree in Food Science & Technology or related scientific field

5-10+ years of Product Development experience in the Foods or Beverages Industry

Strong product development skills with knowledge of Food or Beverage ingredient/product functionality and processing technologies

Innovative/creative mindset with a positive and results driven, "can-do" attitude

Collaborative team player with strong interpersonal skills and proven ability to work across functions and influence both above and below level

Ability to prioritize and manage complex projects or multiple projects with flexibility/adaptability

Strong communication skills (oral and written) needed to provide project updates both within the technical community and with our business partners. Also critical in support of Sales and Marketing presentations and product presentations for external customers

Strong communication skills (oral and written) needed to provide project updates both within the technical community and with our business partners. Also critical in support of Sales and Marketing presentations and product presentations for external customers The ability and interest to work in the laboratory, pilot plant and manufacturing scale environments

Willingness to travel
Relocation Eligible: Not Applicable
Job Type: Pipeline


All qualified applicants will receive consideration for employment without regard to race, color, religion, sex, sexual orientation, gender identity, national origin, protected veteran status, or disability status.

PepsiCo is an Equal Opportunity Employer: Female / Minority / Disability / Protected Veteran / Sexual Orientation / Gender Identity

Our Company will consider for employment qualified applicants with criminal histories in a manner consistent with the requirements of the Fair Credit Reporting Act, and all other applicable laws, including but not limited to, San Francisco Police Code Sections 4901 - 4919, commonly referred to as the San Francisco Fair Chance Ordinance; and Chapter XVII, Article 9 of the Los Angeles Municipal Code, commonly referred to as the Fair Chance Initiative for Hiring Ordinance.
Job Functions

Project Manager
R&D Manager