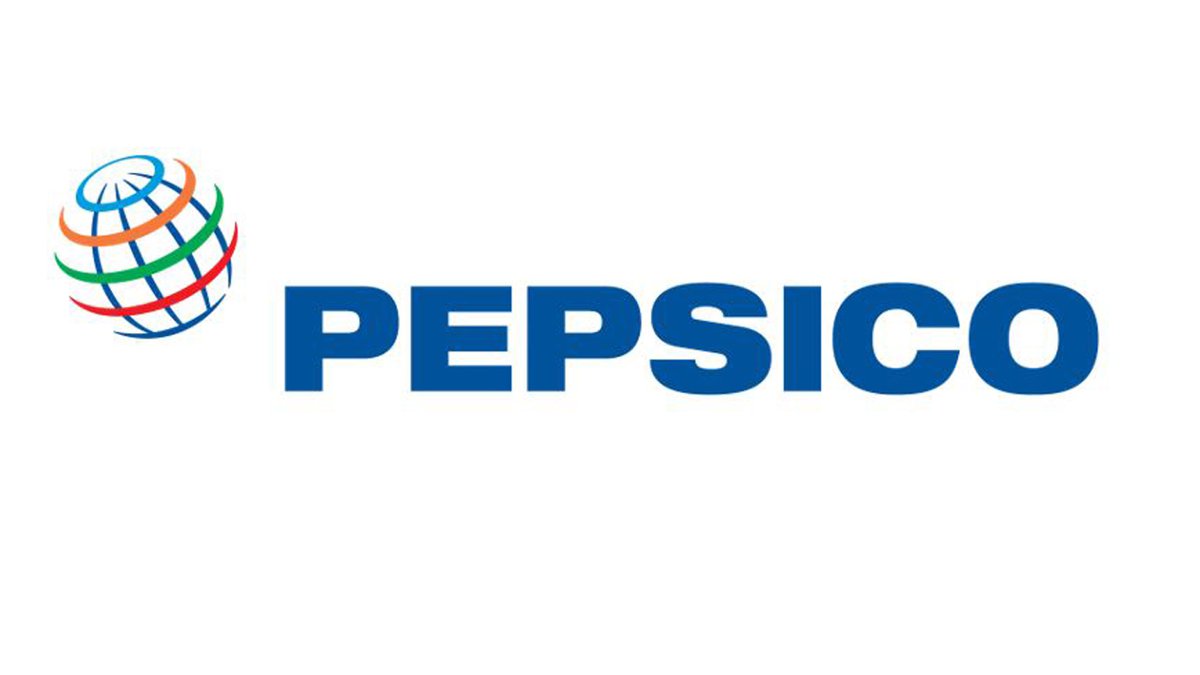 R&D Prod Dev Assoc Principal Scientist
Job description
Responsibilities

As an R&D Associate Principal Scientist with PepsiCo you will have unique opportunities to participate in the development of a diverse portfolio products within the Sports & Fitness category across the Gatorade and Propel brands.  The team translates strategic market objectives into innovative products and processes, creates new white spaces per consumer needs, and selects winning ideas for commercialization.  Additional responsibilities will be building future capabilities to help drive growth opportunities for tomorrow's consumer needs and ensure competitive advantage. 

Successful candidates thrive in a fast-paced environment, can collaborate & communicate effectively across functions & geographies, can work in an ambiguous environment, and have strong technical, analytical, and problem solving skills to determine the best way to process, package, preserve, store, and distribute our PepsiCo products.  

As a member of the Breakthrough Innovation Team in Sports and Fitness, you will utilize your knowledge in chemistry, microbiology, engineering, and other sciences to develop innovative products, and create future capabilities for brand growth. Rewarding opportunity for personal and professional growth. You will have a unique opportunity to expand your knowledge to help and sustain PepsiCo's global portfolio of products.
Lead the development of high complex new products that meet project deliverables, leveraging sound technical approaches and meet agreed upon action standards.

Lead required future capabilities for PepsiCo's growth such as assessing new technologies, novel ingredients, and evaluate the competition with a strategic and technical lens. 

Develop product formulations that leverages expertise in food chemistry and food ingredient functionality with significant time (approximately 60-75%) spent in lab/pilot plant generating data and pursing technical solutions

Proactively mitigates risks ensuring smooth execution by applying learnings from different experiences; communicates recommendations to Sr. Management.

Utilize scientific methods to develop knowledge that creates business opportunities to support company strategic market objectives

Provide technical risk assessment/perspectives related to new product development

Design and execute experiments, and analyze and interpret data to make sound technical recommendations on product and process issues

Perform basic economic evaluations on ingredients, ingredients suppliers, and product formulations and partner externally to source ingredients and leverage expertise for specific ingredient functionality as needed

Active member of cross-functional project teams from across disciplines, including Marketing, Purchasing, Engineering and other groups to collaborate through identifying common goals, norms and key interdependencies required to achieve shared objectives. 

COVID-19 vaccination is a condition of employment for this role.  Please note that all such company vaccine requirements provide the opportunity to request an approved accommodation or exemption under applicable law.

Qualifications
 
MS preferred with 5-7 years experience with a CPG company or PhD + 3-4 yrs experience (including internships and coop)

The ability and interest to work in laboratory, pilot plant and manufacturing scale environments

Outstanding teamwork, leadership and communication skills (verbal and written) for effective communication to all levels of organization 

Willingness to travel up to 25%, including international locations

Internal candidates with working knowledge and understanding of working with the PGCS Concentrate Model highly preferred.

Demonstrates ability to learn and use key processes: PV, FMS, eICE, TSG, Accolade

Accurately maintains Laboratory guidelines and follows all safety requirements (e.g. PPE)

 

Ability to build relationships and work closely with internal and external partners

Utilizes in-depth knowledge of ingredient functionality and advanced problem-solving skills to translate strategic direction into tactical plans and implementation activities

Strongly influences project direction on complex projects

Highly technical and specialized individual contributor with advanced critical thinking skills to identify solutions and solve technical problems utilizing standard research methodology

Demonstrated ability to translate business objectives into strategic and tactical project goals and objectives

Proven ability to manage multiple assignments/ tasks and have strong project management skillset with timely support of meetings and communication across functions.

Demonstrates resiliency when presented with significant, ambiguous, and unexpected challenges.

EEO Statement
 
All qualified applicants will receive consideration for employment without regard to race, color, religion, sex, sexual orientation, gender identity, national origin, protected veteran status, or disability status.
PepsiCo is an Equal Opportunity Employer: Female / Minority / Disability / Protected Veteran / Sexual Orientation / Gender Identity
If you'd like more information about your EEO rights as an applicant under the law, please download the available EEO is the Law & EEO is the Law Supplement documents. View PepsiCo EEO Policy.
Job Functions

R&D Manager
Scientist