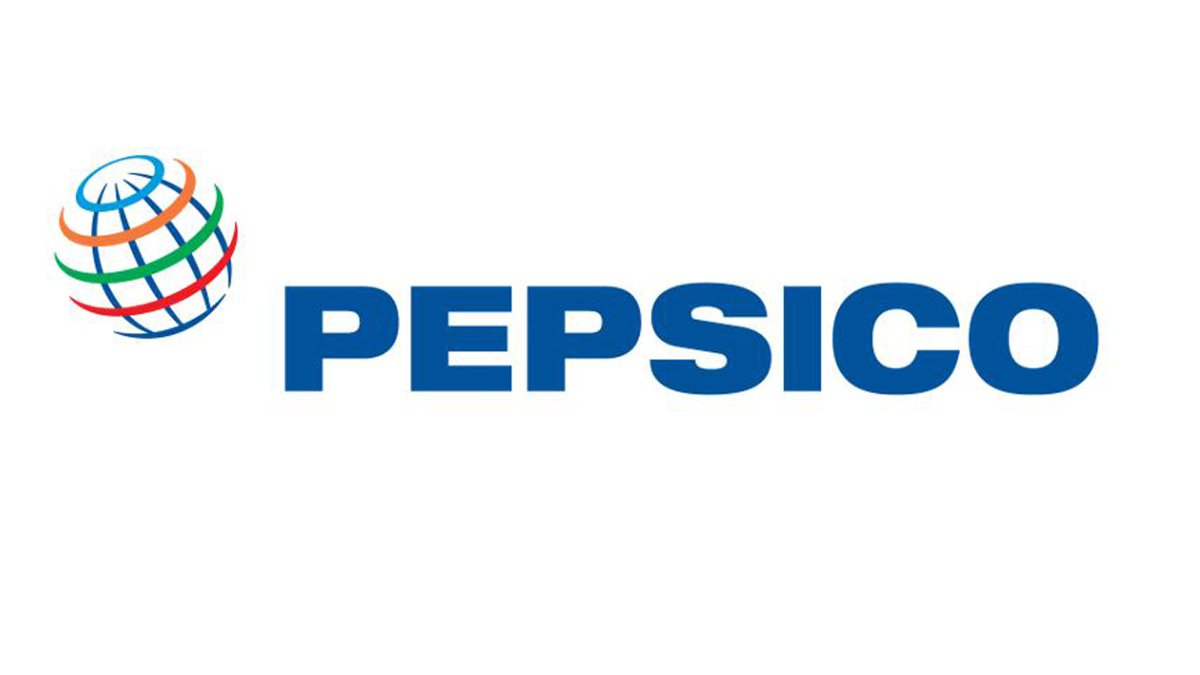 R&D Principal Sensory Scientist
Job description
Bring your passion and talent to our stage and continue to share our future and deliver innovative products to our consumers.
As a Principal Scientist your primary responsibilities are leading research and development projects and providing analytical solutions in support of Innovation and Discovery for Beverage R&D in Valhalla, NY. As a Subject Matter Expert in quality and specification of food ingredients/flavors, Agricultural Residue testing, and analytical method development and application, the incumbent will work closely with our global Measurement Sciences teams on harmonization of methods, specification program digitization and lab LIMS renovation as needed.
This role also will also be responsible for coaching junior chemists and technicians on method development and validation. This is a rewarding opportunity for personal and professional growth. You will have a unique opportunity to expand your knowledge to help and sustain our products.
Accountability
Partner with R&D key stakeholders and provide analytical solution to support Global Beverage innovation and brand stewardship. Provide data and analytical insight for specification development of flavor, ingredients, semi-finished ingredients, and beverages.

Provide technical expertise in developing test strategy and analytical methods needed for innovation projects including integration of recently acquired brands such as Cytosport and Rockstar.

Collaborate with R&D clients in scoping special project work; align with department leadership team and execute projects; effectively and independently manage priority and workflow of projects and deliver results within timeline.

Perform analyses on submitted samples using standard and other detailed methods of analysis if needed.

Update Legacy Specification Documents for intermediates and finished flavor systems as needed.

Support manager in deployment of department strategies including exploring new techniques for smart testing and productivity.

Support digitization of database and research findings. 

Prepare graphs and tables using appropriate computer software for update with clients and senior leadership.
Follow all mandated safety and Good Laboratory Practices (GLP) procedures.
#LI-USA
Qualifications/Requirements
Ph.D. in Food Chemistry or Flavor Chemistry, with more than 10 years of experience in an R&D analytical function in consumer products industry, with more than 10 years of experience in an R&D analytical function in consumer products industry, or PhD/MS Degree with 5-8 years of experience. 

Hands-on experience with a broad range of analytical techniques in wet chemistry analysis, GC, GCMS, HPLC, LCMS.

Must have expertise with industry methods and method development process with track record of developing methods for the analysis of flavor, complex beverage matrices.

Experience in flavor chemistry, flavor quality, foods and beverages ingredients, agricultural residues preferred; past exposure to global projects and teams is preferred; experience with people management is also a plus but not required.

Critical thinking, great flexible and able to multi-task dependent on the types of work that the department supports.

Capable of learning and applying various analytical techniques; Experienced with statistical tools 

Self-motivated and results-driven; leadership skills and demonstrated teamwork and supervisory experience

Excellent oral and written communication skills

Must understand and follow safe handling of hazardous chemicals and have an appreciation of the normal hazards associated with laboratory work. 

R&D Culture
Our R&D organization recognizes that both the talent of our people and the scope of our impact are great, and that sharing a set of beliefs elevates our ability to reach our goals and business objectives. We encourage each other to pursue innovative solutions without fear of failure by nurturing a culture where talent development and continuous learning are key priorities. We look for and assume the best in each other. We are a global team that works collaboratively across business silos and regions to deliver meaningful outcomes.

COVID-19 vaccination is a condition of employment for this role, effective December 31, 2021. Please note that all such company vaccine requirements provide the opportunity to request an approved accommodation or exemption under applicable law
Relocation Eligible: Not Eligible for Relocation
Job Type: Regular


All qualified applicants will receive consideration for employment without regard to race, color, religion, sex, sexual orientation, gender identity, national origin, protected veteran status, or disability status.

PepsiCo is an Equal Opportunity Employer: Female / Minority / Disability / Protected Veteran / Sexual Orientation / Gender Identity

Our Company will consider for employment qualified applicants with criminal histories in a manner consistent with the requirements of the Fair Credit Reporting Act, and all other applicable laws, including but not limited to, San Francisco Police Code Sections 4901 - 4919, commonly referred to as the San Francisco Fair Chance Ordinance; and Chapter XVII, Article 9 of the Los Angeles Municipal Code, commonly referred to as the Fair Chance Initiative for Hiring Ordinance.
Seniority Level

Mid-Senior Level