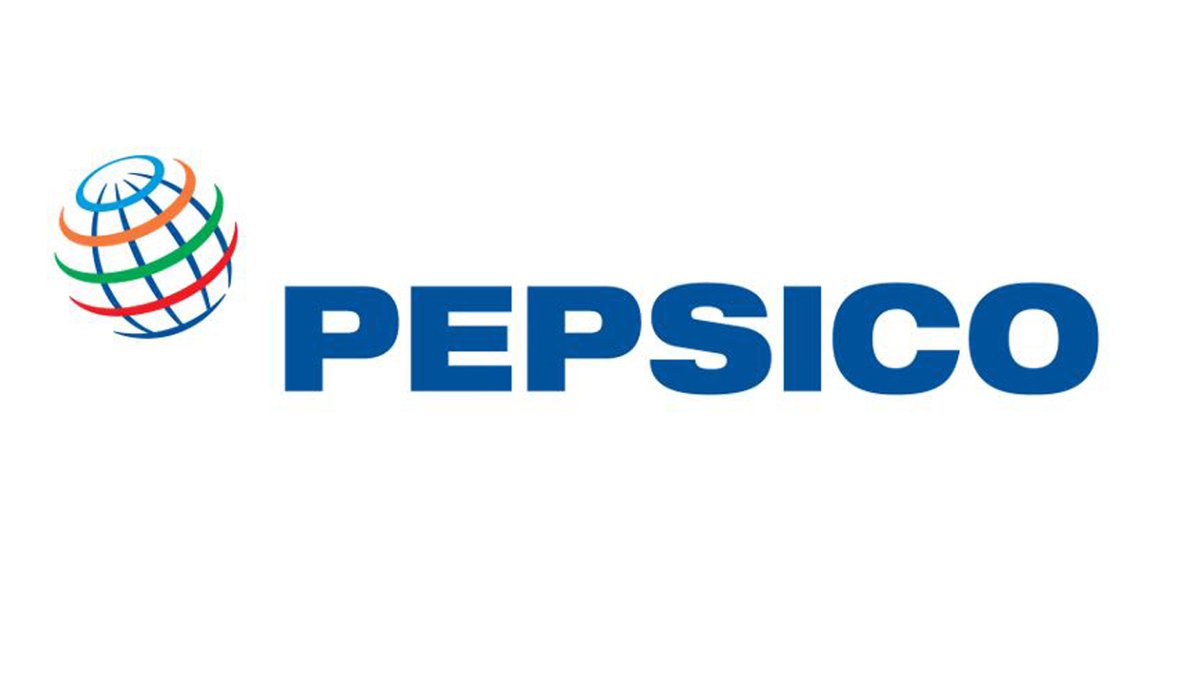 R&D Principal Packaging Sr. Engineer / Associate Principal Packaging Engineer
Job description
Job Description
*Candidates can be based in Chicago, IL or Valhalla, NY*

Your Change-the-World Ambitions 
Our Industry Transforming Goals 
The research and development work performed at PepsiCo changes the world, quite literally! Our teams of scientists, technologists and engineers are breaking new ground every day to make a positive and visible effect on consumer health and our planet. 
We're leading the way in developing what's next, not only being one step ahead of consumer demand, but also raising the bar on responsibility by collaborating upstream with the sales, marketing, supply chain and sustainability departments. 
PepsiCo's IDT team is a strategic research and development team aimed at designing engaging consumer experiences, differentiated through technology. We drive innovation and assess feasibility of breakthrough packaging technologies - to enable the winning consumer experiences. We develop packaging solutions that are sustainable - globally. The IDT team works in cross-functional collaboration towards the innovation and development of highly differentiated packaging concepts and technology platforms by linking consumer insights and emerging technologies to satisfy our business objectives. 
Principal Packaging Engineer position is in the Discovery and Applications R&D Group, a part of PepsiCo's IDT team. You will help drive mid to long term packaging innovation technology pipeline and new formats, to deliver against PepsiCo's beverage innovation platforms. 
•Close partnership with Design Excellence Team, to identify potential innovation opportunities. 
•Rapid technical feasibility evaluation of differentiated packaging concepts and emerging technologies. 
•Focus on mid- long term innovation opportunities, with Marketing, Global Procurement, strategic suppliers and OEM interaction. 
•Ensure complete compliance with Legal requirements (NDAs, SOW, JDAs, MSAs, etc.). 
•Connectivity with Technology Ventures Team, to identify potential synergies. 
Key Responsibilities: 
•Support efforts with PepsiCo's Brand Marketing, R&D, Consumer Insights, Global Procurement, and Supply Chain Development Teams to drive packaging innovation. 
•Actively participate in Marketing and Marketing Research programs, including focus groups and other consumer research formats. 
•Contribute to Research & Insights teams to incorporate packaging requirements into plans. 
•Maintain open communication and build strong relationships with multiple functions. 
•Provide subject matter expertise in support of new package development and commercialization. 
•Ability to manage multiple competing priorities without impacting timelines. 
•Ability to identify risks and issues with appropriated mitigation and to determine when escalation is needed. 
•Ability to prioritize risk and quickly identify issue resolution options, pros, cons, and action plan. 
•Contribute to Research & insights Teams to incorporate packaging requirements into plans. 
•Plan, execute and document results of design evaluation and analysis for new packaging technologies to ensure products can be successfully effectuated within the Global PepsiCo system. 
•Maintain open communication and build strong relationships with multiple functions. 
•Develop deep understanding of strategic packages, products, and processes to support development of new packaging platforms, and contribute to troubleshooting and problem solving. 
•Initiate and perform economic and technical feasibility studies on new packaging platforms delivered through ideation. 
•Provide technical support for field issue resolution. 
•Create development for all projects. 
•Build strong relationships with internal and external partners. 
Qualifications/Requirements
•Critical Competencies: 
•Broad knowledge Flexible and Rigid packaging 
•Broad knowledge of Injection & Blow molding process 
•Material Knowledge in PP, PET, PE, Aluminum 
•Analytical thinking 
•Teamwork Building technical relationships​ 
•Project management skills 
•Strong communication and presentation skills 
•Teamwork & collaboration 
•Motivated & results driven 
•Innovative thinking 
•Ability to work in a dynamic work environment 
Qualifications: 
•BS, MS in Mechanical, Chemical, Material Science & Materials, Polymers, Plastics, or Packaging Engineering with 10 plus years' experience in related consumer goods field (preferably in rigid packaging). 
•Experience in manufacturing processes for beverages. 
•Experience with hot fill, cold fill, retort and aseptic packaging. 
•Experience with both flexible and rigid packaging a plus. 
•Experience working with Consumer Packaged Goods (CPG) or Fast Moving Consumer Goods (FMCG) companies a plus. 
•Strong leadership qualities, verbal and written communication skills, and technical analysis and problem solving skills are required. 

•COVID-19 vaccination is a condition of employment for this role. Please note that all such company vaccine requirements provide the opportunity to request an approved accommodation or exemption under applicable law
Our R&D organization recognizes that both the talent of our people and the scope of our impact are great, and that sharing a set of beliefs elevates our ability to reach our goals and business objectives. 
As such, we encourage each other to pursue innovative solutions without fear of failure and nurture a culture where talent development and continuous learning are key priorities. We're a global team that works collaboratively across business silos and regions to deliver meaningful outcomes, smarter and faster—join us! 
Relocation Eligible: Not Applicable
Job Type: Pipeline


All qualified applicants will receive consideration for employment without regard to race, color, religion, sex, sexual orientation, gender identity, national origin, protected veteran status, or disability status.

PepsiCo is an Equal Opportunity Employer: Female / Minority / Disability / Protected Veteran / Sexual Orientation / Gender Identity

Our Company will consider for employment qualified applicants with criminal histories in a manner consistent with the requirements of the Fair Credit Reporting Act, and all other applicable laws, including but not limited to, San Francisco Police Code Sections 4901 - 4919, commonly referred to as the San Francisco Fair Chance Ordinance; and Chapter XVII, Article 9 of the Los Angeles Municipal Code, commonly referred to as the Fair Chance Initiative for Hiring Ordinance.
Seniority Level

Mid-Senior Level