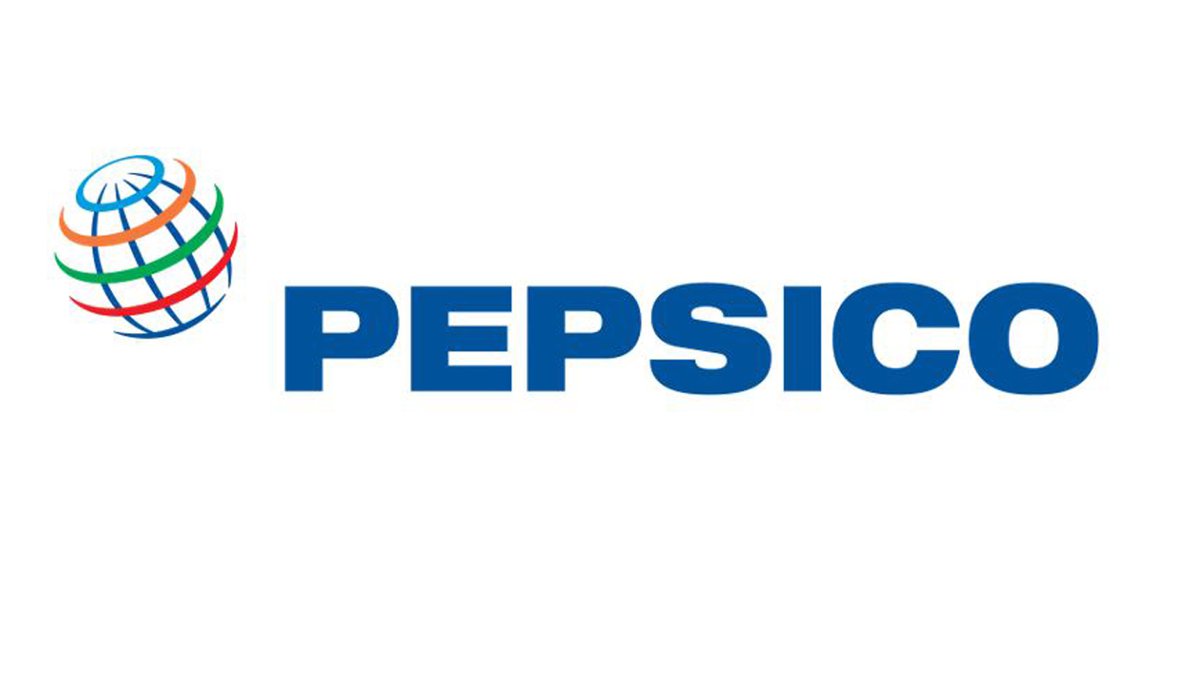 R&D Eng Engineer
Job description
Responsibilities

Operate and maintain HVAC, electrical, controls and plumbing systems R&D center physical plant that supports R&D pilot plant, laboratory and office space in a safe, effective and efficient manner. Perform repairs as needed in a timely manner. Follow all safety and environmental procedures at all times. Provide building system support for project work and construction projects as needed. Provide support for lab and pilot plant staffs as necessary. Available 24/7 to respond to the site for emergencies.


Principle Accountabilities
 
Operates building and site systems in a safe, efficient and effective manner.  
Performs building tours to confirm systems operation and maintains records in computerized system. 
Operates building automation systems daily in compliance with each systems sequence of operation. Provides regular feedback to manager on system operation and suggested adjustments.
Follows all PepsiCo's Safety Procedures and ensures all coworkers and outside contractors do so as well.
Keeps work areas and maintenance shop clean and organized
Maintains facility and maintenance stock inventory in an organized fashion and in proper locations
Performs other routine duties as assigned or scheduled including – Lock and key management and repairs, laboratory furniture and equipment repairs, temperature controlled storage repairs, drives company vehicle to pick up parts as needed.
Must be available to respond to site emergencies 24/7 and work scheduled overtime and on call hours.
Performs equipment and system maintenance and repairs in a safe, efficient and effective manner.
Participates in team and planning meetings on regular basis. 
Coordinates all Facilities equipment movement and set-up into designated location in support of work order process
Performs routine light maintenance and minor facility repairs (e.g. carpet and furniture repair, etc.) in support of work order process 
Physically able to stand for long periods of time, climb ladders, lift up to 50 lbs. 

Adapts quickly to change.  Ability to prioritize workload.

Must be well organized, capture and understand work details 

Good communication skills (verbal and written)

Computer literate, Outlook, Word, Excel, Siemens and Andover BMS

Must be proactive, reliable and self-motivated and a team player

Must be able to work with minimal supervision

Qualifications
 
Above average competencies in electrical and system controls   

Understanding and knowledge of the operation of steam boilers, refrigeration compressors, commercial HVAC systems, pumps, motors and fan systems 

Minimum 5 -10 years' experience working with commercial physical plant equipment

Ability to read and understand construction drawings and system descriptions, P&ID's

Proven ability to work in a team environment  

NYC or White Plains refrigeration license required 

  
EEO Statement
 
All qualified applicants will receive consideration for employment without regard to race, color, religion, sex, sexual orientation, gender identity, national origin, protected veteran status, or disability status.
PepsiCo is an Equal Opportunity Employer: Female / Minority / Disability / Protected Veteran / Sexual Orientation / Gender Identity
If you'd like more information about your EEO rights as an applicant under the law, please download the available EEO is the Law & EEO is the Law Supplement documents. View PepsiCo EEO Policy.