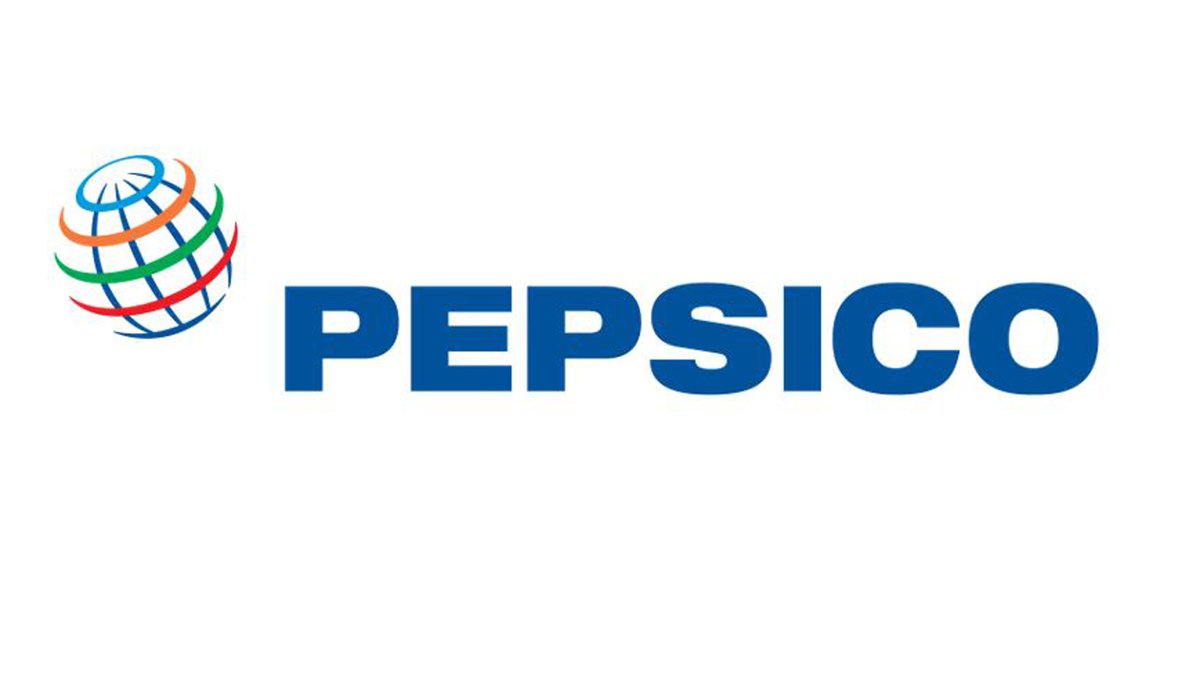 R&D Eng Assoc Engineer
Job description
Overview
 
 Slated candidate is being considered for this position.  However, all qualified candidates are encouraged to apply.

Responsibilities
 
Batching process includes lifting/carrying of ingredients and utensil's

Review and learning the Standard Operating Procedures for equipment or processing lines to independently operate

Provide hands on support for planning, scheduling, execution, and documentation of Technical Center, concentrate and bottling scale-ups, plant trials and capability assessments.

Determine theoretical calculation & execute experiments as needed for point of failures in process and formulation limitations

Assist in the development experiments with CE/PE/PD team

Support the definition of scope, project goals, and success criteria

Clearly communicate project status, risks, and scope creep 

Execute pilot plant Concentrate and Beverage production trials

Interface with other key R&D functions (product development, micro, analytical, pilot and manufacturing plant personnel)

Complete Beverage and Concentrate Documentation to highest standards

Communication concise, clear, and timely

Test new raw materials for manufacturability impact on concentrate & beverage

Adhere to innovation stage gate requirements
Note:- COVID-19 vaccination is a condition of employment for this role. Please note that all such company vaccine requirements provide the opportunity to request an approved accommodation or exemption under applicable law.

Qualifications
 
Critical Competencies:
The successful candidate will have a grasp of basic concepts in the consumer-packaged goods industry and demonstrate the following skills:
Organization, negotiation, coordination, and presentation skills

Technical knowledge of unit operations used in processing of food /beverage products

Ability to communicate effectively over the phone, online, and in person

Laboratory and pilot processing equipment "hands on know-how"

Teamwork: Ability to manage multiple priorities, think on their feet, and execute with speed

Initiative and follow through:

Independent decision maker in a fast paced and demanding environment

Demonstrated self-confidence and communication skills with a multiple organizational levels and variety of groups, both domestically and internationally

Skilled in MS Excel, MS PowerPoint and MS Word and MS Project a plus
 Education & Experience Requirements:
Bachelor's Degree: Chemical or Food Engineering 

Recent graduate or 1-3 years' experience 

Liquid process design knowledge 

Knowledge of design engineering, particularly in food science, fluid dynamics, heat transfer, sanitary piping practices and process and instrumentation diagrams 

Experience in a consumer products research & development function a plus 

Experience with development or manufacture of ready to serve beverages desirable

Background in commercialization of new products with CPG company a strong plus
Demonstrated Personal Traits:
Innovative/Creative

Excellent communication skills

Professional maturity

High energy

Assertive

Team player (good interpersonal skills, able to inspire/lead others)

Positive, "can do" attitude