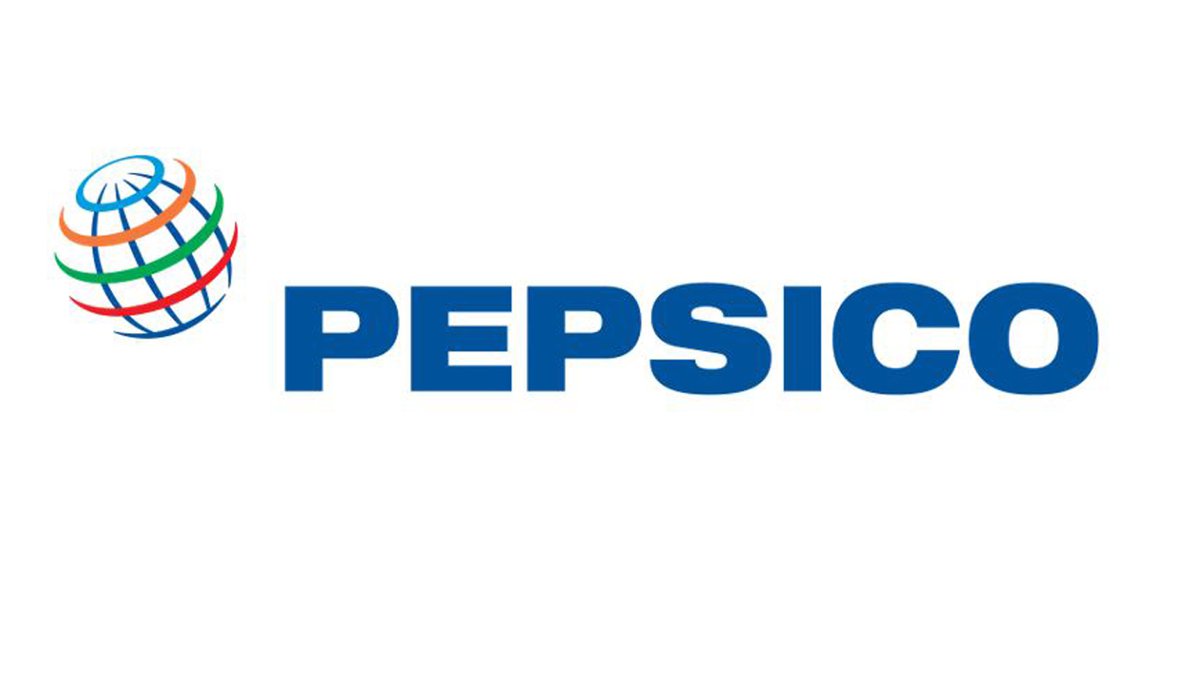 R&D Associate Principal Scientist
Job description
PepsiCo is one of the world's largest food and beverage companies, with 2019 annual revenues of more than $67 billion. The company employs approximately 278,000 people worldwide, and its products are sold in over 200 countries. Its principal businesses include: Frito-Lay snacks, Pepsi-Cola beverages, Gatorade sports drinks, Tropicana juices and Quaker foods. The PepsiCo portfolio includes 22 brands that each generates more than $1 billion in annual retail sales.

The PepsiCo Global Snacks R&D Break Through Product Function Department enables PepsiCo's commitment to meet consumer needs for a spectrum of snack foods across the globe. This department of innovative scientist and engineers lead breakthrough Research & Development programs that deliver innovation, productivity, & global brand stewardship to grow our established multi-billion dollar Foods Category. With-in the department, this role is on Meal solution team. The scope of brands impacted include the core brands like Doritos Cheetos, and Lays, and more meals focused brands like Pasta Roni, Rice Roni, and Near East  

This role requires application of fundamental food process and scientific principles in combination with a creative mindset to develop novel product formulation. The incumbent candidate has a strong technical skills to work on complex projects from local pilot scale to commercial scale across the globe. Strong collaboration skills with PepsiCo colleagues and external experts are essential. The position is located in Plano, Texas (a suburb of Dallas) at Frito Lay Headquarters' Research and Development Center. 

Job Description:
Utilize engineering and scientific methods to invent novel technical solutions for multi-regional deployment within PepsiCo.

Screen product formulation at bench and be able to scale-up the optimized formulation through DOE at pilot scale equipment necessary to demonstrate advantages of new processes technology and create innovation possibilities.

Define COGS, qualify vendors and work with process team to scope new capital requirements, specify unit operation performance criteria, and qualify new installations at commercial scale.

Lead global brand stewardship to maximize the scale advantages for PepsiCo's existing businesses, maintaining market leadership.

Lead overall project agenda including: technical approach, setting timelines and budgeting.

Leverage external and internal experts for key scientific, analytical, and sensory research.

Perform basic economic evaluations on new processes and estimate the potential business value.

Partner externally to source ingredients and food processing equipment and leverage vendor expertise to implement new technologies

Participate as an active member of cross-functional business development teams comprised of individuals from a variety of disciplines, including Operations, Purchasing, Engineering and Regional R&D teams to scale successful processes to commercial production scale.

COVID-19 vaccination is a condition of employment for this role. Please note that all such company vaccine requirements provide the opportunity to request an approved accommodation or exemption under applicable law.
Qualifications/Requirements
Minimum Qualifications
At least BS Food Process or Food Science degree and 5+ years' R&D experience.

Experience in product formulation and process development in Wet foods system is desirable.

Working knowledge of Thermal Processes and/or Culinary experience a Plus but not a must have 

Demonstrated capability to effectively manage complex projects and multiple projects simultaneously.

Proven skills to be self-driven and advance technical projects by leveraging internal & external subject matter experts

Demonstrated understanding of how to incorporate business needs into technical decisions.

The ability and interest to work in laboratory, pilot plant, and manufacturing scale environments.

Proven ability to manage multiple assignments/ tasks.

Strong communication skills (oral and written).

Possess a formal and informal network with professional and research organizations, and universities.

Must be willing and able to travel up to 25% of the time.
Relocation Eligible: Not Eligible for Relocation
Job Type: Regular


All qualified applicants will receive consideration for employment without regard to race, color, religion, sex, sexual orientation, gender identity, national origin, protected veteran status, or disability status.

PepsiCo is an Equal Opportunity Employer: Female / Minority / Disability / Protected Veteran / Sexual Orientation / Gender Identity

Our Company will consider for employment qualified applicants with criminal histories in a manner consistent with the requirements of the Fair Credit Reporting Act, and all other applicable laws, including but not limited to, San Francisco Police Code Sections 4901 - 4919, commonly referred to as the San Francisco Fair Chance Ordinance; and Chapter XVII, Article 9 of the Los Angeles Municipal Code, commonly referred to as the Fair Chance Initiative for Hiring Ordinance.
Job Functions

R&D Manager
Scientist