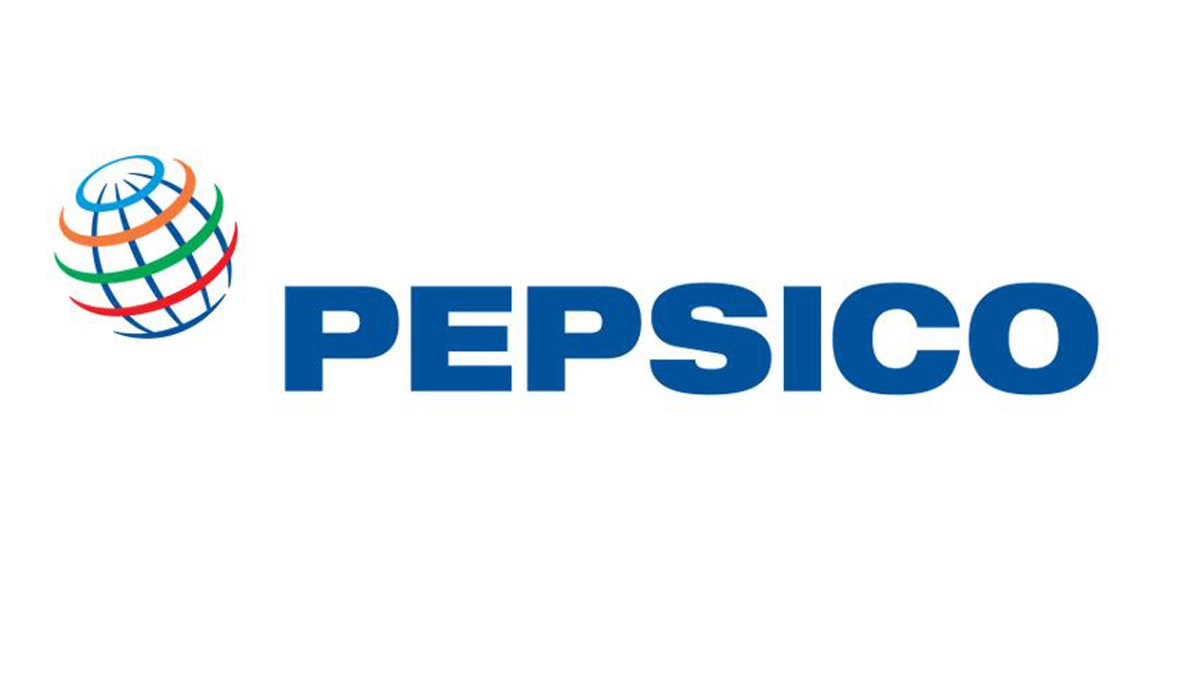 R&D Ana. Tech. Scientist, Analytical Science
Job description
Bring your passion and talent to our stage and continue to share our future and deliver innovative products to our consumers. As an R&D Scientist in the Analytical Sciences Core Analysis team, you will have the opportunity to apply your technical knowledge by collaborating on business-critical innovation projects with the R&D Beverage Product Development and Quality teams.

The R&D Scientist will support these teams by thoroughly conducting laboratory chemical and physical methods and/or instrumental test procedures and reporting timely results; supporting analytical method development and validation team projects as needed; using technical knowledge to assist clients to identify and deliver analytical project requirements; learning and applying all lab techniques, and learning new technologies as they are being implemented; maintaining accurate records and documentation, preparing accurate and actionable reports to internal corporate clients and assisting management in developing conclusions and recommendations.

Successful candidates thrive in an environment of fast-paced, consumer-driven product and process development.


Seniority Level

Mid-Senior Level