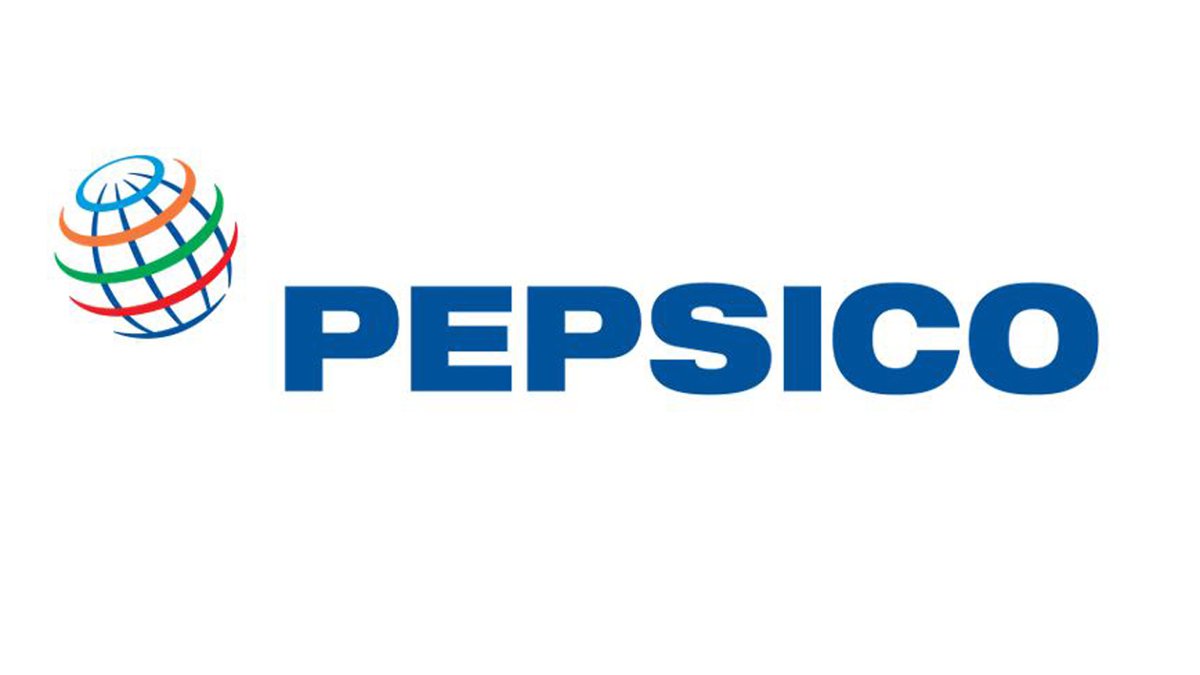 Global R&D Associate Principal Engineer
Job description
At PepsiCo, we leverage research and development to look beyond flavor, color and intensity of taste. As we study and understand our consumers, we are designing convenient products that make it easier for them to lead healthier lifestyles. Our global functional engineering team works to develop new products and processes that improve people's diets and their lives. 

This position resides within the Breakthrough Process Development R&D Team of PepsiCo supporting the Foods business. The Breakthrough Process Function Team is responsible for delivering process innovation globally, from concept to commercialization, both to enable transformational new products/process platforms and to deliver technical developments for breakthrough productivity programs.

The desired candidate will have a blend of technical and creative thinking to create and test solutions, keeping the consumer's needs and experience front of mind. The role requires understanding and experience developing technical research programs and commercializing new products and processes in a team environment with other technical, business, and supply chain associates. Strong collaboration skills with PepsiCo colleagues and external experts are essential. The position is located in Plano, Texas (a suburb of Dallas) at Frito Lay Headquarters' Research and Development Center. 

Job Description 

The Associate Principal Engineer is a leader who will drive workstreams that will identify and develop cutting-edge food process technologies, resulting in advantaged manufacturing capability to delight consumers worldwide. This position requires strong technical leadership and collaboration qualities and the ability to lead both near-term innovation (partnering with product development, plant operations, and supply chain) as well as long-term discovery programs (partnering across global R&D sites, providing vision and leadership to engineer capabilities for future business growth). The successful candidate will have experience developing junior engineers through direct and/or in-direct reporting relationships. 

Accountabilities 
Leadership of program(s) to deliver process technology development initiatives for the global process R&D team that contribute to long-term Corporate technology strategy, including defining the technical approach, setting timelines and budgeting

In collaboration with internal and external business partners and academics, define and deliver large and complex, insights-driven process development projects. Ensure their execution meets time, quality, and cost requirements based on utilizing engineering and scientific methods.

Define and test research hypotheses through laboratory and/or pilot plant trial work, including supervision of technicians and operators as required to deliver results. Analyze and interpret data to make sound technical recommendations on product and process issues. 

Define pilot plant resource needs and drive multiple R&D capital projects to meet future innovation and deliver targeted capability expansions to unlock future growth of the Foods businesses.

Lead and demonstrate application of rigorous process scale-up methodologies, collaborating with product scientists to deliver superior process specifications in line with optimum product design. Perform basic economic evaluations on new processes and estimate the potential business value

Seek out and identify critical process-related unknowns, risks and technical obstacles, building effective strategies and workstreams, incorporating input from wider R&D team, that address all critical challenges within business constraints of time and resource. 

Grow capable people by building team talent in process development through knowledge sharing and coaching others within R&D and potentially line manager accountabilities for junior associates, pending project needs. 

Create and nurture external networks with consultants and strategic vendors on defined programs to drive deep scientific / process understanding.

Collaborate with Global R&D teams on joint technology initiatives and platform transfers.

Ensure Regulatory and Process Safety compliance for all process development.

Maintain awareness of external emerging technology and IP landscape within project areas and broader strategic spaces relevant to team goals. Cultivate links and develop relationships with selected academic and commercial research partners to support delivery of R&D programmes and initiatives.

COVID-19 vaccination is a condition of employment for this role. Please note that all such company vaccine requirements provide the opportunity to request an approved accommodation or exemption under applicable law.
Qualifications/Requirements
Requirements: 
BS in Engineering (Chemical, Food Process, Biological, or Mechanical) or other field with a similar level of technical complexity. MS or PhD preferred. 
5+ years previous experience in FMCG R&D, process or technology development roles. Experience in a wide range of food product and process development and commercialization preferred

Established competence of leading process development and a complex overall program/ risk management strategy.

Self-starter with excellent oral and written communication skills, the ability to work with various personalities and work styles, and ability to influence with integrity through persuasive communication to win support at senior levels within the organization.

Deep understanding and mastery of scale-up principles, both theoretical and practical, and related hypothesis testing and experimental design, to drive sound programs and plans that manage risk and maximise chance of success.

Proven ability to deconstruct development challenges and issues into fundamental problems and design technically sound approaches for determining innovative process solutions.

Travel required (US and International)—must be willing to travel up to 25%

Working from Home: PepsiCo follows a "Work that Works" program that provides autonomy. Candidate will need to work from the site as needed to perform trials, tastings, attend team building activities, etc. 
Relocation Eligible: Eligible for Limited Relocation
Job Type: Regular


All qualified applicants will receive consideration for employment without regard to race, color, religion, sex, sexual orientation, gender identity, national origin, protected veteran status, or disability status.

PepsiCo is an Equal Opportunity Employer: Female / Minority / Disability / Protected Veteran / Sexual Orientation / Gender Identity

Our Company will consider for employment qualified applicants with criminal histories in a manner consistent with the requirements of the Fair Credit Reporting Act, and all other applicable laws, including but not limited to, San Francisco Police Code Sections 4901 - 4919, commonly referred to as the San Francisco Fair Chance Ordinance; and Chapter XVII, Article 9 of the Los Angeles Municipal Code, commonly referred to as the Fair Chance Initiative for Hiring Ordinance.
Job Functions

Research Group Manager
R&D Manager