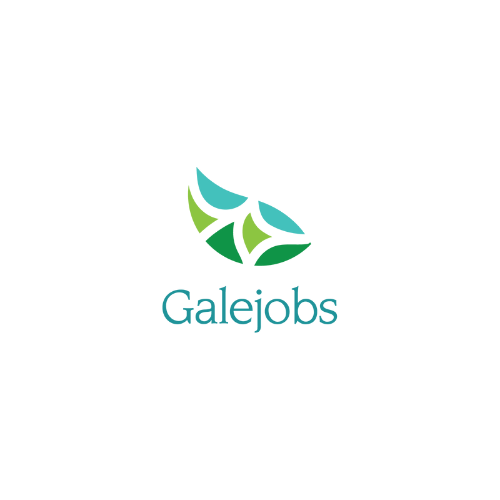 EUROPEAN COMMUNICATION PROJECT MANAGER VIGO
Job description
To join the company's EU Programs and Innovation Department with the role of European Communication Project Manager. He/She will be in charge of tasks as Management, Dissemination and Communication partner in European collaborative research and innovation projects, such as Horizon 2020, Horizon Europe, Interreg SUDOE or POCTEP, Erasmus+, etc. He/she will be also in charge of administrative and financial management of the projects under his/her responsibility.
This position implies working under the deadlines set by the project leader, the European Commission and/or other stakeholders involved.
TASKS AND RESPONSIBILITIES
Planning
To give support to the Head of the department in order to define the project strategy (project scope, objectives, deadlines, etc.).
To plan activities, according to schedule and available resources.
Execution
To establish and coordinate the project team.
To develop the project plan activities: multi-actor approach methodologies, activities to foster the stakeholders engagement, surveys launch, social media management, communication campaigns, dissemination plans, workshops organization, etc.
To manage the project progress reports, according to the schedule established by the European Commission, being in charge of preparing timesheets, financial and technical reports.

Monitoring
Follow-up the project plan in terms of activity, cost and timings.
Risk Management and anticipation of bottlenecks. Analysing alternatives and proposing solutions, in coordination with the Head of the department and the work team.
REQUIREMENTS
University Degree. PhD and/or MBA will be appreciated.
3 years-experience in management of European projects (FP7, H2020, INTERREG, LIFE...).
3 years-experience in the development of management, dissemination and communication activities.
Ability to speak, write and read fluently in English (C1).
Availability to travel.
A good knowledge of some graphic design software (Adobe Illustrator, Premiere, InDesign, After effects) and Content Management System (Wordpress, Drupal, Buzzsprout) will be appreciated.

SKILLS
Knowledge of project management standards and methodologies.
Communication and presentation skills.
Capability of working in an international/multicultural environment.
Capability and experience in team working.
Excellent interpersonal skills, be able to communicate and work with both business people and academics.
To be result-oriented and focused on project delivery and its quality.
Seniority Level

Mid-Senior Level
Job Functions

Project Manager