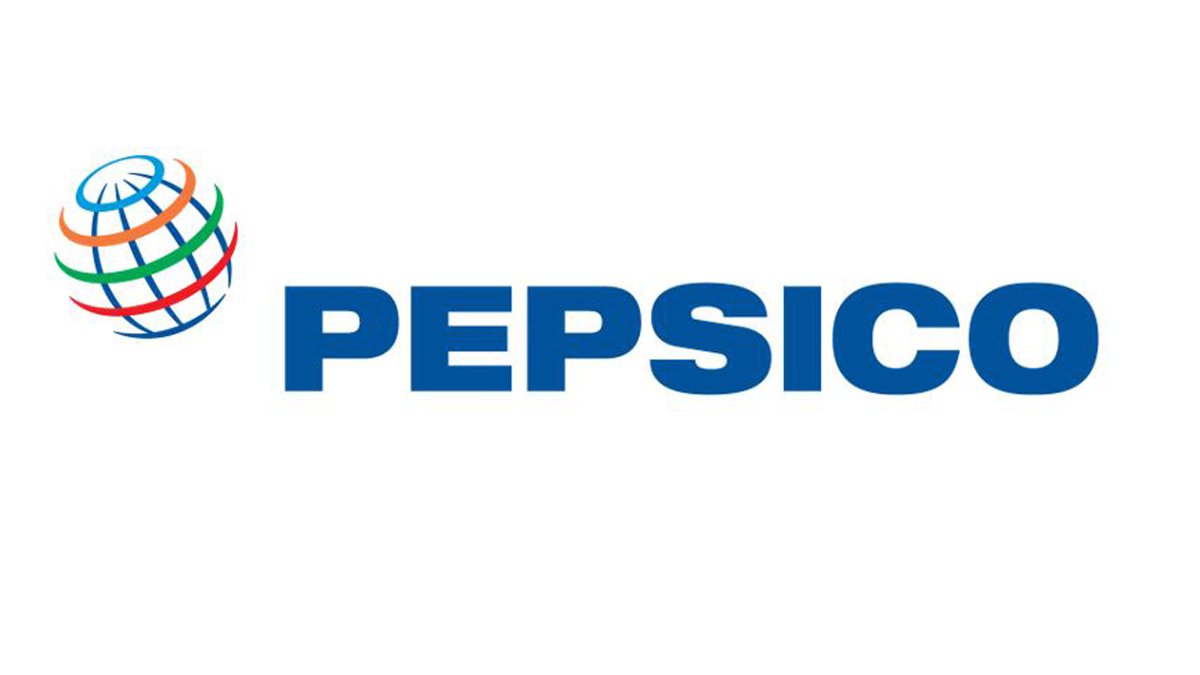 Early Stage Innovation Senior Manager
Job description
This role is in the Early-Stage Innovation (ESI) & Culinary Team within the Global Beverage Breakthrough team based in Valhalla, NY.

A key focus area for this team is to drive and deliver the Early-Stage Innovation agenda and specifically, the incumbent will lead the scoping and development of specific breakthrough platforms in order to translate consumer tensions into differentiated innovation solutions. The incumbent will therefore embrace and champion an Innovator Mindset to contribute building internal R&D capability. 
Lead socialization and utilization of, The Hub- Consumer Centricity Center, delivering rapid prototyping which is fit for purpose (Faster)

Collaborate to identify and explore relevant key strategic areas- leading product opportunity identification within horizon 2-3 timescale- across all beverage opportunity areas. (Better)

Build capability within Beverage PD in the space of ESI/FEI. (Stronger)

The successful candidate will formalize approach to ESI within beverage R&D, and lead key workstreams which require a high degree of creative technical thinking to deliver business-relevant market-differentiated solutions.
Job Duties:

The HUB
Be key influencer and voice in agenda setting RE customer, objective, and overall approach for sprint activities- demonstrating expertise in design thinking, cJTBD, and best in class collaboration.

Lead PD aspect of collaboration on THE HUB- successful delivery of relevant and creatively delivered protocepts. Hypothesizing potential routes and required inventory and equipment ahead of time.

Ensure best practice sprint methodology can be followed for product protocepting within sprint week activities. Samples shown meet food safety requirements etc.

Deliver technical expertise on trending ingredients and flavors to ensure appropriate samples and suggestions can be made.

Inspire within PepsiCo on what is happening in The Hub- sharing relevant engaging use cases as relevant.
ESI:
Influence prioritization and then execute ESI program within Beverage Functional Capabilities.

Manage product developers within the space of ESI- providing prototypes and breakthrough options which deliver to consumer tensions.

Lead early-stage innovation approach for key projects at Global and or Regional level

Lead key project activities within the Early-Stage innovation program.

Lead R&D input into constructive discussions for 3 lens assessments, solution finding and trade off analysis, building on commercialization process and business understanding

Provide creative innovation solutions to technically complex issues to meet project objectives.

Lead generation of compelling & creative product prototypes to illustrate technical possibilities to build business and stakeholder interest / alignment and steer development direction.

Design, lead and execute product-led trials at kitchen, pilot, and factory scale, to validate new products, ingredients, and process equipment, defining optimum operating windows and scale parameters.

Understand, design, and apply insights from consumer research, concept, and product testing to deliver agenda

Comply with all regulatory & food safety requirements in product development & consumer testing.

Build external interfaces with Open Innovation Intermediaries, Consultants, Co-manufacturers, Ingredient Suppliers, Flavor Houses, Flavor Experts and Universities.

Identify suitable ingredient vendors and establish collaborative working relationships, ensuring that PepsiCo IP is appropriately protected.
CAPABILITY:
Further the use of new FEI/ESI tools/methodologies in beverage R&D- including being part of the training/key expert team within PepsiCo.

Partner with SCPI to adapt tools for beverage where required.

Share best practices and successful case studies.

Build a reputation of knowledge on trending ingredients, flavors, product categories- and share as required to leverage this strength for PepsiCo.

Partner with Strategy lead to prepare for quarterly governance connects- to build strong aligned agenda and share updates with key stakeholders. 
Qualifications/Requirements
10+ years of relevant professional working experience

Basic knowledge of beverage product development desired, as a minimum able to collaborate with technical counterparts in product, pack and engineering teams.

Must have strong self-organization and project management skills

Conducts and Participates in Ideation Sessions

Understands design methodologies (tools, techniques) and can provide input into design proposals (visions, scenarios) in order to execute against creative engagements and visualize the desired output.

Understand and are expert at FEI and design thinking, which underpins all our engagements

Must understand and demonstrate thought leadership in trends- ensuring thought given to impact on further out proposals (e.g. Horizon 2 onwards).
Mandatory 'Technical' Skills
Experience in FEI and design thinking methodologies.

Seasoned Innovation & Design Thinking Practitioner: responsible for the delivery of effective design thinking & innovation projects for PepsiCo's beverage businesses.

Able to design technically feasible (or line of sight to) beverage products- through own expertise or collaboration with experts
3 Non-technical skills
Collaborative, able to ideate and construct ideas within a team-based design environment.

Able to influence and navigate conflicting priorities.

Comfortable managing the ambiguity inherent in design processes;

Superior project management and design management skills; attention to detail

Experienced in hypothesizing consumer tensions and designing products to deliver against these needs.
4 Differentiating Competencies:
Strategic thinking and project management skills
Professional experience with a product design firm, advertising agency, and/or CPG

Proven experience in Brand Strategy, Design Strategy, Innovation & Product Development.

Compelling presentation and proposal skills

Proven ability to multi-task, work in the ambiguous and dynamic work environment; is comfortable with risk and uncertainty
Covid-19 vaccination may be a condition of employment dependent on role and location. For specific information, please discuss role requirements with the recruiter.
Relocation Eligible: Eligible for Standard Relocation
Job Type: Regular


All qualified applicants will receive consideration for employment without regard to race, color, religion, sex, sexual orientation, gender identity, national origin, protected veteran status, or disability status.

PepsiCo is an Equal Opportunity Employer: Female / Minority / Disability / Protected Veteran / Sexual Orientation / Gender Identity

Our Company will consider for employment qualified applicants with criminal histories in a manner consistent with the requirements of the Fair Credit Reporting Act, and all other applicable laws, including but not limited to, San Francisco Police Code Sections 4901 - 4919, commonly referred to as the San Francisco Fair Chance Ordinance; and Chapter XVII, Article 9 of the Los Angeles Municipal Code, commonly referred to as the Fair Chance Initiative for Hiring Ordinance.
Seniority Level

Mid-Senior Level
Job Functions

Innovation Manager
Open Innovation Manager
Technology Scouting Manager