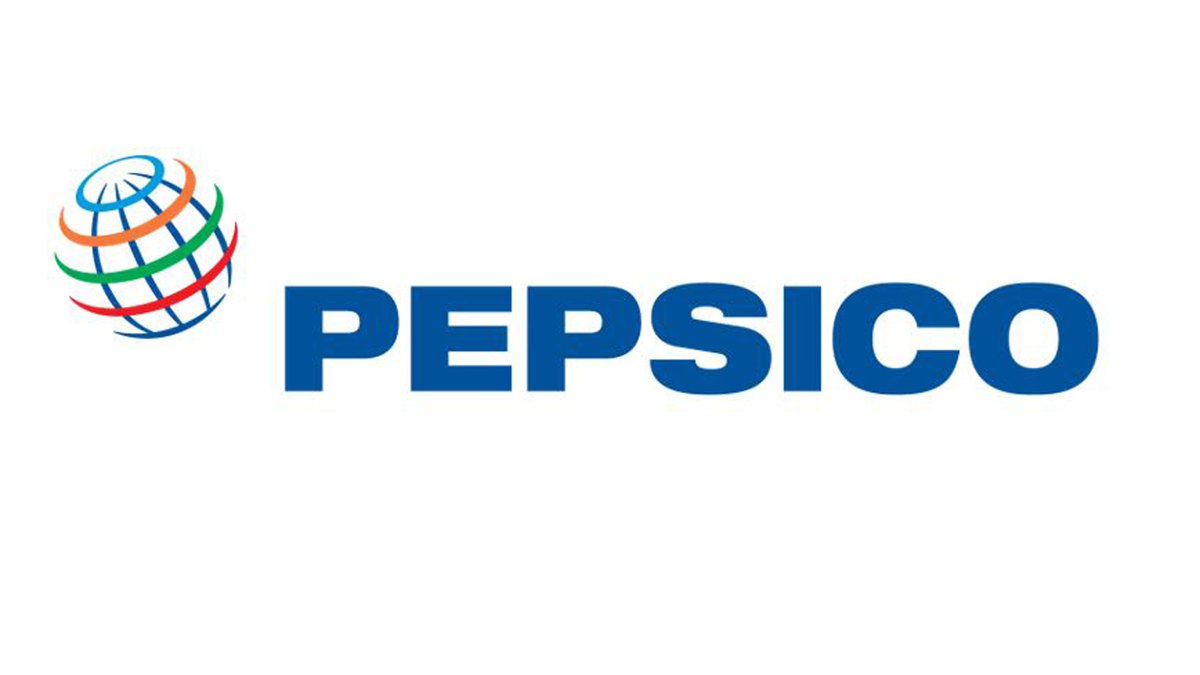 Discovery & Application Sr Director
Job description
Responsibilities
 
PepsiCo is looking for an experienced science and technology leader for its Ag Science R&D team. The R&D Ag science team delivers raw material innovation, new and proprietary varieties and next generation practices that creates advantage and secures growth for some of PepsiCo's icon brands such as Lays, Quaker and Doritos. The Sr. Director role may be based at PepsiCo's Plano R&D facility or with its Ag Science team located at the University of Minnesota, St Paul Campus and will report to the Vice President for Ingredients in Foods R&D.

As the Sr Director of Ag Science you will maintain the vision and strategy for the centre of expertise and excellence in the field of Ag Science within PepsiCo R&D. You will be responsible for defining and leading an innovation agenda to insulate and advantage core and new raw materials for PepsiCo's food brands globally. You will identify and build capability and partnerships that support our R&D strategy by identifying new opportunities for strategic growth that create long-term value and deliver against PepsiCo positive commitments. The Sr Director for Ag science will also ensure the team addresses environmental, food and pesticide regulatory headwinds by identifying opportunities to de-risk and elevate agricultural supply. The Sr Director will align strategy and direction working closely with leaders in Foods R&D, Quality Assurance/Food Safety, sustainability and procurement to ensure research and development agendas within the ingredients function and broader Foods organisation are interdependent, as needed, and fully interconnected to landing zone/impact areas. You will be expected to deliver a pipeline of advantaged varieties and practices that insulate the business and protect consumer, processing, productivity and environmental advantage from ag raw materials.

Accountabilities:
1.         Maintain and update the vision and strategy for an ag science center of expertise and excellence delivering annually a five year-plan for capability and investment to secure current and future business advantage and insulation – Decision maker/Consultation
2.         Lead and influence internal PepsiCo global strategies to drive competitive advantage and/or insulation from agricultural raw materials and technology development – Influence/Executes
3.         Partner, develop and leverage relationships with industry and academic associations/agencies to gain access to enabling capabilities, new technology and to influence research programs to create and deliver a comprehensive road map of solutions – Influence/Executes
4.         Partner to develop, as required, interdependent, integrated science and technology roadmaps across all Ingredient team departments, and with appropriate function and region R&D stakeholders – Influence/Execute
5.         Utilize technical expertise in ag science, crop raw material composition and crop production to gain a competitive advantage in the marketplace through knowledge of supply cost structure, processing, quality procedures, and 'Route to Market' quality control annually prioritising programs aligned to business goals - Decision maker/Executes
6.         Effectively communicate crop raw material and ag science and technology programs to senior business leadership to gain support on strategy and direction – Influence
7.         Own and deliver the advantaged variety pipelines for Frito-Lay potatoes and Quaker oats to commercialization aligning needs with product teams and Global Procurement – Execute/Consultation
8.         Deliver a robust pipeline of Ag solutions to meet Positive Ag goals tied to core raw materials for major brands aligned to consumer, quality sustainability and productivity – Influence/Execute
9.         Represent the R&D Ag Science function in key cross-functional groups such as the Ag Council and Pesticide council – Influence/Consultation
10.       Define and support the generation of learning and development materials for the Ag raw material school in R&D college – Decision maker/executes

Qualifications
 
An outstanding reputation for excellence in Ag Science through academia, industry or government.

PhD in Agricultural Science, Agronomy or related discipline, with a broad field of agriculture and food interest, ideally across the biological side of roots, tubers, grains, fruits and vegetables.

15 years plus experience working in a commercial/industrial agricultural/food environment.

Have built and lead diverse teams with a demonstrated ability to identify, develop and retain talent.

Have continued to produce either scientific publications and/or filed IP or lead teams that have done so.

Will be deemed an opinion leader in their field and have advised government bodies and perhaps academic institutions and/or secured funding through competitive public-private-partnership bids 

Have to some extent operated as a spokesperson for their organization or be seen as a key opinion leader in an Ag science field.

Have had strong ties, either working directly in a major commercial organization or consulted to product driven companies. 

Have driven a significant degree of change in their organization which has resulted in positive outcome.

Should have determined and communicated a vision of excellence in the field of Agricultural Science and developed and implemented a strategic plan.

Have worked cohesively with other functions to determine overall R&D strategic plans and achieve goals.

Have strong links to relevant industrial and academic partners with a highly credible network of ag experts that can be called upon as key opinion leaders and undertake research when needed.

Completed broad science & technology research and/or application spanning two or more of the following plant cell biology, breeding, agronomy, plant genomics, bioinformatics or biochemistry.
COVID-19 vaccination is a condition of employment for this role.  Please note that all such company vaccine requirements provide the opportunity to request an approved accommodation or exemption under applicable law.

EEO Statement
 
All qualified applicants will receive consideration for employment without regard to race, color, religion, sex, sexual orientation, gender identity, national origin, protected veteran status, or disability status.
PepsiCo is an Equal Opportunity Employer: Female / Minority / Disability / Protected Veteran / Sexual Orientation / Gender Identity
If you'd like more information about your EEO rights as an applicant under the law, please download the available EEO is the Law & EEO is the Law Supplement documents. View PepsiCo EEO Policy.