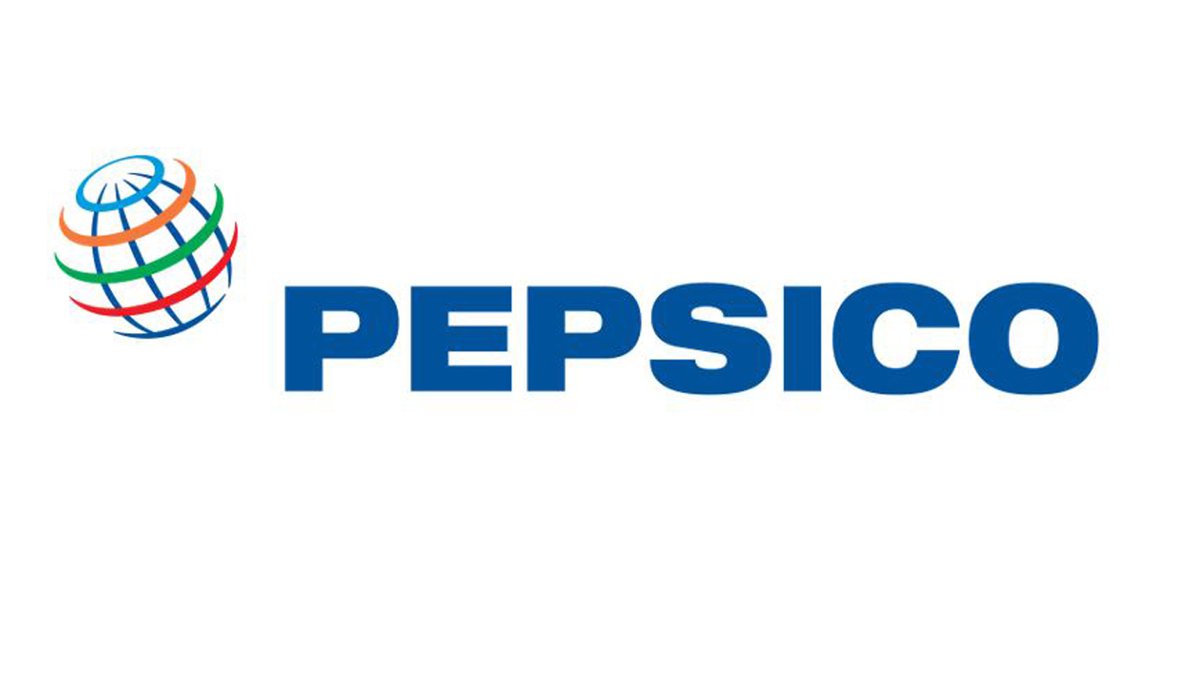 Associate Principal Scientist-Pepsico PFNA Regional Seasoning Team
Job description
Pepsico Global Seasonings & Flavors Function, Pepsico Foods North America Regional Seasoning Team

The Associate Principal Scientist (L9) will lead seasoning development across multiple brands and products working on R&D Global Seasonings & Flavor function with responsibility for Frito-Lay US or Quaker Regional team seasoning & flavor development. The role includes flavor territory research & ideation, culinary influence, flavor & seasoning development, seasoning vendor partnership, seasoning processing & scale up, and seasoning specifications.

Accountabilities
Lead seasoning/flavor innovation from idea inception through finished product commercialization for FLNA across multiple brands.

Lead seasoning/flavor renovation to reduce sodium across all core products against new Pepsico Corporate Pep+ (Pep Positive) goals.

Regularly and actively participate with cross-discipline R&D and cross-functional business development teams as part of seasoning development.

Collaborate with Insights and Marketing to identify flavor strategy for each brand, each demand space, each desired flavor experience incorporating the business-problem-to-solve and the consumer-problem-to-solve.

Partner with base brand Product Development team(s) to integrate base/flavor development plans, particularly on reframe/breakthough innovation.

Collaborate with culinary partners to identify relevant in-market and culinary flavors, create culinary gold standards, and execute iCrave process for higher rigor flavor development projects.

Partner with seasoning/flavor suppliers to leverage their expertise and yours to execute iterative development to optimize performance against flavor briefs.

Explore new/existing methods for flavor delivery to create optimal flavor experience within manufacturing system constraints.

Collaborate with internal/external sensory partners to evaluate consumer response to developed seasonings/flavors.

Leverage internal/external analytical & sensory partners to qualify/quantify taste & volatile profiles, and to define seasoning material properties

Work with vendors and task force to scaleup seasoning/flavor designs, and typically either full scale test at trade call or proactively full scale test, if risks warrant.

Create, update, route, and manage specifications & documentation, including: seasoning ingredient specs, finished product formulation sheets, finished product specs, etc.

Lead development and execution of R&D Technical Stage Gate (TSG) requirements from idea inception through in-market launch, and actively support the TSG/ILT governance process.

Lead project/programs that are not only product/seasoning/flavor innovation, but also brand stewardship, productivity, and human sustainability related. 

Partner and collaborate on certain Flavor Function Science & Technology programs to develop and apply solutions to key Function and Region objectives.

COVID-19 vaccination is a condition of employment for this role. Please note that all such company vaccine requirements provide the opportunity to request an approved accommodation or exemption under applicable law.
Qualifications/Requirements
Bachelor of Food Science or Bachelor of Engineering degree, minimum.

Capable to frequently taste/sample products, discern product design/flavor attributes, and provide qualitative feedback to functional peers, cross functional partners, and suppliers.

Demonstrated competency to develop project objectives aligned with business goals (consumer problem to solve, customer problem to solve, business problem to solve, etc.)

Demonstrated competency to manage multiple projects and deliver results while overcoming obstacles.

Demonstrated individual drive and capability for continue growth and expansion of technical & business competency, role, and responsibilities to meet both team and broader organization objectives.

Demonstrated competency to effectively influence individuals/teams/organization using solid communication and collaboration skills.

Ability to effectively anticipate, plan, and lead research and development programs to drive success and mitigate potential issues.

Ability to effectively apply a broad range of internal and external innovation resources to maximize project results.

Ability to combine an understanding of cross functional business with functional & technical understanding into decision making.

Experience in Pepsico R&D product development and/or seasoning development activities, processes, and systems, a plus but not required.

Experience with FLUS seasoning system setup, operation, quality control, troubleshooting, etc. a plus but not required.

Ability to independently lead R&D tests, demonstrating appropriate technical and leadership competence.

Willing to travel, typically < 5-10%.
Relocation Eligible: Not Eligible for Relocation
Job Type: Regular


All qualified applicants will receive consideration for employment without regard to race, color, religion, sex, sexual orientation, gender identity, national origin, protected veteran status, or disability status.

PepsiCo is an Equal Opportunity Employer: Female / Minority / Disability / Protected Veteran / Sexual Orientation / Gender Identity

Our Company will consider for employment qualified applicants with criminal histories in a manner consistent with the requirements of the Fair Credit Reporting Act, and all other applicable laws, including but not limited to, San Francisco Police Code Sections 4901 - 4919, commonly referred to as the San Francisco Fair Chance Ordinance; and Chapter XVII, Article 9 of the Los Angeles Municipal Code, commonly referred to as the Fair Chance Initiative for Hiring Ordinance.