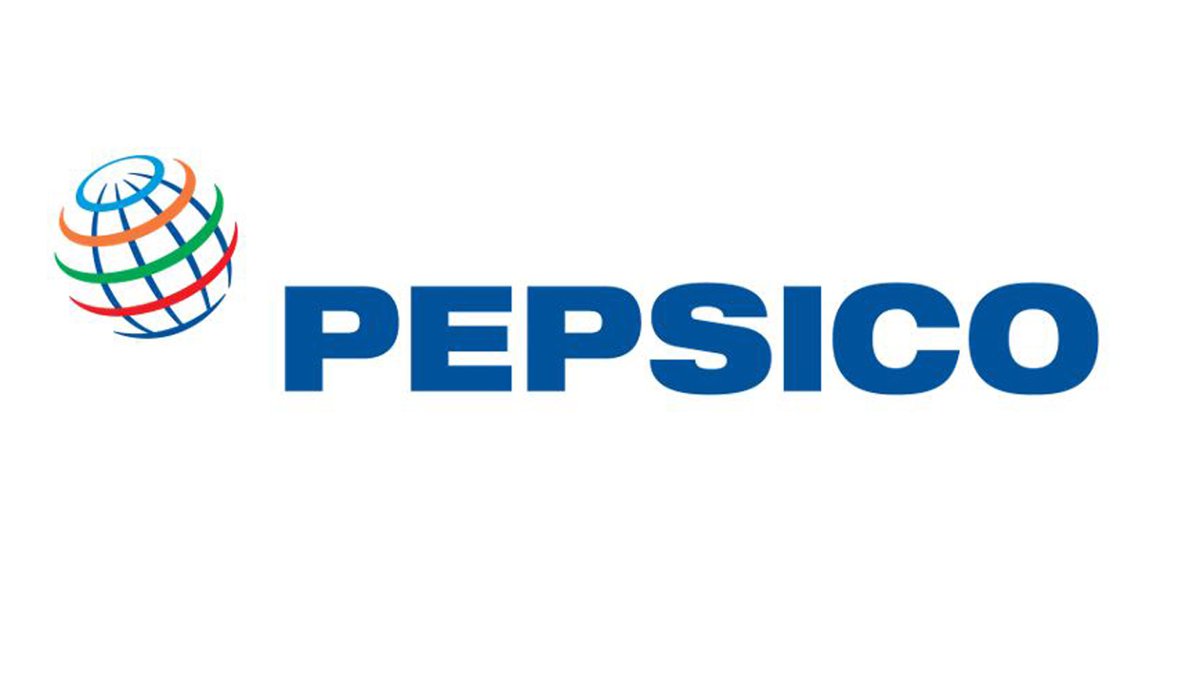 Associate Principal Scientist
Job description
Do you have a visionary explorer spirit? Our team is looking for a technology enthusiast who wants to follow their curiosity to uncover and capitalize on future Fast Moving Consumer Goods (FMCG) trends; a Scientist who will create new breakthrough products such as next generation sports beverages, sports alternate formats with and without protein, and supplement products that will bring smiles to our consumers with every sip and every bite. You will be responsible for delivering value via (1) ensuring that PepsiCo is on the top tier edge of creativity and trends by tapping into internal and external resources and marketplace intelligence, (2) bringing creative and disruptive ideas for food & beverage exploration, (3) building technological capability and strategic partnerships for the long-term.

Keys To Success

This role (R&D Associate Principal Scientist - Product Development Breakthrough Innovation) will push boundaries, leading the development of innovative products via existing and emerging food and beverage technologies. You will be scouting and identifying product and consumer opportunities for the Sports & Fitness brands (Gatorade, Propel, Muscle Milk, Evolve). This will include collaborating with R&D Platform Leads, Qualitative Sensory Insights, Culinary, Marketing Insights, and Marketing to unlock consumer needs and create a pipeline of new product ideas and bring them to life throughout the globe. You will be responsible for delivering results independently, as well as thriving in a collaborative team environment. The team is seeking a hands-on product developer that has a passion for food, beverages, and quality, and is highly creative and entrepreneurial.
Develop or improve products with superior design leveraging expertise in food chemistry, formula development, ingredient functionality, ingredient interactions, and experimental design.

Utilize Design Thinking and Front-End Innovation frameworks to translate consumer needs and market trends into strategic product innovation initiatives launching 1-3 years from conception.
What you'll do…
Be creative. Work together with a cross-functional team around the globe to brainstorm tangible concepts and product ideas, develop and formulate lab prototypes to bring technology and innovation opportunities to life.

Facilitate early idea/concept evaluation, technical and financial feasibility and provide recommendations on required technical unlocks.

Help us see the future. Front end innovation/trend research to develop knowledge and identify new areas of opportunity that support the company's strategic market objectives, including those that leverage the company's existing capabilities.

Design and execute experiments utilizing the scientific method and analyze and interpret data to make sound technical recommendations on product and process development.

Provide technical and business risk assessment/perspectives related to new product development. Advise alternative ingredients and/or processes that would improve product quality or process efficiency.

Embrace Science & Technology. Develop product formulations that leverage expertise in food chemistry, ingredient functionality, knowledge of flavor building, and formula development.

Aspire to achieve a robust product design utilizing knowledge of food & beverage processing technologies and food & beverage chemistry/preservation.

Leverage internal expertise such as Technology Applications and Platforms teams, as well as partner externally to source ingredients and leverage vendor expertise in ingredient functionality.

Perform fundamental economic evaluations on ingredients, ingredient suppliers, and product formulations

Partner with R&D disciplines as Quality Assurance, Food Safety, Nutrition, Regulatory, to ensure a robust, safe and legal product design

Participate as an active member of cross-functional business development teams comprised of individuals from a variety of disciplines, including Sensory, Marketing, Athlete Intelligence, Procurement, Supply Chain, Engineering, and other groups.

COVID-19 vaccination is a condition of employment for this role. Please note that all such company vaccine requirements provide the opportunity to request an approved accommodation or exemption under applicable law.
Qualifications/Requirements
If you are brimming with an entrepreneurial spirit and drive to succeed, you will fit right into the Breakthrough Sports and Fitness team. Not afraid to try and try until they get it right is ideal
Education: M.S. or B.S in Food Science or related scientific field.

4-6 years of experience developing products in the Food & Beverage industry
Preferred Requirements:
Strong product development skills with knowledge of ingredient functionality.

Culinary training is a plus.

Diversity of thought. Ability to leverage both creative and analytical mindsets.

Flexibility and willingness to work in a fast-paced environment, and effectively manage workload to meet deadlines. Ability to handle several assignments simultaneously.

Ability to successfully work through ambiguity with a solution seeking and entrepreneurial work ethic.

Capacity to interpret technical solutions into strategic opportunities

Ability to build strong trusted working relationships and rapport and demonstrated ability to work collaboratively.

Strong communication skills (oral and written).

Knowledge of Beverages, confectionary technologies, Snacks and other technologies as (any of the following): bars, Extrusion, Agglomeration, protein (dairy or plant) among others.

The ability and interest to work in laboratory, and pilot plant environments, as well as full-scale manufacturing trials.

Willingness to travel (10-25% time), including occasional international travel.
Relocation Eligible: Eligible for Standard Relocation
Relocation Eligible: Eligible for Limited Relocation
Job Type: Regular


All qualified applicants will receive consideration for employment without regard to race, color, religion, sex, sexual orientation, gender identity, national origin, protected veteran status, or disability status.

PepsiCo is an Equal Opportunity Employer: Female / Minority / Disability / Protected Veteran / Sexual Orientation / Gender Identity

Our Company will consider for employment qualified applicants with criminal histories in a manner consistent with the requirements of the Fair Credit Reporting Act, and all other applicable laws, including but not limited to, San Francisco Police Code Sections 4901 - 4919, commonly referred to as the San Francisco Fair Chance Ordinance; and Chapter XVII, Article 9 of the Los Angeles Municipal Code, commonly referred to as the Fair Chance Initiative for Hiring Ordinance.