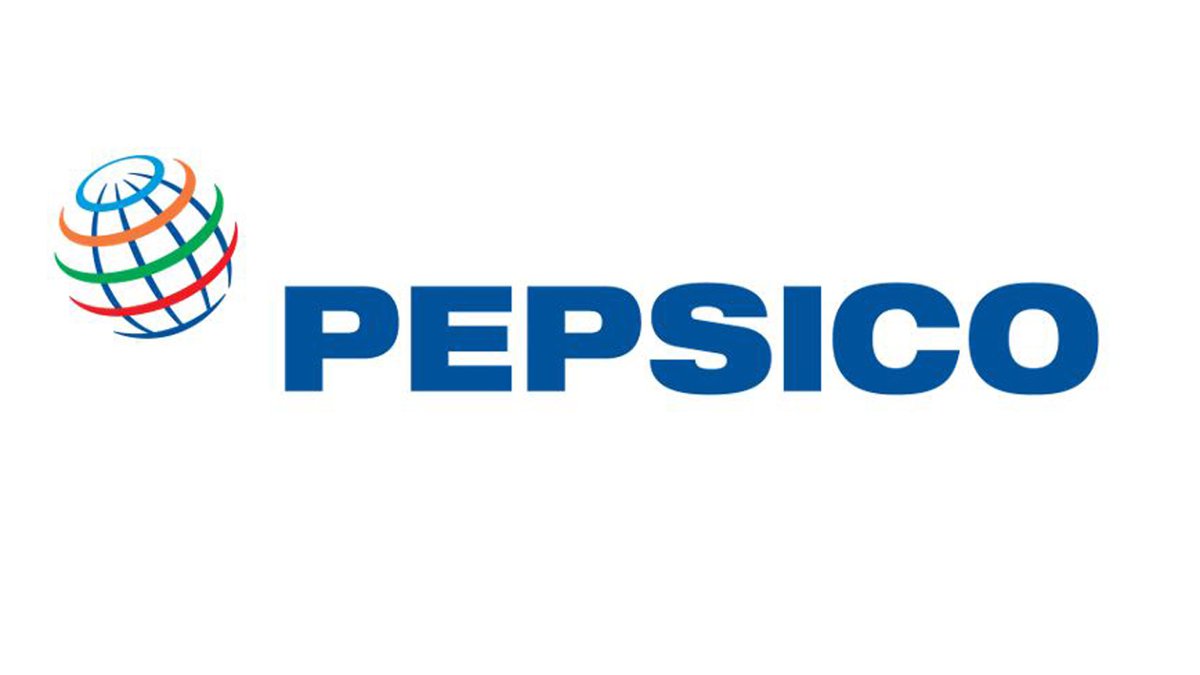 Associate Principal Packaging Engineer, Simulation
Job description
Overview
 
The PepsiCo Global Beverages R&D – Advanced Engineering & Design Team is a strategic research and development team at PepsiCo aimed at driving innovation and establishing the feasibility of breakthrough Packaging technologies, to enable the winning consumer experience.  The AE&D team works in cross-functional collaboration towards the innovation and development of highly differentiated packaging concepts and technology platforms by linking consumer insights and emerging technologies to satisfy our business objectives. 
Virtual tools are widely recognized as robust tools within the engineering toolbox, to develop winning global packaging for the consumer goods market.  Digital Analysis is at the forefront of applying models that can accelerate packaging design, structures, and processes.  Working as a team of Packaging R&D professionals, supporting PepsiCo's Global Category Teams in the Innovation, Design and Technology Team, you will partner with the Industrial Design Teams, the R&D Packaging Commercial Teams, and the broader Global Packaging R&D Team, to apply virtual analysis tools and capability for new package development.  Our goal is to drive breakthrough packaging innovation that delights our consumers, ensuring robust Design for Manufacturability principles, ensuring vertical start ups, within the right cost structure.
R&D Packaging – Associate Principal Engineer in the Advanced Engineering and Design Group, part of Global Beverages Packaging R&D.  Drive short-mid-long term packaging innovation technology pipeline and new formats, to deliver against PepsiCo's beverage innovation platforms.  
Focus on short-mid-long term innovation opportunities, with Industrial Design, Packaging R&D, Global Procurement, Marketing, & supplier/OEM interaction.

Lead the development of advanced virtual analysis in the areas of Material Characterization, Reheat Stretch Blow Molding, and Injection Molding.

Work in partnership with the Global Beverages R&D Teams, Innovation, Sustainability, Productivity , and Brand Stewardship, to identify potential packaging opportunities and improvement initiatives.

Rapid technical feasibility evaluation of differentiated packaging concepts and emerging technologies.

Ensure complete compliance with Legal requirements (NDAs, SOW, JDAs, MSAs, etc.).
#LI-HYBRID

Responsibilities
 
Lead further development of advanced virtual analysis capabilities in the areas of injection molding, material characterization, reheat stretch blow molding, and injection molding

Act as a subject matter expert with respect to packaging CAD, Modeling and Simulation, virtual prototyping (FEA, CEL, FSI), line simulation, by addressing targeted questions from our key stakeholders and/or business partners

Support efforts with PepsiCo's Industrial Design Teams, R&D, Global Procurement, Marketing, and Supply Chain Development Teams to drive packaging innovation

Support Global Pkg. R&D initiatives by providing virtual analysis subject matter expertise, to effectuate Sustainability, Innovation, Productivity, and Brand Stewardship objectives

Provide design/analysis expertise, applying advanced CAD, FEA, CEL/FSI methods, and empirical models to enable faster learning and development of new packaging structures

Design, conduct virtual prototyping modeling and simulation; concepts to product and process specifications (form/fit/function optimization)

Plan, execute and document results of design evaluation and analysis for new packaging technologies to ensure products can be successfully effectuated within the Global PepsiCo system

Maintain open communication and build strong relationships with multiple functions

Protect information and materials provided to third parties (e.g. consultants, vendors, suppliers, OEMs) by ensuring proper procedures are conducted and parties are contractually obligated to follow by PepsiCo's Non-Disclosure Agreements as necessary

Travel mainly in North America however some international travel may be required to meet project and business objectives, 30% total travel target

Qualifications
 
Education and Experience: 
MS or PhD in Mechanical, Material Science & Materials, Polymers, with 2-3 years' (MS) or 1 plus years' (PhD) experience in related consumer goods, automobile, or aerospace fields (preferably in rigid and flexible packaging) 

Demonstrated expertise on packaging design, modeling, analysis and simulation, to verify performance and manufacturability, and drive form/fit/function optimization

Solid experience with SolidWorks/CAD, virtual prototyping, advanced engineering, and simulation (explicit FEA software ie abaqus, ansys) preferred

Strong leadership qualities, verbal and written communication skills, and technical analysis and problem solving skills are required

COVID-19 vaccination is a condition of employment for this role.  Please note that all such company vaccine requirements provide the opportunity to request an approved accommodation or exemption under applicable law
Critical Competencies:
Experience with CAD software: Solidworks, Catia, Creo/ProE, Fusion360

Experience with FEA software: Abaqus, LS-Dyna, ANSYS, SW Simulation

Experience with data analytics, AI/ML

Packaging design/development processes

Passion in Structural Mechanics, Polymer Material Modeling, Material 

Characterization, Stress/Strain analysis

Project management skills

Strong communication and presentation skills

Teamwork & collaboration

Innovative and analytical thinking

Intellectual curiosity

Broad knowledge of Reheat Stretch Blow Molding, and 

Injection Molding processes, preferred

Broad knowledge of packaging systems, preferred
R&D Mission Statement:
In Global Beverages R&D, our mission is to transform and develop an amazing portfolio of choices that consumers love and that we are proud to serve. Our vision is to revive the Bliss of Beverages through the trailblazing application of world class science and technology
R&D Culture:
Our academy R&D organization recognizes that both the talent of our people and the scope of our impact are great, and that sharing a set of beliefs elevates our ability to reach our goals and business objectives. We encourage each other to pursue innovative solutions without fear of failure by nurturing a culture where talent development and continuous learning are key priorities. We look for and assume the best in each other. We are a global team that works collaboratively across business silos and regions to deliver meaningful outcomes, faster

EEO Statement
 
All qualified applicants will receive consideration for employment without regard to race, color, religion, sex, sexual orientation, gender identity, national origin, protected veteran status, or disability status.
PepsiCo is an Equal Opportunity Employer: Female / Minority / Disability / Protected Veteran / Sexual Orientation / Gender Identity
If you'd like more information about your EEO rights as an applicant under the law, please download the available EEO is the Law & EEO is the Law Supplement documents. View PepsiCo EEO Policy.
Please view our Pay Transparency Statement
Expected salary range is 

$104,000 - $117,000 / year

Paid time off subject to eligibility, including paid parental leave, vacation, sick, and bereavement

Other benefits, subject to elections and eligibility:  Medical, Dental, Vision, Disability, Health and Dependent Care Reimbursement Accounts, Employee Assistance Program (EAP), Insurance (Accident, Group Legal, Life), Defined Contribution Retirement Plan