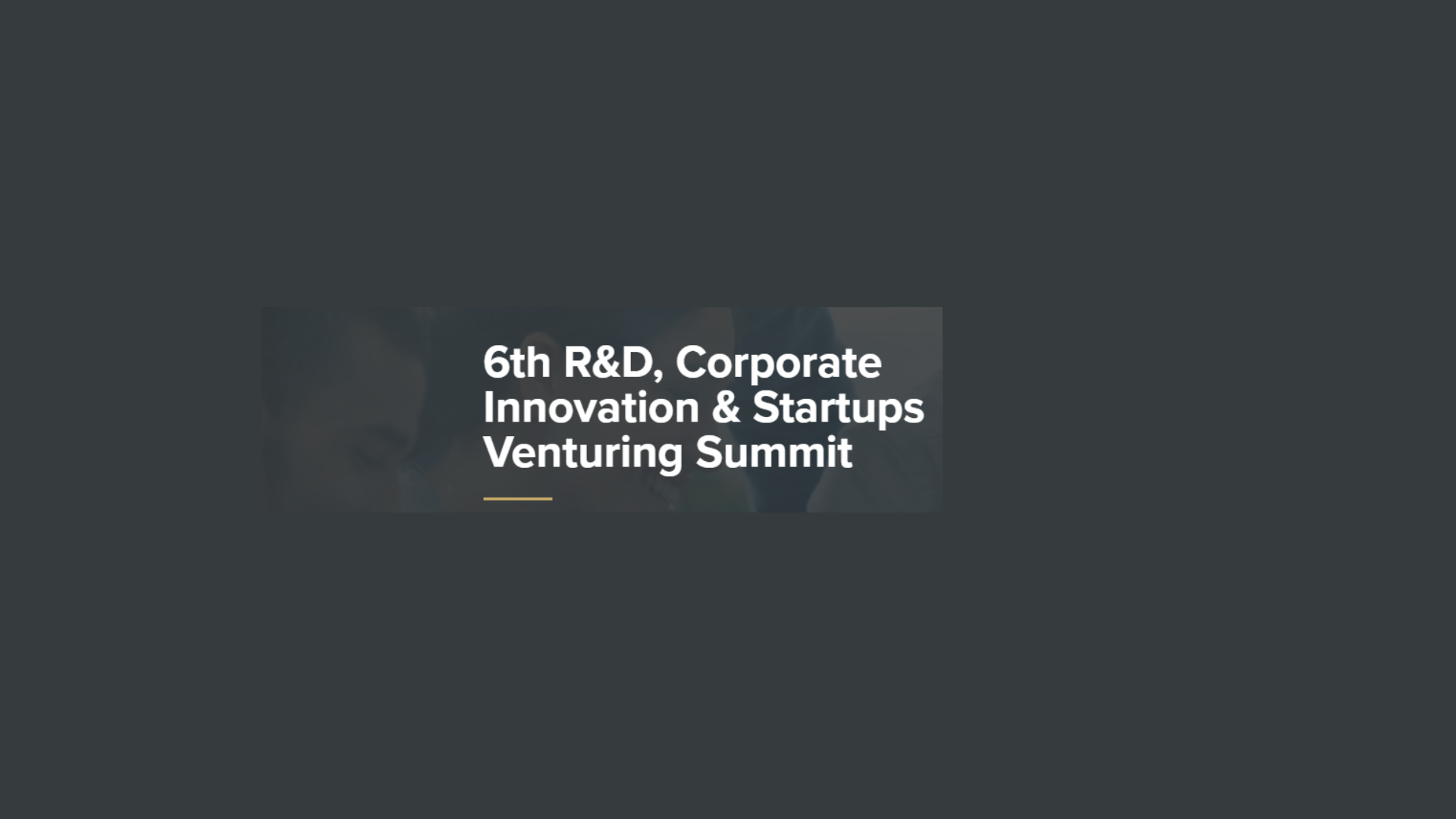 6th R&D, Corporate Innovation & Startups Venturing Summit

Event organized by Vonlanthen Group
05 - 06 October, 2023
Berlin
Open Innovation Events Event
Event description
The 6th R&D Corporate Innovation & Startups Venturing Summit is set to take place in October 2023, organized by Vonlanthen Group.
This event will serve as a dynamic platform for industry leaders, corporate innovators, and startups to converge and explore the latest developments in corporate innovation and startups venturing.
Attendees can expect an immersive experience featuring cutting-edge technologies, expert presentations, interactive discussions, and networking opportunities. Moreover, the summit aims to foster collaboration, unveil emerging trends, and share best practices in driving R&D efforts and fueling growth.
Key topics on the agenda include
Open Innovation
Digital transformation
Disruptive technologies
Investment trends
Startup collaborations.
Participants will gain valuable insights into successful case studies, innovative strategies, and actionable takeaways to enhance their organization's R&D capabilities. By connecting with like-minded professionals and industry experts, attendees will have the chance to forge meaningful partnerships and cultivate a collaborative ecosystem for advancing innovation.
The event promises to be a valuable experience, providing a platform for knowledge exchange, inspiration, and networking to shape the future of corporate innovation and startups venturing.
Register by July 31st, The Early Bird Offer expires in 18 days! https://www.vonlanthenevents.com/en/6th-r-d-corporate-innovation-startups-venturing-summit
Topics

Consumer related
Electronics, IT and Telecomms
Industrial manufacturing and materials transport
Protecting man and environment
Social and economic concerns
Others
Fintech
Internet of Things
Cyber Security