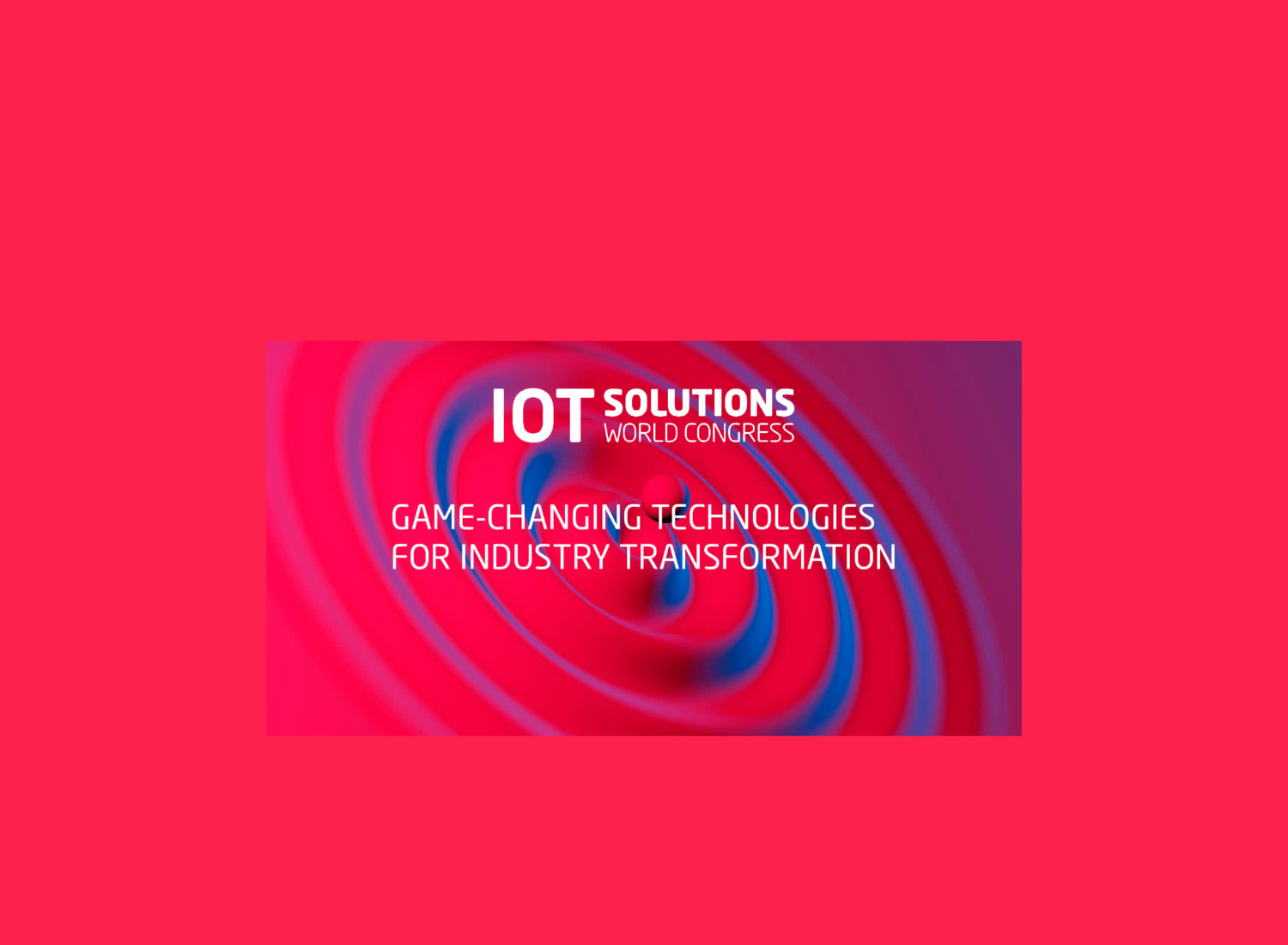 GAME-CHANGING TECHNOLOGIES FOR INDUSTRY TRANSFORMATION | IOTSolutions World Congress

Event organized by IOT Solutions World Congress
31 January, 2023 - 02 February, 2023
Barcelona
Innovation Events Event
Event description
Industry IoT · Artificial Intelligence · Digital Twin · Edge Computing · Augmented Reality · 5G Technologies · Cybersecurity
The future of industry is ours to build. Emerging technologies are disrupting industry and technological innovation is rapidly changing our world. We are all being asked to be more innovative, more agile, more collaborative, more Game-Changing!
IOTSWC 2023 is the leading event on trends in digital transformation, based on disruptive technologies. Our mission? To create a roadmap to navigate the opportunities and risks, and help you focus on the technologies that have the greatest business impact.
Learn from the brightest leaders from the world's most prominent and disruptive brands – all looking to share the strategies behind their digital innovation initiatives, and explore new business opportunities, partnerships and solutions that are transforming industries. Meet the speakers
Redefining roles to build better solutions
IOT Solutions World Congress is the global meeting place for business and tech executives looking to leverage technology to achieve innovative, disruptive, game-changing outcomes.
01 END-USER-FOCUSED STRATEGY
02 EXPANDING THE VISITOR PROFILE
03 UNLOCKING THE POWER OF CROSS-SECTOR SOLUTIONS
Learn all the event details here
Topics

Electronics, IT and Telecomms
Others
Internet of Things
Cyber Security