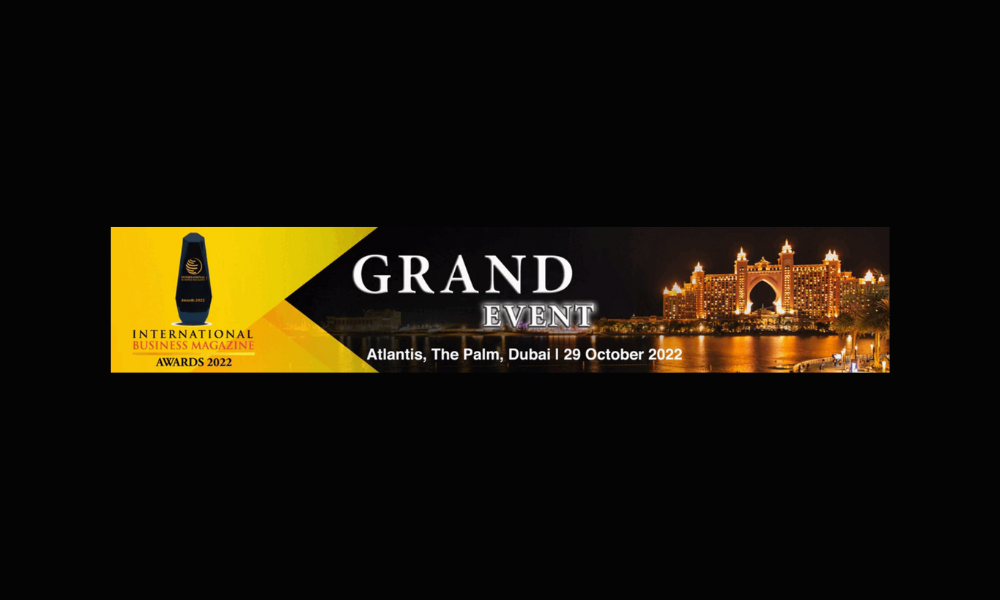 Annual Awards Ceremony on October 29 at Atlantis | International Business Magazine

Event organized by International Business Magazine
29 October, 2022 - 29 October, 2022
Dubai
Innovation Events Event
Event description
International Business Magazine is a UAE-based business magazine that began with the aspiration of delivering the best insights from the world of global business. Through its wide network of connections across the industry spectrum, the magazine has been amassing expertise for the corporate world.
The International Business Magazine awards aspire to highlight the best talent across industries and regions. It is a symbol of appreciation for the best in class achievements and class-leading innovations in the respective fields. It is a mark of inspiration for the upcoming players of the respective fields to surpass the benchmarks set by the award winners. The award recognition further validates the company and its leaders as verified service providers or solution developers. Our awards have become reminiscent to the hallmark of International Quality across the industries.
The award ceremony would be the perfect venue for new connections, new ideations, new ventures and new possibilities. Our guests would enjoy new business opportunities and meet new innovative entrepreneurs from all parts of the world. The award ceremony would be a perfect platform for the world to take notice of your organization. The event will be attended by the top-level decision-makers of some of the top organizations of the world. The event will have top innovators, brilliant entrepreneurs and talented professionals who have hit the headlines for their feats throughout the year. This your chance to be a part of the community of disruptors.
Visit International Business Magazine Site: https://intlbm.com/
Topics

Social and economic concerns