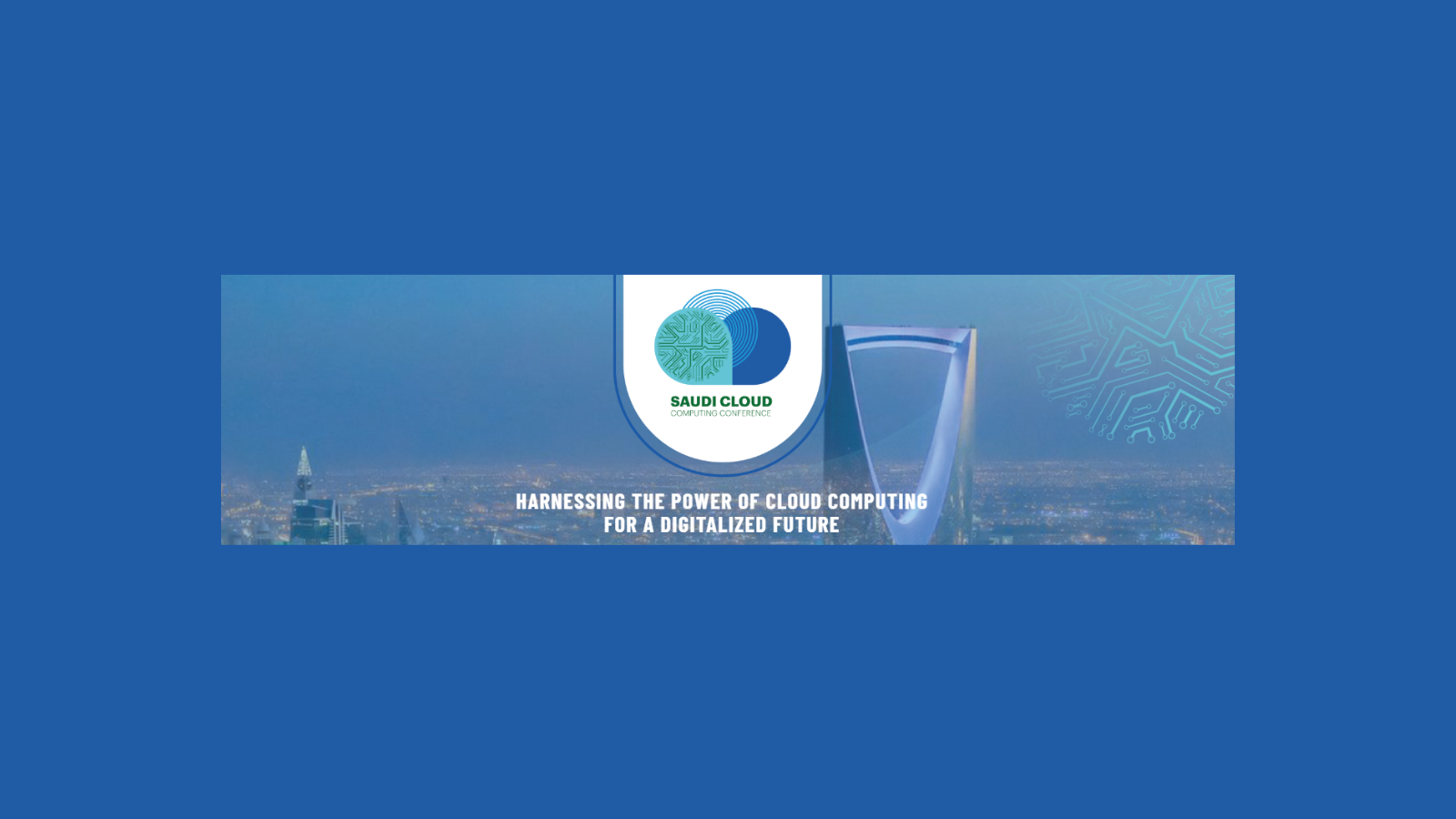 Saudi Cloud Computing Conference | 5 – 6 December 2022 | Riyadh, KSA

Event organized by GM Events
05 - 06 December, 2022
Riyhad
Innovation Events Event
Event description
About the Event
IN LIGHT of the Kingdom of Saudi Arabia's efforts to achieve its vision 2030 digital transformation goals, the integration of cloud computing solutions in enterprises and governments has grown to become inevitable to achieve the target. The Kingdom has been leading the ranks as the emerging tech hub of the region, investing more than $6.4bn in digital infrastructures and digital technologies (Express Computer, 2022).
Saudi Arabia continues to grandly invest in IoT, digital transformation and emerging technologies and aims to become among the top 100 cities globally through implementing smart infrastructure in 5 different cities, which has increased the need for high-capacity, effective and sustainable data storage solutions, especially cloud computing. This surge to cloud computing unravels as many opportunities as it does challenges, making it critical for a platform to exist for experts and industry practitioners to discuss the future of this technology.
Honoring the country's 2030 Vision, and in partnership with the Saudi Cloud Computing Association, the Saudi Cloud Computing Conference is hosted on 5-6 December 2022 in Riyadh to provide a national platform with first-class insights and content from key local stakeholders in the government and private sectors and international technology leaders, who will highlight the recent advances and breakthroughs of cloud computing, explore opportunities and define the outlook of cloud computing in the Kingdom and the region.
Event in Numbers:
300+ Attendees
150+ Senior Decision Makers
25+ Speakers
5+ Media Partners
30+Sponsors ad Exhibitors
Conference Themes:
Driving the vision of digitalization in Arabia Saudi
Building Cloud Infrastructure and Ecosystem Capabilities
Gearing up to achieve impeccable results upon migrating to Cloud
Opportunities to Participate:
We only work with the best to offer the best to our customers. Great Minds Conferences are a great platform to get your message across to your target audience. Whether you are looking to educate your target market, launch a new product or increase your branding and visibility, our team will work closely with you to develop a package that suits your requirements and helps you stand out as a Great Mind in this space. 
Topics

Electronics, IT and Telecomms
Others
Internet of Things