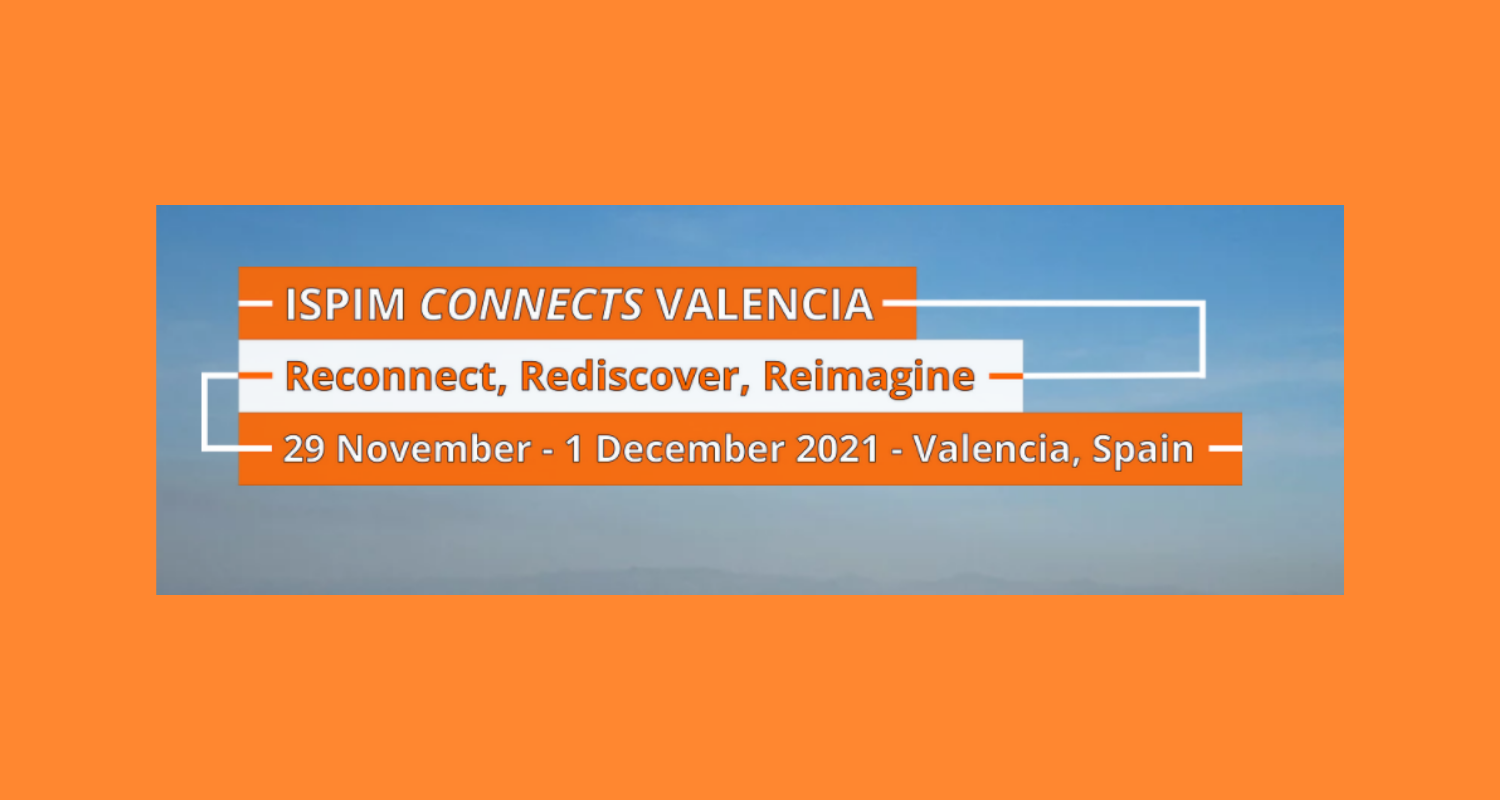 ISPIM CONNECTS VALENCIA - Reconnect, Rediscover, Reimagine

Event organized by ISPIM
29 November, 2021 - 01 December, 2021
Valencia, Spain
Open Innovation Events Event
Event description
Europe's largest innovation community is finally meeting again!
ISPIM would like to invite innovation professionals from academia, industry, consulting and the public sector to reconnect in-person at the ISPIM Connects Valencia Conference to rediscover the value of community and collaboration and reimagine responses to new horizons.

The conference programme includes workshops, hot-topic discussions and discussion panels as well as networking events. Hear from innovation thought leaders in fireside chats and interviews and discover the vibrant innovation ecosystem that exists in and around Valencia.
3 days of thought-provoking innovation discussions

250 innovation professionals from 25 countries

100+ presentations with innovation management insights from industry and research

10 visits to discover the local innovation ecosystem
Topics

Electronics, IT and Telecomms
Medical / Health related
Protecting man and environment
Social and economic concerns
Others