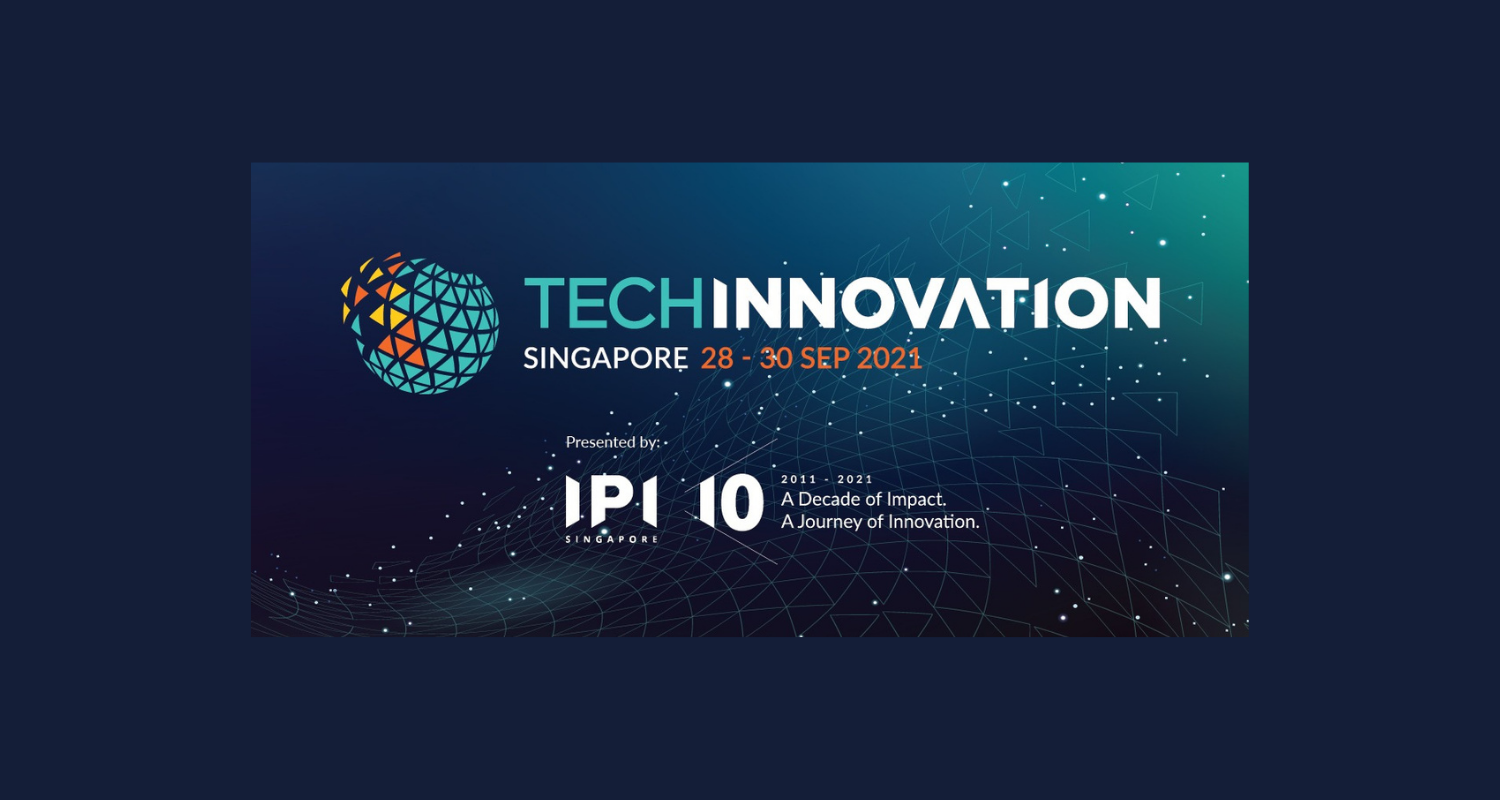 TechInnovation 2021 - A decade of impact, a journey of Innovation

Event organized by IPI - Innovation Partner for Impact
28 - 30 September, 2021
Online event
Tech Transfer and R&D Events Event
Event description
As we celebrate our 10th anniversary, we also take this opportunity to commemorate the 10th edition of TechInnovation, our flagship technology brokerage event with a brand refresh to better represent our role in the global innovation space in connecting industry and technology partners around the world.  
TechInnovation will be a digital event running from 28 to 30 September 2021 based on the theme "A Sustainable & Resilient Future", featuring technology offers and insightful virtual conferences on Green & Sustainable Future, Sustainable Food & Nutrition, and Health & Wellness. Exhibitor and delegate registration is now open!
Showcase Your Technologies to a Global Audience this September
A special information webinar will be held on 7 July 2021, 4 pm (GMT +8) where you get to find out more on the exhibition opportunities. 
Topics

Agrofood industry
Medical / Health related
Protecting man and environment