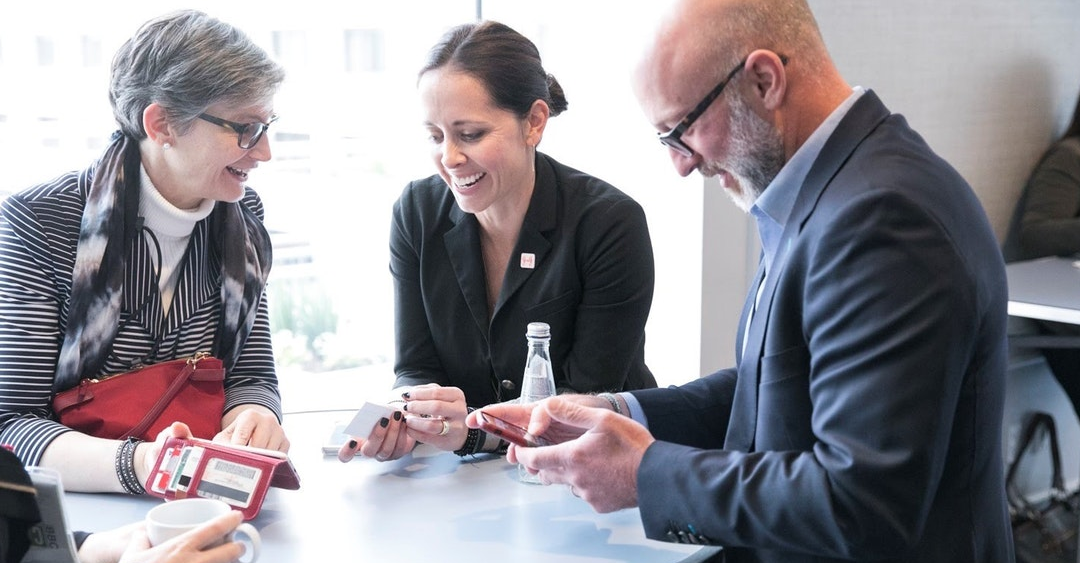 Boston BD

Event organized by Informa Connect
22 September, 2020 - 22 September, 2020
Boston, United States
Innovation Events Event
Event description
LEVERAGE INSIGHT FROM REAL-LIFE BD EXPERIENCES AS YOU ANALYZE THE MOST RELEVANT DEALS IN BIOTECH
An invitation-only, off-the-record forum that brings together senior-level biopharma executives to network and share insights on the business challenges and opportunities impacting the industry. Proudly part of Biotech Week Boston.
DISCOVER THE VALUE OF MENTORSHIP
---
Our Boston BD kick-off panel focused on the true meaning of mentorship and how it can empower executives to achieve success when stepping into the boardroom. 
Our latest video features the following senior-level executives' mentorship perspectives.
Thomas de Vlaam, CEO and Founder, Amylon Therapeutics
Laurie Glimcher, M.D., President and CEO, Dana-Farber Cancer Institute
Andy Plump, M.D., Ph.D., President R&D, Takeda
Paula Soteropoulos, President and CEO, Akcea Therapeutics
Edward Kaye, M.D., CEO, Stoke Therapeutics
Topics

Biological sciences
Medical / Health related
Pharmaceuticals